Covid-19
American




Businessman





William Vanderbilt




Harvard University






Cornelia Stuyvesant Vanderbilt




George Washington Vanderbilt II, Edith Vanderbilt




William Jr., Diana Pickering




Cornelius Vanderbilt, William Henry Vanderbilt




Edith Vanderbilt, George Washington Vanderbilt II, Cornelia Stuyvesant Vanderbilt
William Amherst Vanderbilt "Bill" Cecil (born August 17, 1928) is the operator of the Biltmore Estate through his company, The Biltmore Company.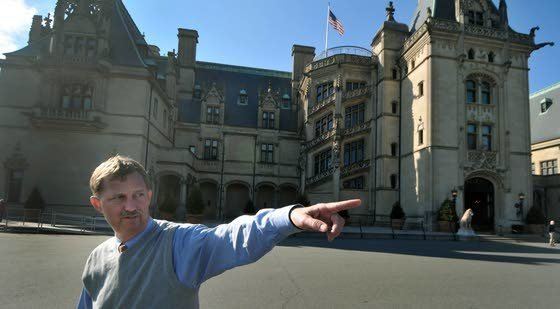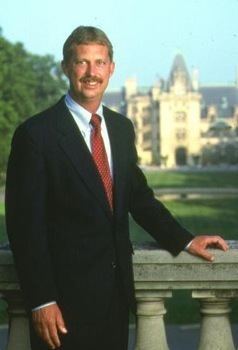 He is the younger son of John Francis Amherst Cecil (1890–1954) and Cornelia Stuyvesant Vanderbilt (1900–1976). He is the great-grandson of William Henry Vanderbilt and a second cousin of Gloria Vanderbilt. On his father's side, he is a direct descendant of William Cecil, the chief adviser to Queen Elizabeth I in the 16th century, through his grandparents, Lord William Cecil and Mary Rothes Margaret Cecil, Baroness Amherst of Hackney.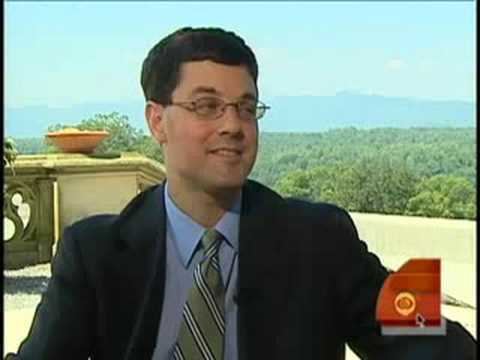 He graduated from Harvard University.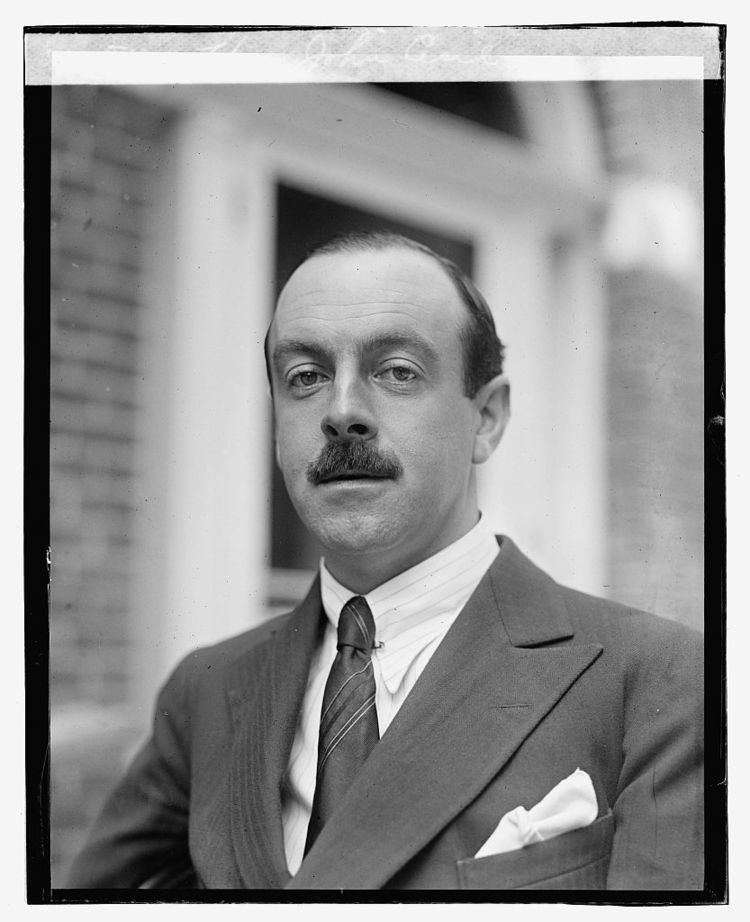 Upon the death of his mother, he inherited the Biltmore Estate once his elder brother, George Henry Vanderbilt Cecil, chose to take charge of the family dairy (known as Biltmore Farms) which was much more profitable at the time. He successfully transformed Biltmore into a popular North Carolina tourist attraction and built a profitable winery on the grounds.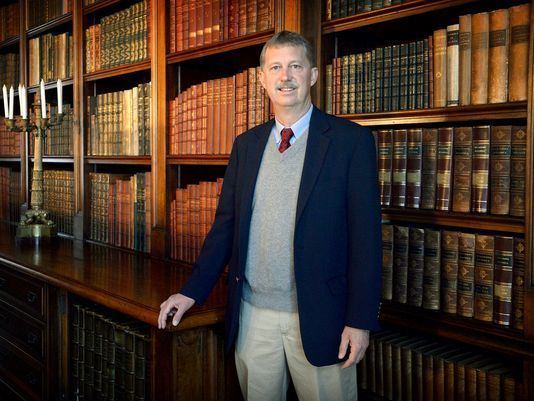 His wife Mary Lee Ryan is a first cousin of former First Lady Jacqueline Lee "Jackie" Bouvier, as their mothers Janet Norton Lee and Marion Merritt Lee were sisters. His son Bill Jr. is president and CEO of the company today, while Bill Jr.'s wife, Virginia "Ginger" Cecil, oversees the equestrian center at the estate, and is also on the Biltmore board of directors.
William Amherst Vanderbilt Cecil Wikipedia