Covid-19
Paul Field


576i (SDTV)




4




Sprout, ABC Kids




4




24 August 2009




Paul Field






Sam MoranMurray CookJeff FattAnthony FieldGreg PageSimon PryceLachlan GillespieEmma Watkins




United StatesAustralia




PBS Kids SproutABC 4 Kids




The Kingdom of Paramithi, The Good Night Show, Sunny Side Up, CJ the DJ, Prank Patrol
Wiggly Waffle was a television program block introduced on August 24, 2009 on PBS Kids Sprout. The show started at 6.00am Eastern time each weekday morning.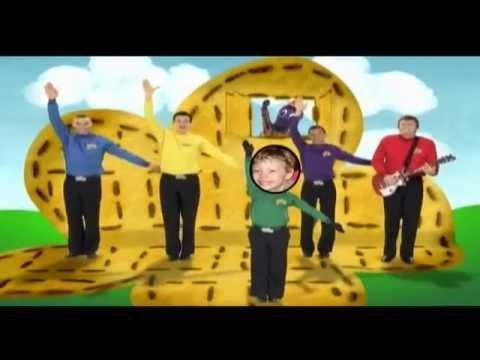 Wiggly Waffle debuted in The Wiggles' native Australia on ABC 4 Kids on December 4, 2009, screening at 10.00am to 11.00am.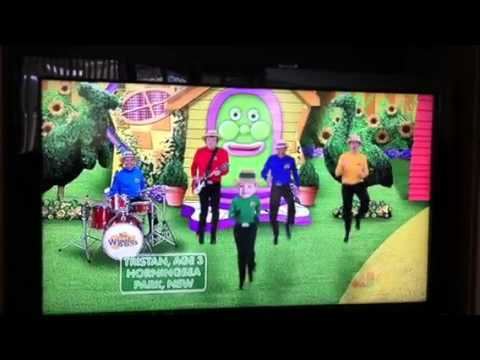 The Wiggles are the host of the morning block. They tell jokes, sing songs and play games.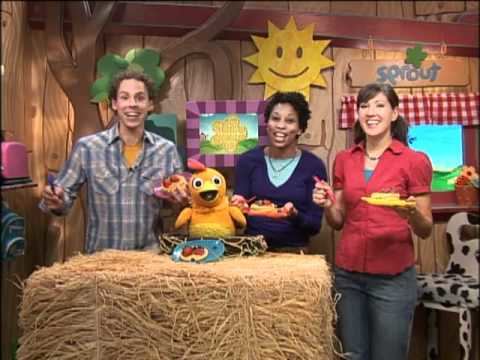 Viewers used to go on the website and send in videos for JB. The jukebox played during the show.
How Are We Going to Wake Up Jeff?
Today's Giggle
Pirate Word of the Day
Who is Today's Fifth Wiggle?
Waffle Topping
JB"s Jukebox Pick of the Day
Barney & Friends
Thomas and Friends
The Wiggles
The Mighty Jungle
Monkey See Monkey Do
Wiggly Waffle Wikipedia