7.8

/

10

Alchetron

7.8

Rate This




Director

Otto Preminger




Music director

Cyril J. Mockridge




Country

United States






Genre

Crime, Film-Noir, Drama




Duration




Language

English







Release date

June 26, 1950 (1950-06-26) (United States)




Based on

Night Cry1948 novel by William L. Stuart




Writer

Ben Hecht (screenplay), Victor Trivas (adaptation), Frank P. Rosenberg (adaptation), Robert E. Kent (adaptation), William L. Stuart (novel)




Film series

20th Century Fox Film Noir




Cast

Dana Andrews

(Det. Sgt. Mark Dixon),

Gene Tierney

(Morgan Taylor),

Gary Merrill

(Tommy Scalise),

Bert Freed

(Det. Sgt. Paul Klein),

Tom Tully

(Jiggs Taylor),

Karl Malden

(Det. Lt. Thomas)


Similar movies

Taken 3

,

Magnum Force

,

Cop Land

,

Romeo is Bleeding

,

Unit 7

,

Hyena



Where the sidewalk ends trailer
Where the Sidewalk Ends is a 1974 children's poetry collection written and illustrated by Shel Silverstein. It was published by Harper and Row Publishers. The book's poems address many common childhood concerns and also present purely fanciful stories. Based on a 2007 online poll, the National Education Association named the book one of its "Teachers Top 100 Books for Children."
Contents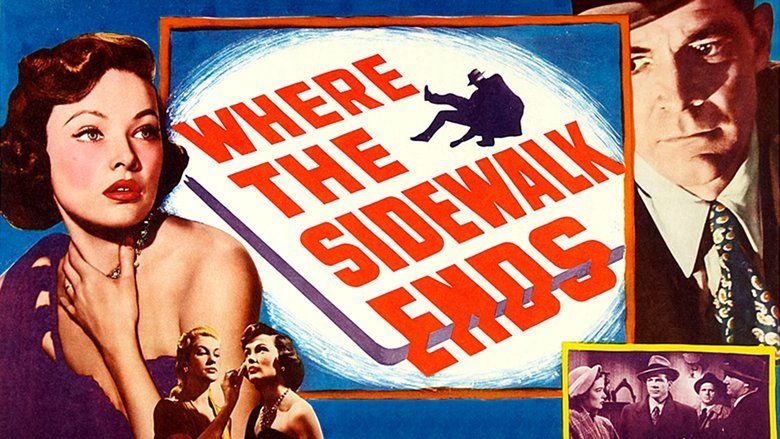 A 30th Anniversary Edition of the book appeared in 2004, and two audio editions (1983 and 2000) are also available.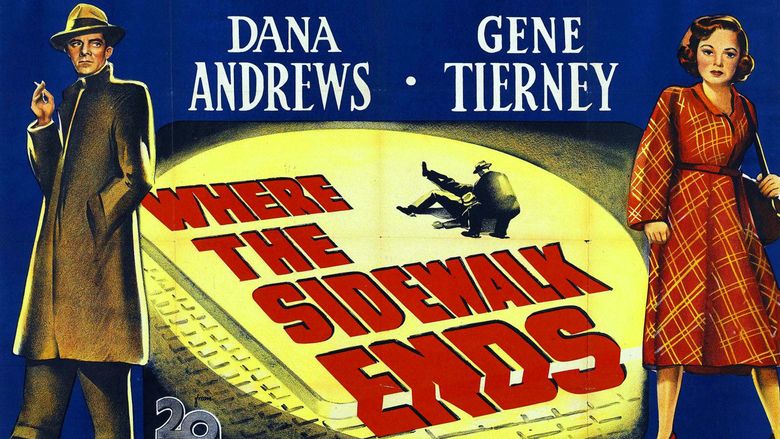 Contents and editions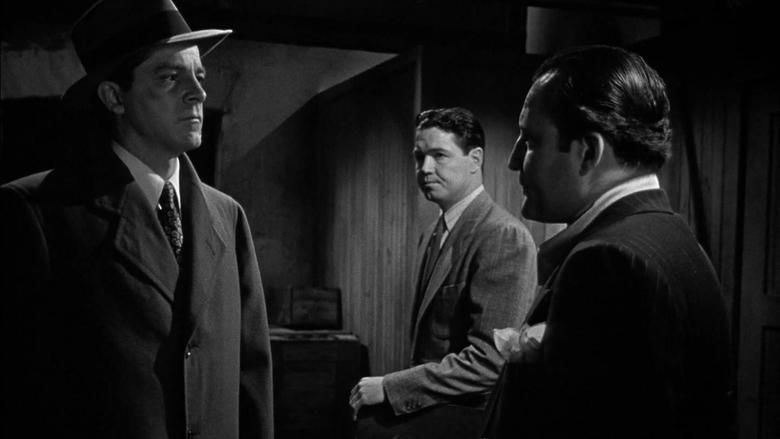 The collection contains a series of poems, including the title poem "Where the Sidewalk Ends", as well as illustrations. The author dedicated this book "For Ursula" and gives thanks to Ursula Nordstrom, Barbara Borack, Kadijah Cooper, Dorothy Hagen, Beri Greenwald, Gloria Bressler, and Bill Cole.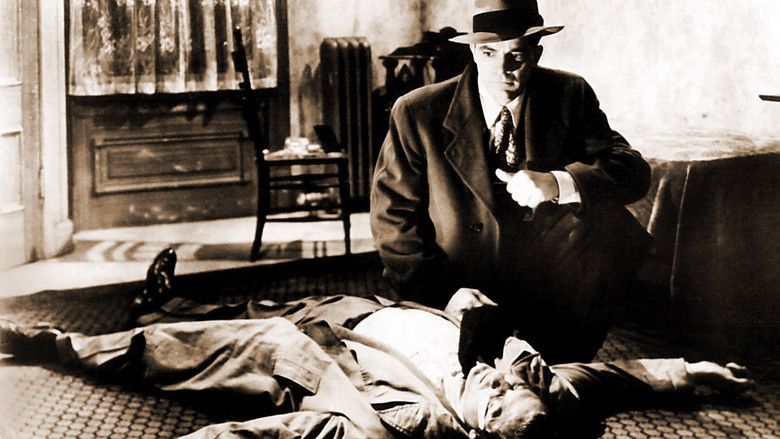 In 2004, a special 30th Anniversary Edition was published, which included 12 new poems. The following titles are found only in the 30th Anniversary Edition:
The Truth About Turtles
Oops!
Mr. Grumpledump's Song
Naked Hippo
Who's Taller?
Monsters
Weightliftress
Don't Tell Me
Ten-O-Cycle
The Unfunny Jester
Open—Close
Gorilla
Original album
The audio edition of the book was originally released as an album 1983, which won the 1984 Grammy Award for Best Recording For Children. The collection is recited, sung, and shouted by Shel Silverstein himself and produced by Ron Haffkine. Released on Columbia/CBS Records, he also performed it at the 1984 Grammy Awards.
The following poems can be heard on the album:
Side A
Invitation
Eighteen Flavors
Melinda Mae
Sick
Ickle Me, Pickle Me, Tickle Me Too
Enter This Deserted House
Jimmy Jet and His TV Set
For Sale
Warning
The Yipiyuk
Crocodile's Toothache
Stone Telling
Ridiculous Rose
Boa Constrictor
Peanut–Butter Sandwich
Listen to the Mustn'ts
I Will Not Hatch
Side B
Hug o' War
Smart
The Farmer and the Queen
The One Who Stayed
No Difference
Wild Boar
Thumbs
Sarah Cynthia Silvia Stout Would Not Take The Garbage Out
My Hobby
Early Bird
Me–Stew
Captain Hook
With His Mouth Full of Food
The Flying Festoon
The Silver Fish
The Generals
The Worst
My Beard
Merry...
The Search
Silverstein, Shel. Where the Sidewalk Ends. 30. New York: Scholastic, 2005. 1-187.
Production
Producer & Director: Ron Haffkine, Keith Cozart
Engineer: jb & Danny Mundhenk & Oliver Masciarotte
Mastering: Denny Purcell
Recorded at Bullet Recording, Nashville, Blank Tapes, New York, and in Studio D at Criteria Recording in Miami, Florida.
25th anniversary album
In 2000, the album was re-released on cassette and CD for the 25th anniversary of the book. This collection is copyrighted 1984 and 2000 by Sony Music Entertainment Inc. The collection is again recited, sung, and shouted by Shel Silverstein.
The 25th anniversary edition also contains 11 previously unreleased tracks culled from the original master tapes. They are as follows:
The Little Blue Engine
If I Had a Brontosaurus
One Inch Tall
Long-Haired Boy
Rain
True Story
Hungry Mungry
If The World Was Crazy
Hector the Collector
Spaghetti
References
Where the Sidewalk Ends Wikipedia
(Text) CC BY-SA
Where the Sidewalk Ends IMDb
Where the Sidewalk Ends themoviedb.org