Animalia




Passeriformes




Calyptophilus




Calyptophilus




Chordata




Incertae sedis




Calyptophilus tertius




Species






Eastern chat‑tanager, Calyptophilus, Grey‑crowned tanager, Hispaniolan spindalis, Black‑crowned tanager
The western chat-tanager (Calyptophilus tertius) is a passerine bird belonging to the tanager family, Thraupidae. It is endemic to the island of Hispaniola in the West Indies. It was formerly regarded as a subspecies of the eastern chat-tanager (C. frugivorus) but is now usually considered to be a separate species. There is a high degree of divergence between the two in mitochondrial DNA and intron sequences. Speciation is likely to have occurred on two ancient islands which later fused to form present-day Hispaniola.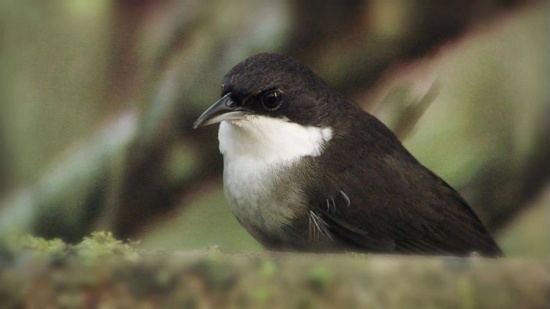 It is 20 centimetres (7.9 in) long. The upperparts are dark brown. The breast and throat are white shading into the grey-brown belly and flanks. There is a yellow patch between the eye and bill. The tail is long and rounded. The bird has whistling and buzzing calls. The eastern chat-tanager is similar but has a bare yellow ring around the eye and is smaller at 17 cm (6.7 in).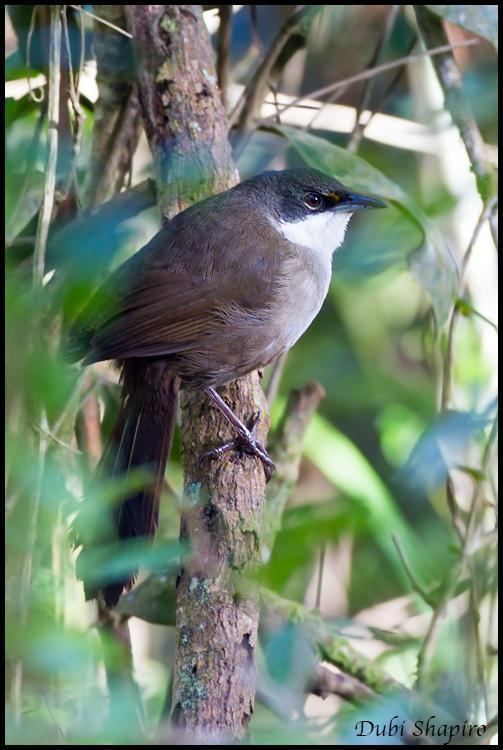 The western chat-tanager inhabits wet forest in mountainous areas. It occurs in southern Haiti and in the Sierra de Bahoruco in the south-west of the Dominican Republic. It mainly forages on the ground.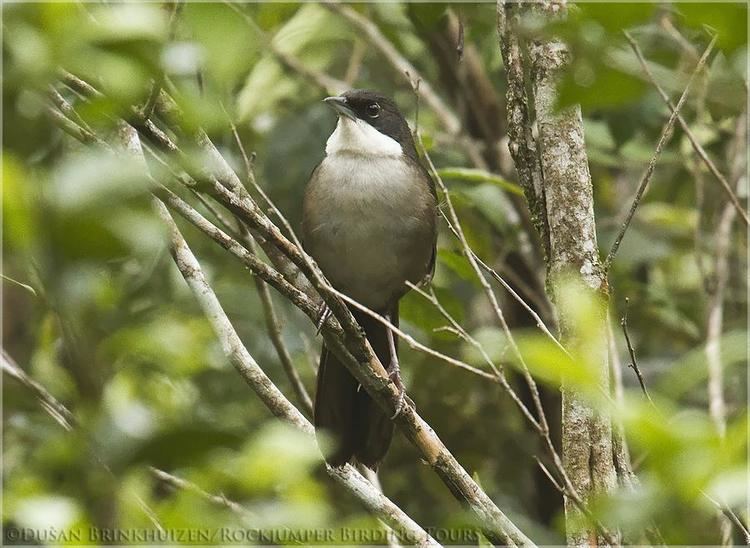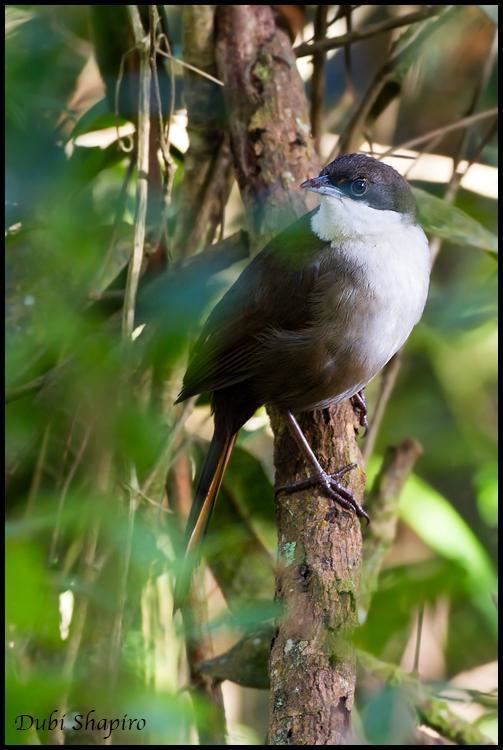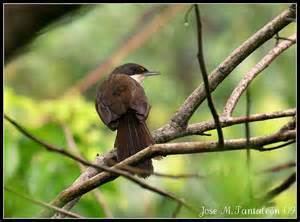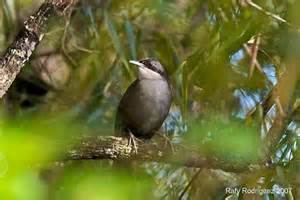 Western chat-tanager Wikipedia