Covid-19
Finland




Turku




Rauno Saari



74,185 km2


September 1, 1997







University of Jyvaskyla




Turku, Tampere, Rauma, Vaasa, Jyvaskyla




Sarkanniemi, Aboa Vetus & Ars Nova, Luostarinmaki, Moominvalley, Moomin World



Western Finland (Finnish: Länsi-Suomen lääni, Swedish: Västra Finlands län) was a province of Finland from 1997 to 2009. It bordered the provinces of Oulu, Eastern Finland and Southern Finland. It also bordered the Gulf of Bothnia towards Åland.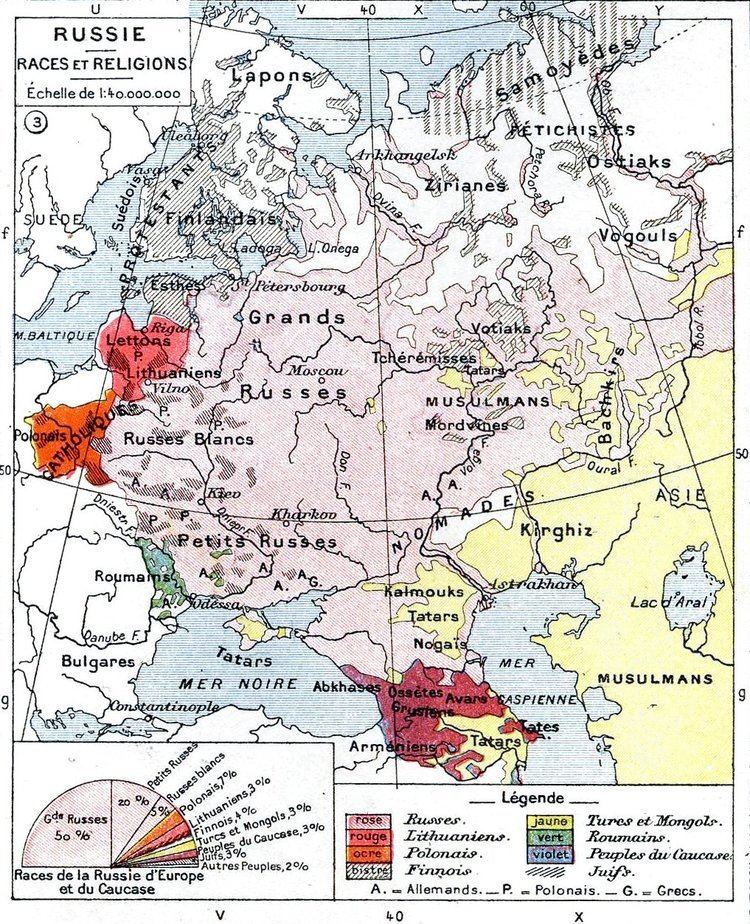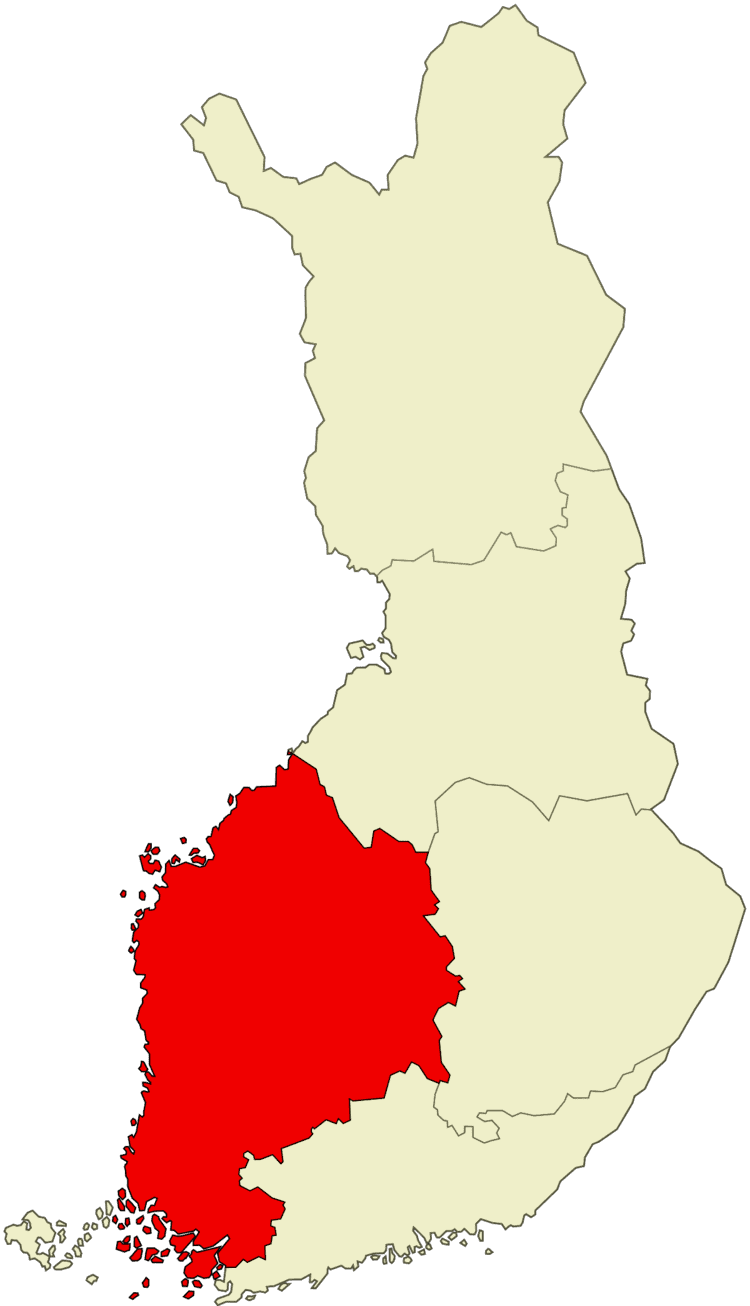 On September 1, 1997 the Province of Turku and Pori, the Province of Vaasa, the Province of Central Finland and the northern parts of the Province of Häme were joined to form the then new Province of Western Finland.
All the provinces of Finland were abolished on January 1, 2010.
The State Provincial Office was a joint regional administrative authority of seven ministries. The State Provincial Office served at five localities; the main office was placed in Turku, and regional service offices were located in Jyväskylä, Tampere, Vaasa, and Pori. Approximately 350 persons worked at the State Provincial Office. The agency was divided into eight departments.
Western Finland was divided into seven regions:
Southern Ostrobothnia (Etelä-Pohjanmaa / Södra Österbotten)
Ostrobothnia (Pohjanmaa / Österbotten)
Pirkanmaa (Pirkanmaa / Birkaland)
Satakunta (Satakunta / Satakunda)
Central Ostrobothnia (Keski-Pohjanmaa / Mellersta Österbotten)
Central Finland (Keski-Suomi / Mellersta Finland)
Finland Proper (Varsinais-Suomi / Egentliga Finland)
Western Finland was divided into 142 municipalities in 2009.
Heikki Koski 1997-2003
Rauno Saari 2003-2009
The coat of arms of Western Finland was composed of the arms of Finland Proper, Satakunta and Ostrobothnia.
Western Finland Province Wikipedia