Covid-19
Animalia




Melanerpes superciliaris




Melanerpes




Piciformes




Melanerpes




Chordata




Species




Picidae






Woodpecker, Bird, Cuban green woodpecker, Fernandina's flicker, Melanerpes
The West Indian woodpecker (Melanerpes superciliaris) is a species of bird in the family Picidae. It is found in the Bahamas, Cayman Islands and Cuba. Its natural habitats are subtropical or tropical dry forests, subtropical or tropical moist lowland forests, subtropical or tropical mangrove forests, and heavily degraded former forest.
The species has been observed to have a polyandrous breeding system, with one female raising two broods with different males concurrently.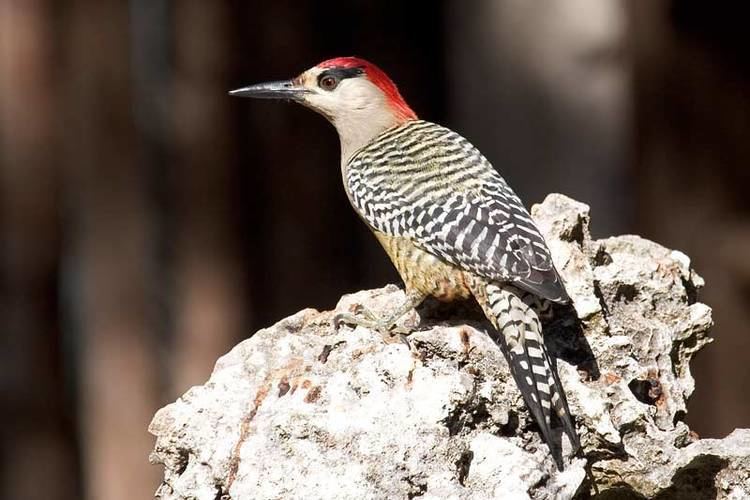 There are four recognized endemic sub-species in Cuba: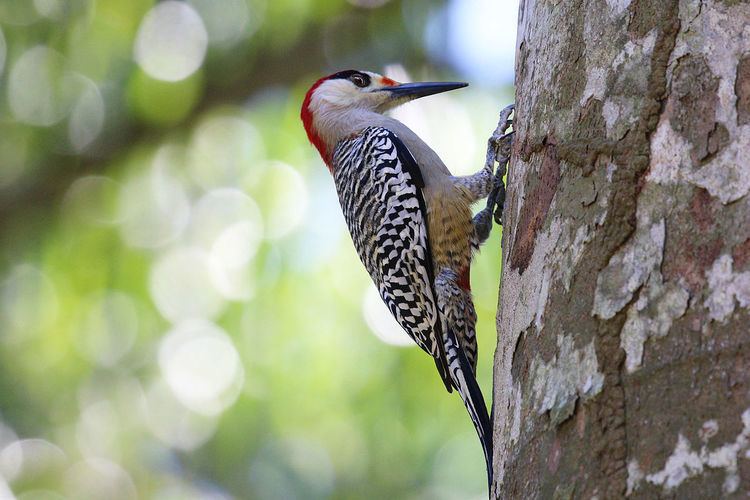 M. s. superciliaris, Main island and Cayo Cantiles
M. s. murceus, Isla de Pinos
M. s. florentinoi, Cayo Largo
M. s. sanfelipensis, Cayo Real
There are two other sub-species:
M. s. nyeanus, Grand Bahama and San Salvador I.
M. s. blakei, Great Abaco I. (n Bahamas)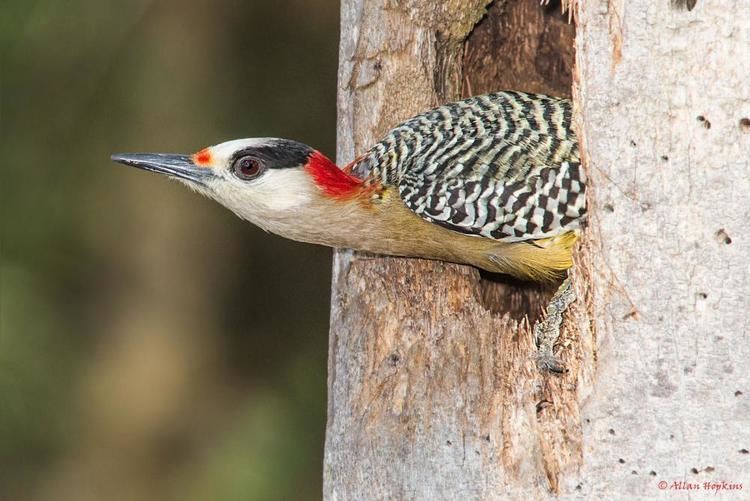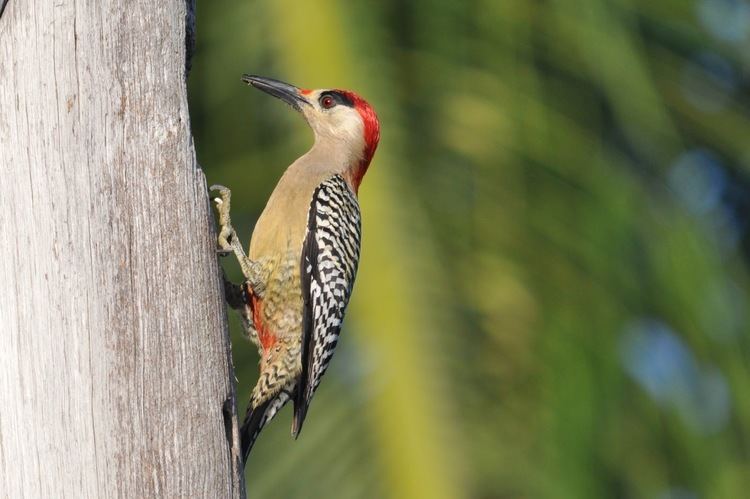 West Indian woodpecker Wikipedia