Covid-19
NCAA Division II




Pensacola, Florida




Dave Scott




16






University of West Florida




Gulf South Conference – East Division
The West Florida Argonauts are composed of 16 NCAA sports teams which make up the athletic program for the University of West Florida.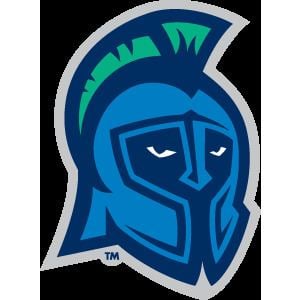 UWF intercollegiate athletics compete in the NCAA Division II Gulf South Conference.
Men's intercollegiate sports: Baseball, Soccer, Basketball, Tennis, Cross country, Golf, and Football.
Women's intercollegiate sports: Basketball, Tennis, Cross country, Golf, Softball, Soccer, Swimming and Diving, and Volleyball.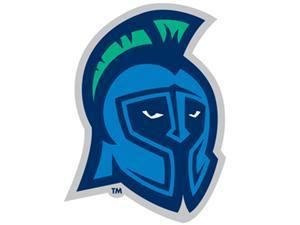 UWF made the decision to add a Football program. The Argos signed their first recruiting class in February 2015 and Fall of 2015 featured practice and intrasquad scrimmages. The first year of varsity competition will be the 2016 season. The Argos first home game will be September 10, 2016 at Blue Wahoos Stadium against Missouri S&T Miners.
Official record (including any NCAA imposed vacates and forfeits) against all current GSC opponents:
West Florida has had 18 Major League Baseball Draft selections since the draft began in 1965.
Baseball: 2011
Men's Golf: 2001, 2008
Men's Tennis: 2004, 2005, 2014
Women's Soccer: 2012
Softball: 1993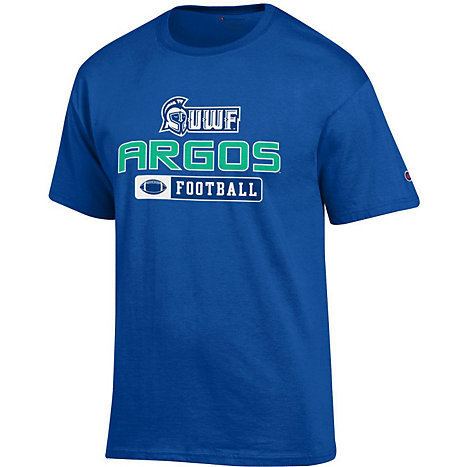 Men's: 97–98, 02–03, 06–07, 11–12, 12–13
Women's: 97–98, 98–99, 03–04, 05–06, 06–07, 07–08, 08–09, 09–10, 10–11, 11–12, 12–13, 13–14, 14–15
Overall (started in 2013–14): 13–14, 14–15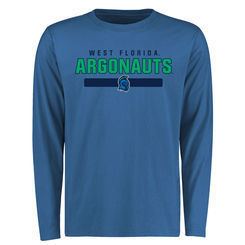 Men's Golf – Orjan Larsen (1998)
Men's Tennis – Jens Gerlach/Matt Wallhead (1996)
Men's Tennis – Radovan Chrz (2000 – ITA Singles, ITA "Super Bowl")
Men's Tennis – Radovan Chrz (2000 – ITA Singles)
Men's Tennis – Bruno Savi (2013 – ITA Singles)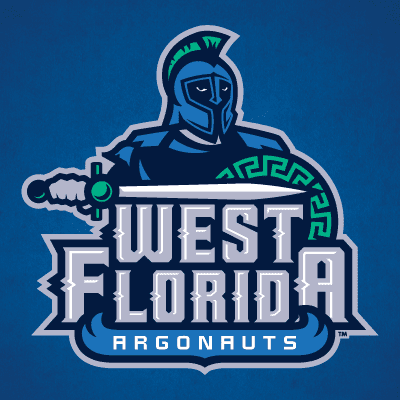 Men's Cross Country – John Viitanen (1996 – Marathon)
Men's Tennis – Eric Hochman (1990 – Singles)
Men's Tennis – Eric Hochman/Geoffrey Watts (1991 – Doubles)
Men's Tennis – Sorin Cherebetiu/Andrej Tonejc (1992 – Doubles)
Women's Tennis – Bronna Allison/Laura Cadena (1988 – Doubles)
Women's Tennis – Bronna Allison (1989 – Singles)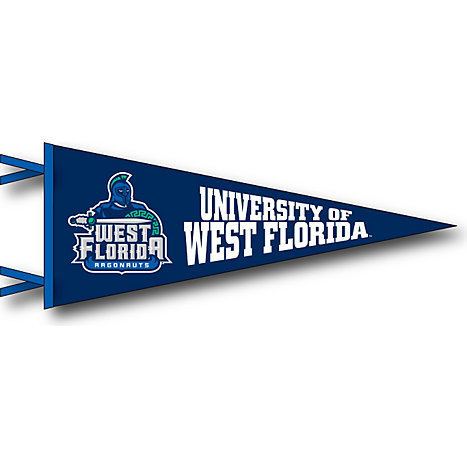 Baseball: 2007
Men's Cross Country: 1994, 1996
Men's Golf: 1995, 1997, 1998, 2001, 2002, 2003, 2006, 2007, 2008, 2011, 2013, 2014, 2015
Men's Soccer: 1998, 2001, 2003, 2006, 2007, 2008, 2009, 2010, 2013
Men's Tennis: 1995, 1997, 1998, 1999, 2002, 2003, 2005, 2006, 2012, 2013, 2014, 2015
Women's Basketball: 2014
Women's Cross Country: 1996, 2011, 2012
Women's Golf: 2006, 2007, 2008, 2009, 2010, 2012, 2013, 2014, 2015
Women's Soccer: 1996, 1998, 1999, 2006, 2008, 2009, 2010, 2012, 2013
Softball: 1998, 2004, 2005
Women's Tennis: 1995, 1996, 1998, 1999, 2000, 2001, 2002, 2006, 2007, 2009, 2011, 2012, 2013, 2014, 2015
Women's Volleyball: 2008, 2009, 2010, 2011, 2012, 2013
Women's Swimming and Diving: 2015, 2016
West Florida Argonauts Wikipedia