Wesley Dening (born 14 July 1983) is an Australian television producer and who lives in Los Angeles. He manages his production company called WDE in Santa Monica and currently producers series for US and international cable networks. Dening is from Australia, where he became known as a host for numerous television programs including Totally Wild, Kick2Kick and as a contestant on Big Brother Australia 2004.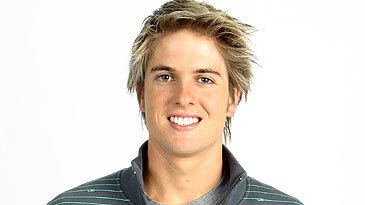 Dening initially came to the Australian public's attention as a contestant on the 2004 edition of Big Brother in Australia and in the US as the host of Code: 9, a new hidden camera prank series for Disney Channel US. He is currently one of the presenters on US Cable network truTV's series "truTV Presents: World's Dumbest."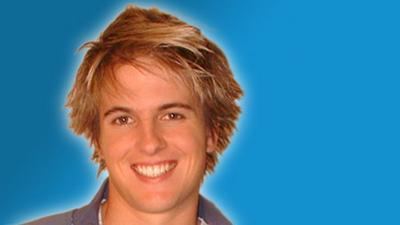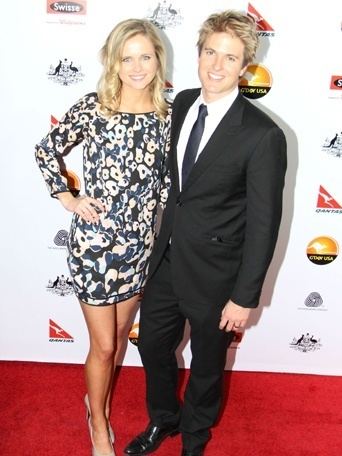 He graduated from St. Joseph's Nudgee College. During his teen years, Dening worked as an actor and model, even winning Young Model of the Year. Dening operated a 'Seriously Pink' franchise in central Brisbane.
Dening was a contestant on the Australian Big Brother Series 4. He entered the house on Day 1 and was evicted on Day 69, finishing 8th. Dening returned to star in Big Brother 5 as part of an All Star Team that went into the house to compete against current contestants for that season. After appearing on Big Brother, Dening appeared in radio advertisements for local Brisbane stations 4 BC, B105 and Triple M. In 2005, Dening became an ambassador for Tourism Queensland, for which he helped to raise awareness of the state.
Dening began as a host on Network Ten's Totally Wild in 2004. In 2006 he was the recipient of the Australian Antarctic Arts Fellowship. In 2007, Dening was a presenter, writer and producer for Totally Wild, as well as the Sports presenter for Ten News Brisbane over the Christmas Holidays. Dening also hosted the national program on Network Ten called Kick2Kick, and hosted two Network Ten documentaries, Spirit of the Outback and Ghosts of the Gulf, and appeared on Rove Live, 9am with David & Kim, and was a guest co-host for Toasted TV and Scope. In 2008 on Channel Ten, Dening served as one of the hosts for the 2008 New Year's Eve telecast.
In 2009, Dening began appearing on truTV's The Smoking Gun Presents, as one of the many co-hosts. The show is filmed in New York City & Los Angeles. In 2011, Dening was signed to host and star in a new series for Disney, titled Code: 9. The show premiered on Disney Channel on 26 July 2012 and will run throughout 2012. Code: 9 will also air in the United Kingdom, Ireland, Australia, Canada, Russia and New Zealand in 2012.
Dening is the director and president of WD Entertainment Group. Formed in 2010, the production company's first TV-series The Stafford Brothers premiered for Fox8 Australia (6 Episodes). The Stafford Brothers follows the rise of two of Australia's biggest DJ's. The show was considered a huge success in Australia and is now playing across more than 10 countries internationally. Season 2 (10 Episodes) of The Stafford Brothers broadcast on Fox8 in 2012.
In 2014 WDE produced and launched The Flying Winemaker on Discovery Channel TLC. In 2014, WDE produced Big Crazy Family Adventure for the Travel Channel, a 9x1hr series launching in 2015, with Dening as Executive Producer.