John Wesley Covington (March 27, 1932 – July 4, 2011) was a left fielder in Major League Baseball who played from 1956 through 1966 for the Milwaukee Braves, Chicago White Sox, Kansas City Athletics, Philadelphia Phillies, Chicago Cubs and Los Angeles Dodgers. Listed at 6 ft 1 in (1.85 m), 205 lb, he batted left-handed and threw right-handed.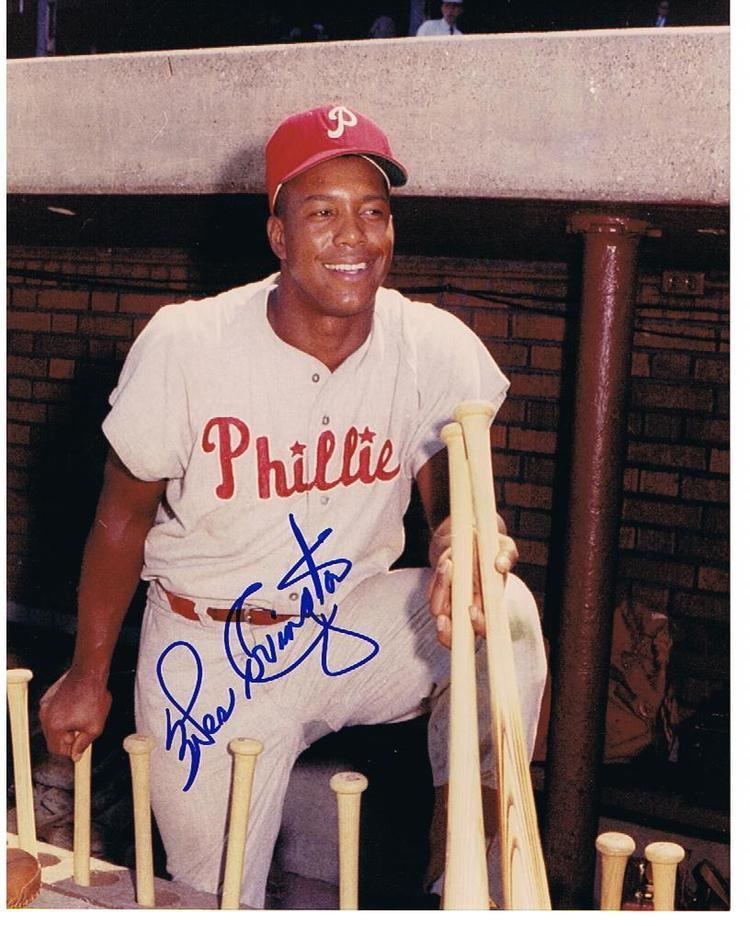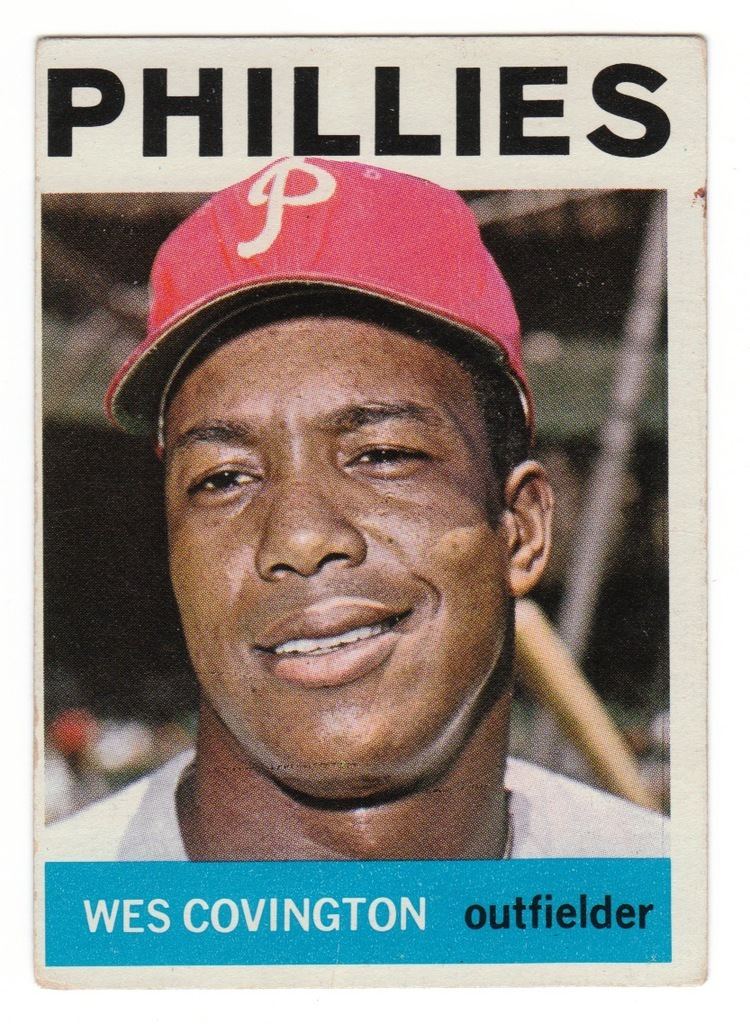 Born in Laurinburg, North Carolina, Covington was a minor league call-up who sparked the 1957 Braves down the stretch and helped them to win the World Series.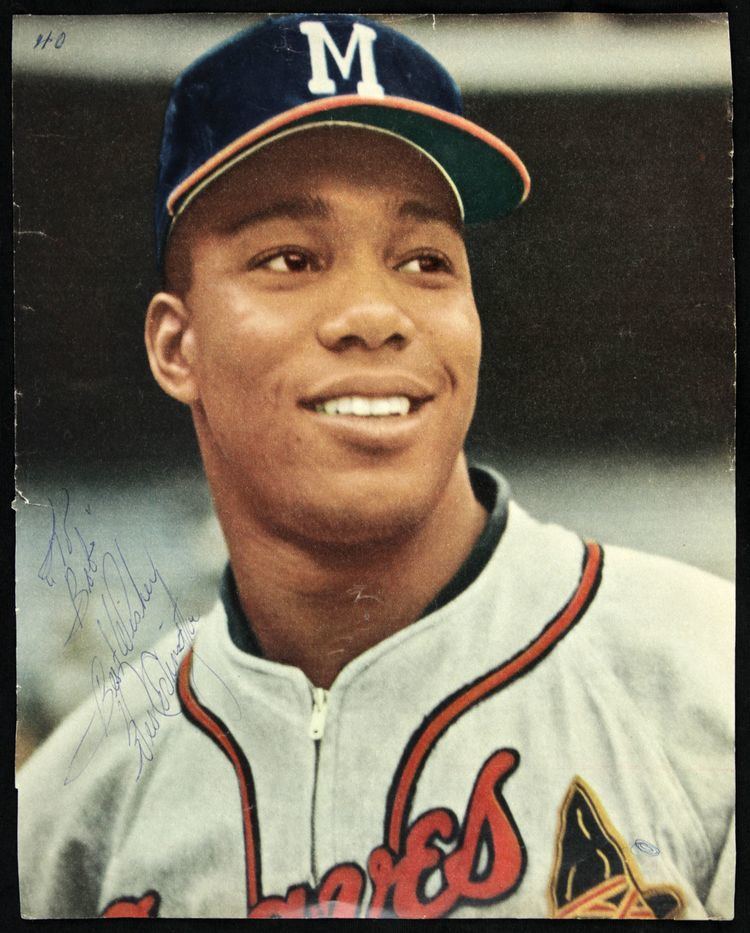 Covington hit .284 with 21 home runs and drove in 65 runs in just 96 games over the second half of the 1957 season. His inspired play continued in the Series against the New York Yankees, highlighted by two defensive plays that preserved wins for Lew Burdette.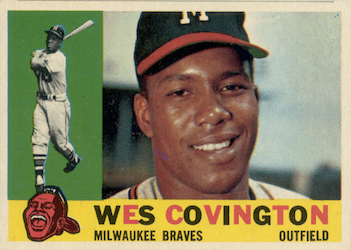 In an 11-year career, Covington was a .279 hitter with 131 homers and 499 runs batted in, with a .337 on-base percentage and a .466 slugging percentage in 1,075 games. His best season came in 1958, when he posted career numbers in average (.330), home runs (24) and RBI (74).
Covington was also one of a handful of major league players to have played for four different teams in one season, after he played for the Braves, White Sox, Athletics and Phillies in the 1961 season.
Following his baseball career, Covington moved to Edmonton, Alberta, Canada.
Covington died of cancer in Edmonton in 2011 at the age of 79.