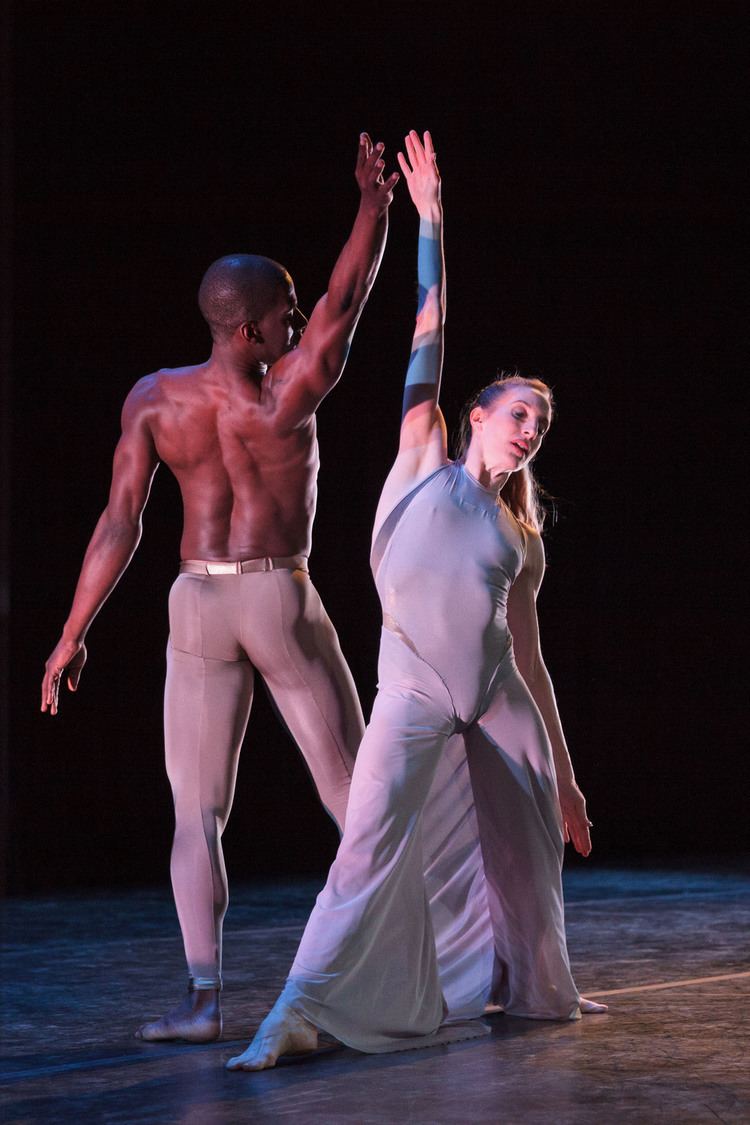 A native of Louisville, Kentucky, she began her dance training with local teacher, Virginia Wooton, at the age of three. At the age of eight and after performing as a mouse in The Nutcracker with the Louisville Ballet, she joined Louisville Ballet Academy, where she started formal training. At the age of 12, it was discovered that Whelan had severe scoliosis. To help correct the curvature in her spine, she wore a heavy plaster cast while in ballet class but also strengthened her core and back muscles. In 1981, at the age of 14, she received a scholarship to the summer course at the School of American Ballet (SAB), the official school of New York City Ballet, joining as a full-time student a year later.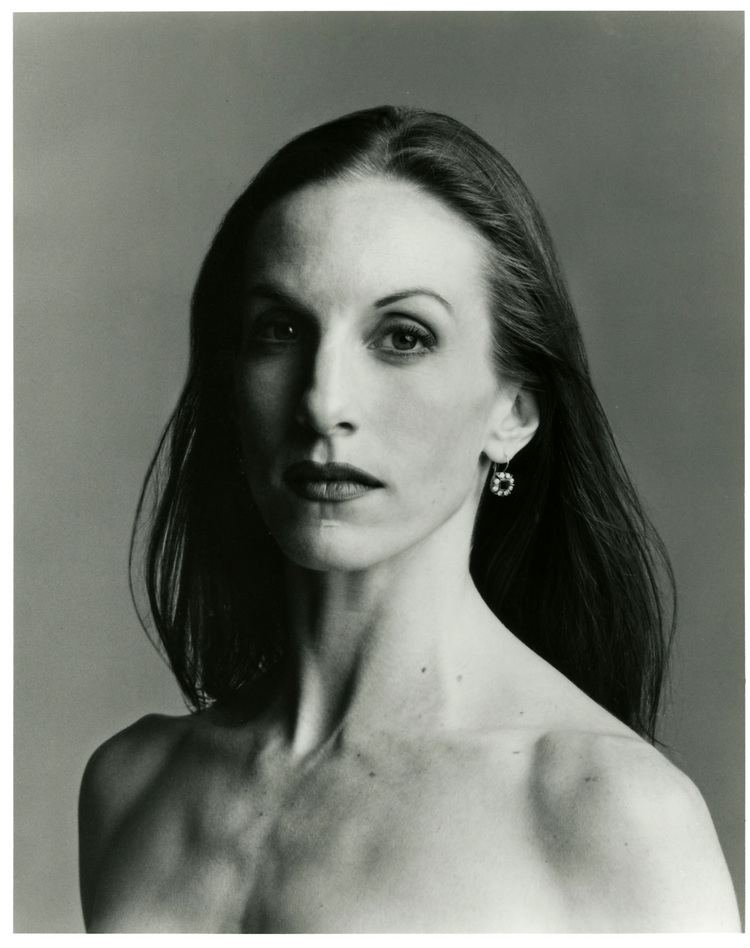 Whelan joined the NYCB in 1984 as an apprentice and entered the company's corps de ballet January 1986. She was promoted to soloist in 1989, and to principal dancer in 1991. She has a repertoire of more than 50 ballets, including pieces by George Balanchine, Jerome Robbins, Peter Martins, Twyla Tharp, William Forsythe, Christopher Wheeldon, Shen Wei, Wayne McGregor, Alexei Ratmansky, and others. Whelan has performed as a guest artist with The Royal Ballet and with the Kirov Ballet.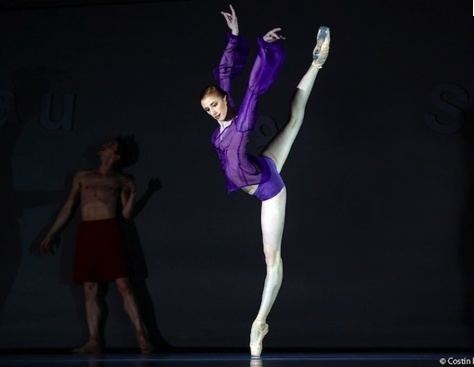 In 2012, she began a new collaborative project titled Restless Creature. She premiered this project at Jacob's Pillow in 2013. Whelan chose four choreographers—Kyle Abraham, Joshua Beamish, Brian Brooks, and Alejandro Cerrudo—to create dances for her. She has taken this production on national tour. It consists of four solos and duets, with Whelan dancing each duet with its choreographer.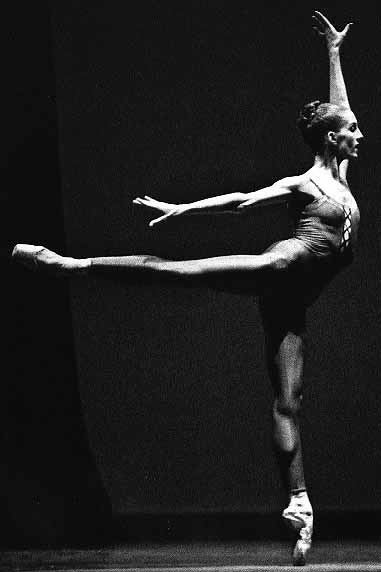 In 2014 she announced her departure from the New York City Ballet, with her farewell performance being on October 18.
Whelan was appointed an Artistic Associate for developing new projects at New York's City Center for a 2-year term from November 2014. Whelan has also been an artist-in-residence at Barnard College since November 2015.
Whelan is known for her angular body and muscularity, particularly suited to the Balanchine style. However, with Balanchine's death in 1983, the day of the SAB spring workshop's performance of Western Symphony in which she debuted in the corps, she only had encountered him once, the previous year being her first at the SAB.
2007: Nominated for an Olivier Award and a Critics' Circle Award for her performances with the Morphoses/Wheeldon Company.
2007: Dance Magazine award
2009: Honorary Doctorate of Arts from Bellarmine University
2011: The Jerome Robbins Award
2011: Bessie Award for Sustained Achievement in Performance
The ballerina has openly spoken about conquering scoliosis after being diagnosed at age 12.
Following an accident in 2012, Whelan began experiencing pains in her right hip. In the August following her performance at Jacob's Pillow, Wendy had reconstructive surgery on her hip to correct a labral tear. After months of rehabilitation and physical therapy, Whelan completed the 2014 season with NYCB.
Whelan married photographer David Michalek in September 2005. They reside in New York City.
Ulysses Dove: Red Angels
Jorma Elo: Slice to Sharp
Albert Evans: In a Landscape
William Forsythe: Herman Schmerman
Peter Martins: Ash, Jazz (Six Syncopated Movements), Les petits riens
Wayne McGregor: Outlier
Alexei Ratmansky: Concerto DSCH, Namouna, A Grand Divertissement, Russian Seasons
Jerome Robbins: Brandenburg
Lynne Taylor-Corbett: The Seven Deadly Sins
Christopher Wheeldon: After the Rain, Les Carillons, Klavier, Liturgy, Morphoses, The Nightingale and the Rose, Polyphonia, This Bitter Earth - excerpt from Five Movements, Three Repeats