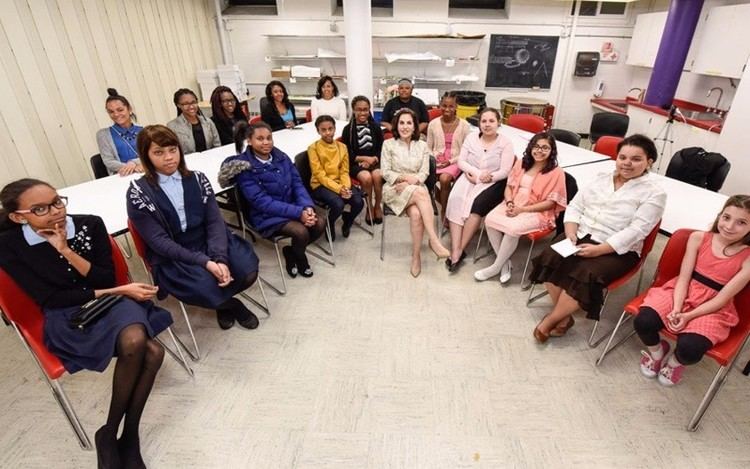 Wendy Selig-Prieb is an American businesswoman. She serves on the Board of Directors of Delaware North Companies, a global leader in hospitality and food service with operations in the sports, travel hospitality, restaurants and catering, parks, gaming and specialty retail industries. She is also a Director of Worth LTD, a New York based fashion company that was founded as a luxury women's apparel direct-to-consumer company and has grown into a leader in multi-channel social selling. Additionally, Selig-Prieb serves on the Milwaukee Brewers Community Foundation and the Board of Trustees of Phoenix Country Day School.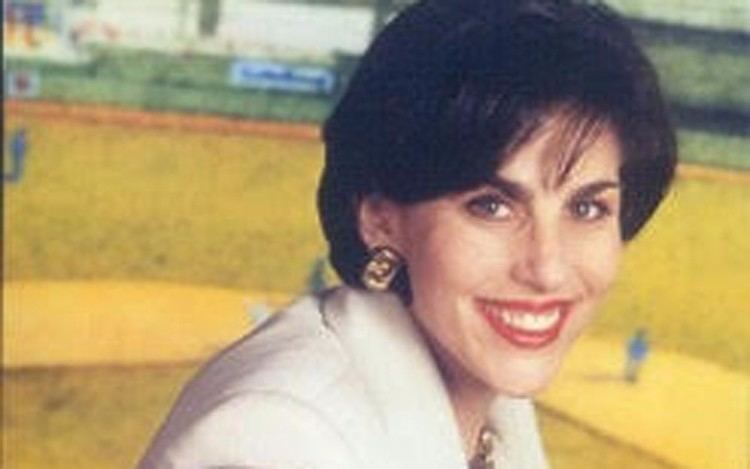 Selig-Prieb's career has evolved from corporate law to baseball to fashion. As a business leader, she is known for her ability to create a vision and plan for transformative growth; to build, develop and retain a high achieving leadership team; and to foster a strong sense of connectivity with customers, employees and other stakeholders.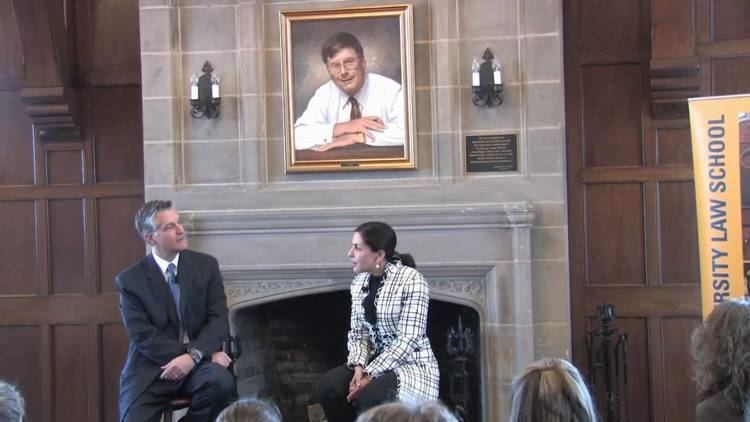 She held several leadership positions during her tenure with Worth from May 2005 through July 2015. From April 2014-July 2015, she served as president of New Ventures and was responsible for the company's marketing, digital and showroom strategies. Selig-Prieb developed a plan for transformative growth, which included two key initiatives—showrooms in the iconic Crown Building in NYC and positioning to excel in today's digital age including new websites, all of which launched in the summer of 2015.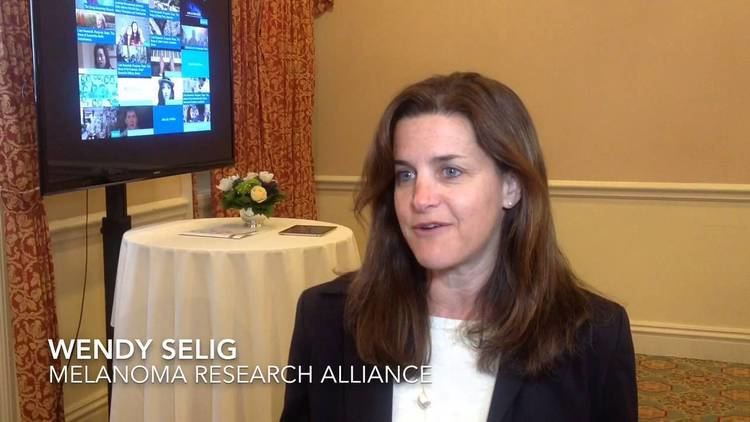 Prior to assuming this position, Selig-Prieb spent two years as president of Worth New York, the flagship brand of Worth. Under her leadership, the business experienced double-digit growth and new heights in almost every key metric.
Selig-Prieb's Worth career began in 2005 when she started her own business representing Worth New York in Arizona. Her business became one of the largest Worth businesses in the country.
Selig-Prieb also had a very successful career in baseball. She joined the Brewers as general counsel in 1990 with a legal background. Fifteen years later, she left with a great deal more.
The 2001 opening of Miller Park was the culmination of a 10-year mission for Selig-Prieb and the organization. In drawing over 2.8 million fans that season, the Brewers not only shattered the club's previous attendance record but also achieved the largest increase by a Major League club in the first year of a new ballpark. During her tenure, the Brewers rebuilt their minor league system. In 2002, Selig-Prieb hired GM Doug Melvin, who rebuilt the farm system and produced players including Prince Fielder, Rickie Weeks, JJ Hardy and Corey Hart.
The Brewers also enhanced their community support through various initiatives, including the creation of Brewers Charities (now called the Brewers Community Foundation). Brewers Charities raised nearly $3 million and supported many innovative programs such as The Girls of Summer Softball League, established in 2000, which marked the first time a Girl Scout council, Major League Baseball Club and an urban school district collaborated on a program for girls. Another signature program was The Selig Scholarship Fund, which was created from the 2002 Major League Baseball All-Star Game proceeds, and provides six college scholarships to Wisconsin youth annually.
During her tenure, Selig-Prieb was the only female president and chairman of a Major League Baseball Club. As part of management's Labor Committee in 1994-1995, Selig-Prieb was the first woman to represent Major League Baseball in its collective bargaining with the MLB Players Association. She served on numerous other committees for Baseball and represented the Brewers at Major League meetings from September 1992- January 2005.
Selig-Prieb graduated magna cum laude in 1982 from Tufts University. After earning her Juris Doctor, magna cum laude, from Marquette University Law School in 1988, she worked as a corporate attorney for Foley & Lardner before joining the Brewers.
Selig-Prieb was active in the Milwaukee community. She served for many years on the board of directors of the Child Abuse Prevention (CAP) Fund and United Way of Greater Milwaukee. From 1998-2004, Selig-Prieb was the honorary chair for the March of Dimes Run for Babies and was the co-chair of the YWCA's Circle of Women Luncheon in 2003 and 2004. She also served on the Governor of Wisconsin's Glass Ceiling Commission and Senator Herb Kohl's Advisory Committee on the Status of Women.
As she did in Milwaukee, Selig-Prieb has continued to work to support at-risk youth and families. In 2008, she served as a judge for the Annual Stars Event of the Boys & Girls Club of Metropolitan Phoenix. Selig-Prieb served on the committee for the Florence Crittenton Teaming Up for Kids Luncheon in 2007, as the Vice-Chair in 2009 and Honorary Chair in 2010. In 2008, she served on the Phoenix Heart Ball Committee.
Selig-Prieb earned her Juris Doctor, magna cum laude, from Marquette University Law School in 1988. She graduated magna cum laude from Tufts University in 1982.
Among the honors Selig-Prieb has been awarded are:
The Joseph E. O'Neil Award from Marquette University National Law Institute
The Education for Public Inquiry and International Citizenship Award from Tufts University in 2000
Milwaukee's Sixteenth Street Community Health Center honored her in 2000
40 Under 40 Leaders from The Sports Business Journal (1999)
The Sports Business Journal ranked her among the most powerful women in sports for 3 consecutive years
Finalist for the Women in Sports and Events (WISE) Woman of the Year Award
40 Under 40 Leaders from The Business Journal of Milwaukee (1992)
Selig-Prieb is married to Laurel Prieb, vice president of Western operations and special projects for Major League Baseball. They have a daughter, Natalie, and a dog, Camille.