Covid-19
British




Wendy McMurdo





Artist




Wendy McMurdo






Art, Contemporary Fine Art, Photography, Digital Media




Helen, Backstage, Merlin Theatre, 1996 Girl with Bears, Royal Museum of Edinburgh, 1999 Solo Violinist, St Mary's School of Music, Edinburgh, 1999 Avatar (i), 2009




PhD by Publication, University of Westminster, 2015 Honorary Research Fellow, European Centre for Photographic Research, University of Wales, 2010 Leverhulme Research Fellow, 2010 Creative Scotland Award, 2002 Leverhulme Research Fellow, 2000-2002 Henry Moore Fellow, 1993–1995 MA (Fine Art), Goldsmiths, University of London, 1993




Goldsmiths, University of London, Pratt Institute, Edinburgh College of Art
Wendy McMurdo (born 1962 in Edinburgh, Scotland) is a British artist who specialises in photography and digital media. She attended Edinburgh College of Art, Goldsmiths, University of London and Pratt Institute in Brooklyn, New York where she first became interested in photography.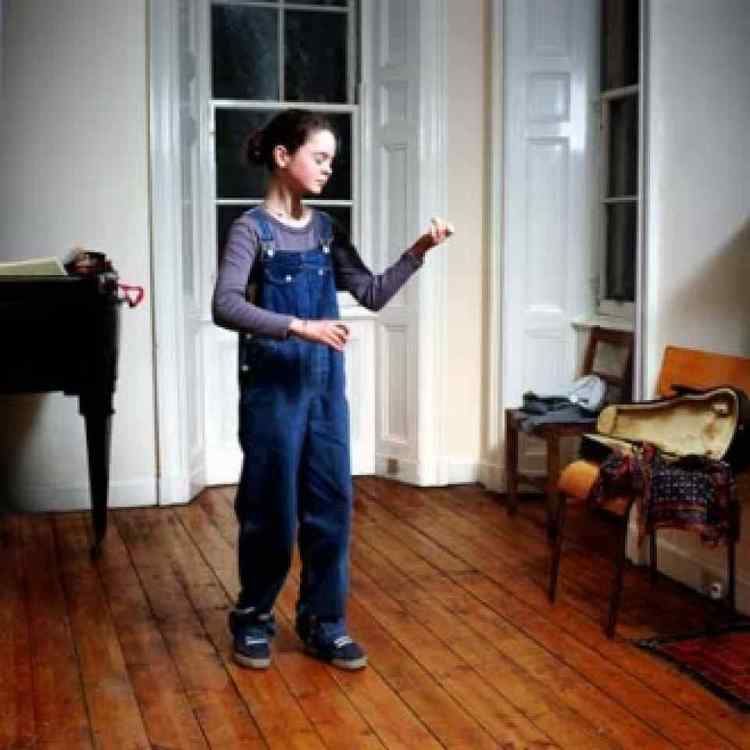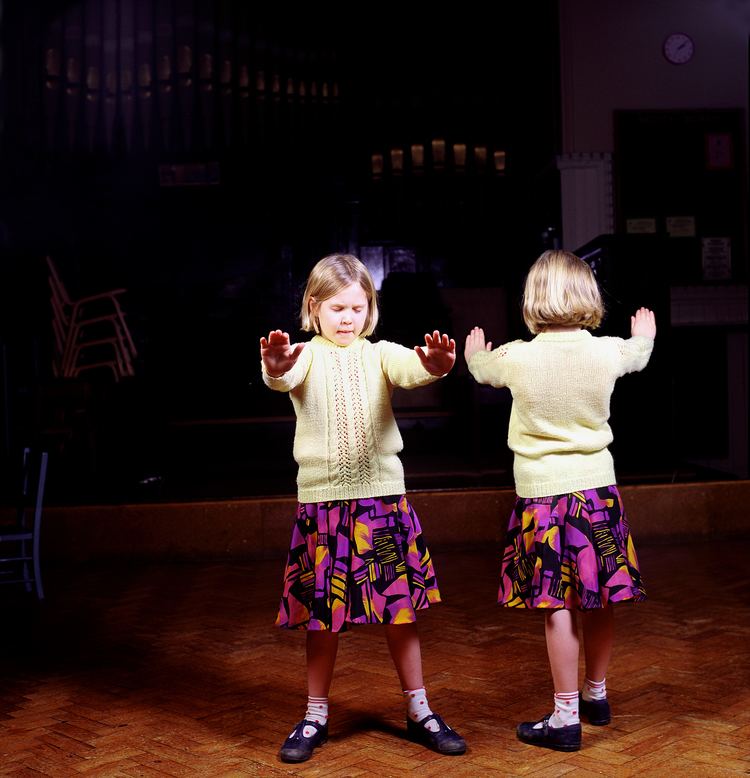 Her work centres around the relationship between technology and identity and she has produced several influential bodies of work which explore this theme.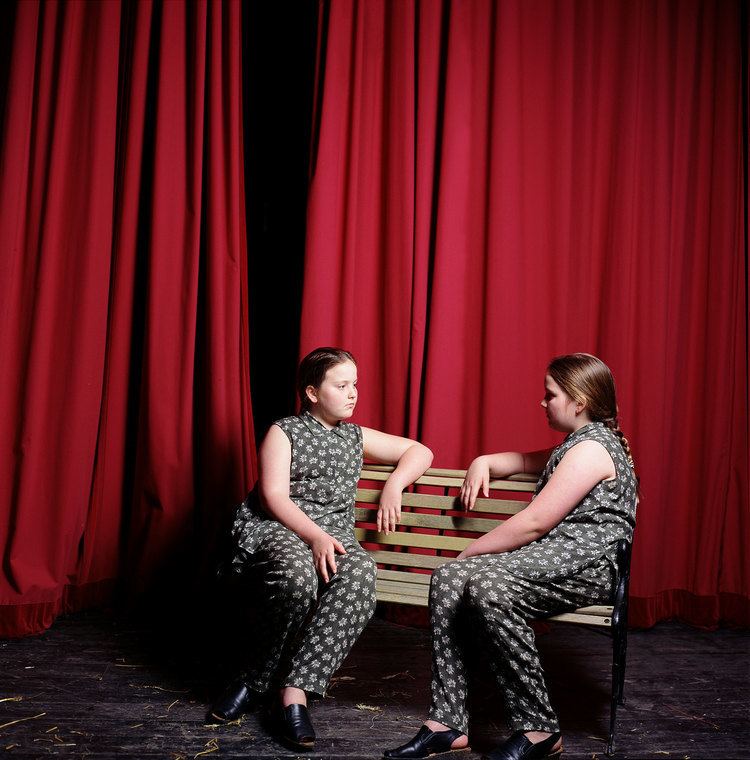 Her first one-person show In a Shaded Place – the digital and the uncanny was toured extensively by The British Council in the mid-90s. Her subsequent exhibition at the Centro de Fotografia Universidad de Salamanca in 1998 resulted in the publication of the first monograph on her work. She has been included in numerous group shows, including Unheimlich, curated by Urs Stahel at the Fotomuseum Winterthur in Switzerland, Scanner, curated by Lawrence Rinder at the CCA Wattis Institute for Contemporary Arts, San Francisco, California, The Anagrammatical Body – The Body and its Photographic Condition at the Neue Galerie Graz am Landesmuseum Joanneum in Graz, Austria, and Only Make Believe – Ways of Playing, curated by Marina Warner at Compton Verney, UK.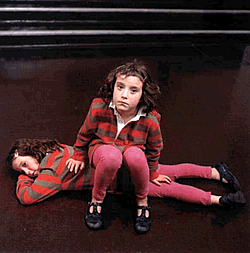 Her work has been commissioned by The Science Museum in London and The Scottish National Portrait Gallery in Edinburgh, and is in a number of collections including that of the Fotomuseum Winterthur, The British Council, agnès b, Mario Testino, the National Galleries of Scotland, and most recently Seattle's Henry Art Gallery, WA USA. Her work has been the subject of documentaries for BBC2 and Channel 4.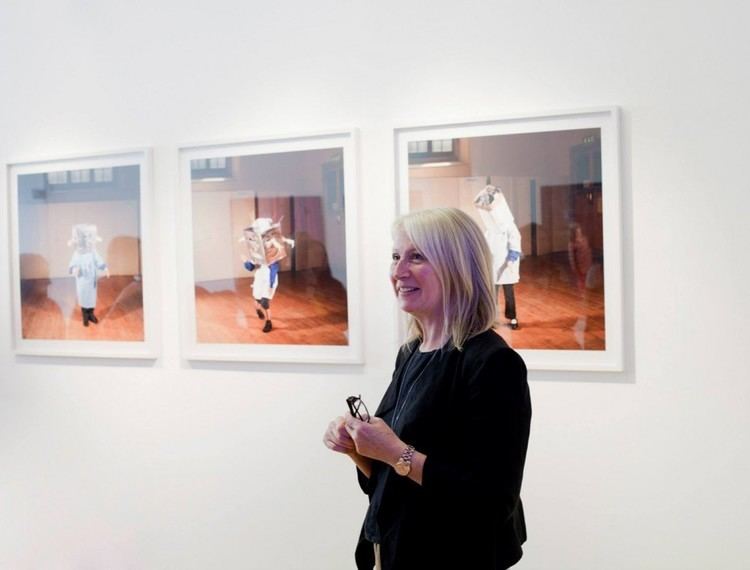 Recent commissions include The Skater for the Ffotogallery in Wales, 2009, to celebrate 30 years of photographic commissioning, and a site-specific project "The World in London" for the The Photographers' Gallery exhibited during the 2012 Summer Olympics. Her short film "Olympia" was showcased by Onedotzero as part of their Future Cities touring programme in 2011/2012. A retrospective of her photographic work was exhibited at the Institute of Contemporary Interdisciplinary Arts, University of Bath in 2011/2012. During GENERATION - 25 Years of Contemporary Art in Scotland, a programme of exhibitions across Scotland in 2014, Wendy McMurdo exhibited at Street Level Photoworks, Glasgow.
In 2015, Wendy McMurdo was included in DATA RUSH at the Old Sugar Factory in Groningen for the 22nd Noorderlicht International Photofestival.
She is currently a member of the Royal Society of Edinburgh Young People's Committee, a New Media Scotland board member and Alt-W Awards selector, and a judge on The Jill Todd Photo Award. In 2015, Wendy McMurdo was appointed Senior Fellow of the Higher Education Academy (SFHEA). In the same year, she was awarded a PhD by Publication from the University of Westminster for her work exploring the impact of the computer on photography and identity formation.
Wendy McMurdo Wikipedia