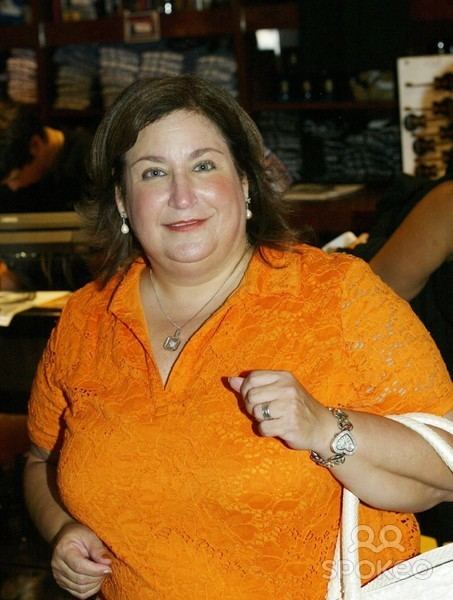 Kaufman was born in North Woodmere, New York to a homemaking mother and a father who owned a steel manufacturing company. She grew up in North Woodmere and attended Lawrence High School, graduating from Syracuse University in 1980 with degrees in film and sociology. She then worked for ten years in the shipping and billing department of her father's company until 1989. In 1991, she began working for Snapple Beverage Corporation for her best friend's father, Arnie Greenberg, one of the three founders of Snapple.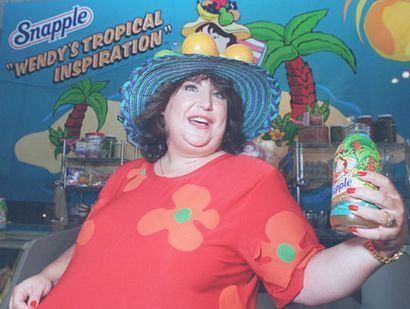 When Kaufman was a young child, she wrote her one and only fan letter to Greg Brady (Barry Williams), which went unanswered. So, at Snapple, when she realized how many people were trying to connect with the company, she took it upon herself to answer all the letters, since she remembered how terrible she felt when he never replied. This led to her being referred to as "The Snapple Lady".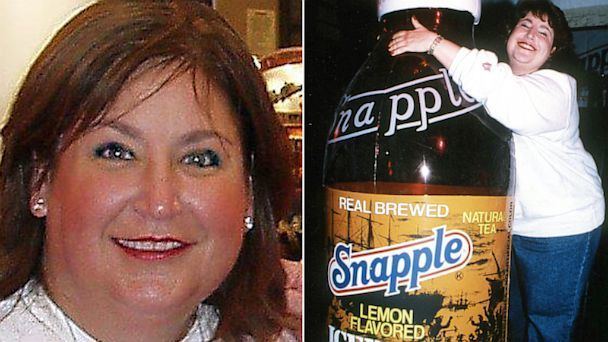 When it was discovered that Kaufman had been answering Snapple fan-mail in her free time (because nobody in the office wanted to do it themselves), their brand new advertising agency, Kirshenbaum & Bond, developed a campaign around her energetic personality. She appeared in television, radio, and print advertising until 1994 wherein she answered letters written to Snapple with witty responses. Kaufman's 1990s Snapple ad trademark was to appear on camera with her head barely peeking out over the Snapple reception counter, giving the viewer the impression that she was incredibly short in stature. She is 5 feet 2 inches. Wendy continues to get a kick out of telling people that she was the real "Head of Snapple". She would begin each commercial by saying in a thick New York accent that she received a letter from a particular Snapple fan, who would then be included in the commercial.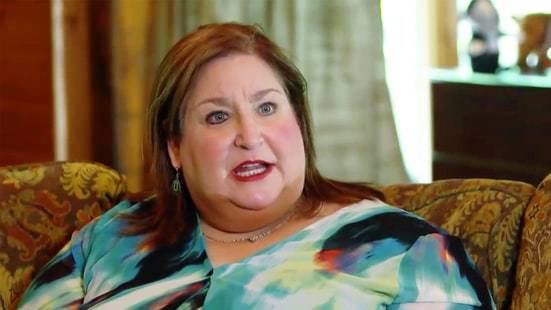 Kaufman's humorous Snapple ads were well-received, especially among members of Generation X, and she was partially responsible for a jump in Snapple's sales from 23 million dollars a year to 750 million a year in 1995. She was sacked in 1994, upon Snapple's sale to Quaker Oats. However, when Quaker sold Snapple to Triarc brands in 1997, they reinstated Wendy as the Snapple goodwill ambassador.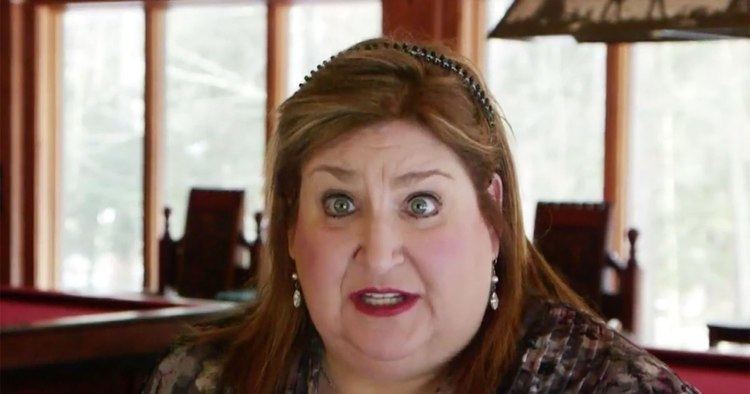 Kaufman is not an actress and she never vigorously pursued acting. However, she played a blackjack dealer in Vegas Vacation in 1997 and a Bridal Clerk in the 1998 film Enough Already. She was also featured in the film Funny Valentine with Anthony Michael Hall, as well as the short lived series The Beat. In 2013, she portrayed Minnie, an employee at a Loan company, in the film "College Debts."
In 2002 Kaufman began taking classes at John Jay College of Criminal Justice, and was accepted to the school's graduate program contingent upon her taking a probability and statistics course. Based upon her immense fear of mathematics in general, (Quote "I'd rather slit my wrists than take a math course at age 48") she refused to take the course but still sporadically takes undergraduate courses.
VH1 enlisted Kaufman in a variety of projects. She was featured on the popular show I Love the 90s and has appeared on the American reality show Celebrity Fit Club 1 & 2 and All Access: Where Are They Now: Celebrity Fit Club. From her experience on these shows, Wendy has found a new money-making venture; she is a partner in Wendy Wear, a new venture which will make clothes for plus sized women.
During an interview on Fox News, Kaufman explained that an executive of Cadbury Schweppes, the owner of the Snapple brand, fired her in March 2008. According to Newsday, Kaufman claimed that Cadbury Schweppes made her an offer, but that she "couldn't accept the contract because it was so one-sided and worth nothing".