Wendell Adrian Mottley (born July 2, 1941 in Port of Spain) is a Trinidad & Tobago economist, politician and athlete. He was the leader of the Citizens' Alliance, a dissolved minor political party in Trinidad and Tobago, which received 5,955 votes (1%) and captured no seats in the 2002 general election.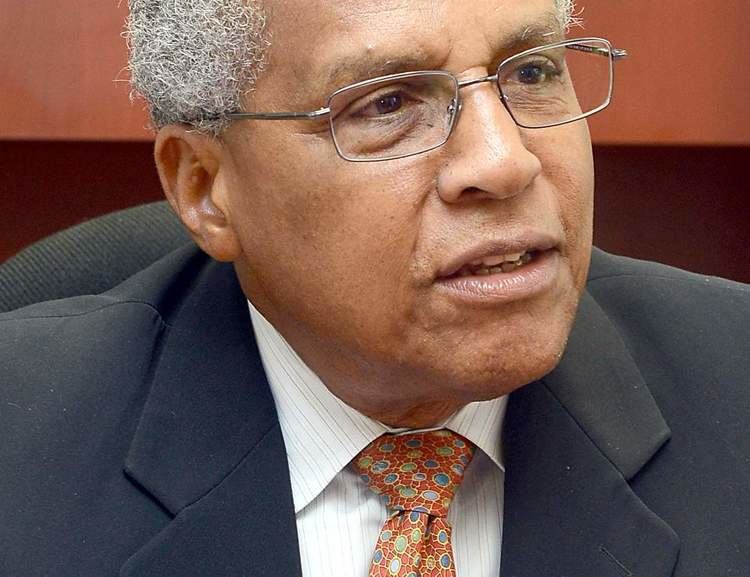 Mottley was educated at Queen's Royal College and subsequently attended Yale University, where he became a member of St. Anthony Hall. He served as Finance Minister in the People's National Movement government between 1991 and 1995. He was responsible for the flotation of the Trinidad and Tobago dollar.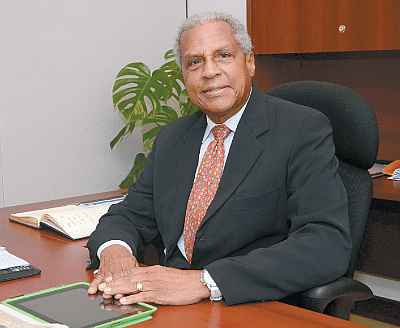 As a sportsman, he won a silver medal and a bronze medal at the 1964 Summer Olympics in Tokyo. He also took two gold medals at the 1966 British Empire and Commonwealth Games, winning in the 440 yards and the 4×440 yards relay events.
A Senior Advisor and investment banker at Credit Suisse in New York, he is now working with the current government of Trinidad and Tobago in making C.S. First Boston the bank of choice for all international business of the present government. He was a visiting fellow at the Center for Global Development, a United States-based think tank, where he contributed "Industrial Policy in Trinidad and Tobago", focused on governance in an oil rich state.