Wells Tower (born April 14, 1973) is an American writer of short stories and non-fiction. In 2009 he published his first short story collection, Everything Ravaged, Everything Burned (Farrar, Straus and Giroux) to much critical acclaim. His short fiction has also been published in The New Yorker, The Paris Review, McSweeney's, Vice, Harper's Magazine, A Public Space, Fence and other periodicals.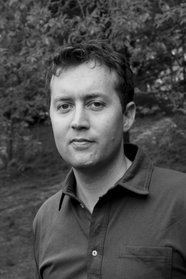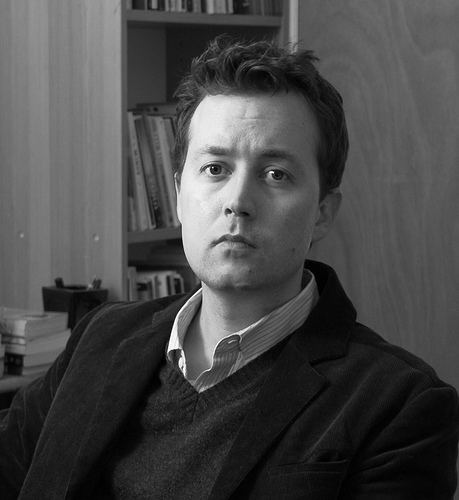 Tower was born in Vancouver, British Columbia, but grew up in North Carolina. He played guitar in the punk band Hellbender for 6 years beginning his senior year of high school.
He received a B.A. in anthropology and sociology from Wesleyan University and an M.F.A. in fiction writing from Columbia University's School of the Arts. After graduating from Wesleyan, he traveled around the United States doing odd jobs. He began his professional career when he convinced an editor at The Washington Post Magazine to publish an article about a carnival worker.
Tower is the recipient of two Pushcart Prizes, the 2002 Plimpton (Discovery) Prize from The Paris Review, and a Henfield Foundation Award.
Farrar, Straus and Giroux published Tower's first short story collection, Everything Ravaged, Everything Burned in 2009. The book was reviewed in the New York Times Book Review by Edmund White and in the New York Times by Michiko Kakutani. Kakutani picked it as one of her ten best books of 2009. It was also a finalist for The Story Prize. The short story from which the collection's title is taken is about a community of Vikings growing older, told in a modern-day vernacular, in a similar vein as the film Severed Ways.
In June, 2010, Tower was named as one of The New Yorker magazine's "20 under 40" luminary fiction writers. On June 10, 2010, he was presented with the Tenth Annual New York Public Library's Young Lions Fiction Award, a $10,000 prize for an American writer under 40.
His work was selected for The Best American Short Stories 2010.
As of 2009, Tower divides his time between Chapel Hill, North Carolina, and Brooklyn, New York.