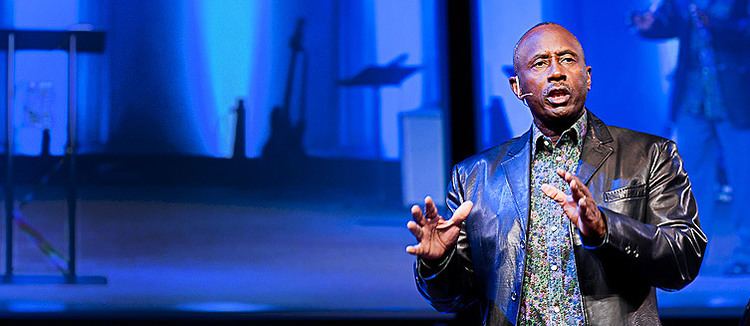 Boone was ordained into ministry in 1973 where began his ministry with Word of Faith seminars, and established churches in Ettrick and Richmond, Virginia, aimed at student athletes, historically black colleges and universities and other college campuses.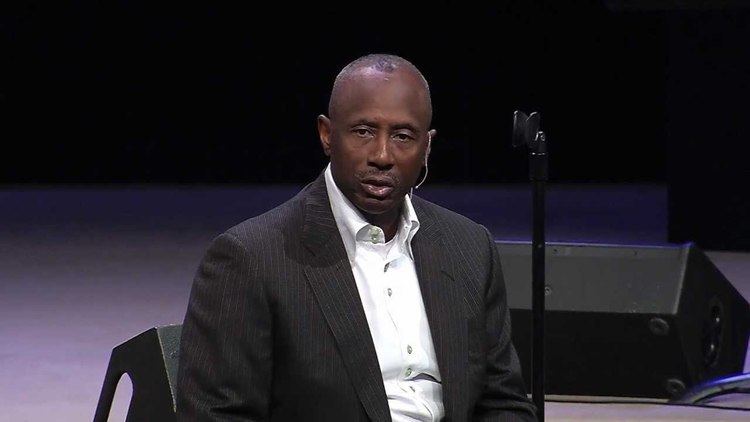 In 1983 he incorporated the Living Word Evangelistic Association, and later changed the name to Wellington Boone Ministries. His first church is Manna Christian Fellowship of Richmond, Virginia which was incorporated in 1985.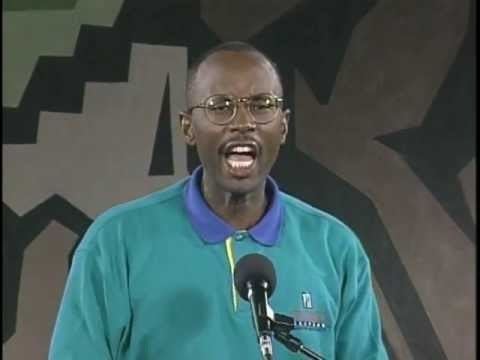 Boone has been a host and guest on the Christian television networks CBN and TBN, and has been a platform speaker for Promise Keepers, Focus on the Family, American Association of Christian Counselors and the Family Research Council. He has also been a member of the board of the Evangelical Council for Financial Accountability, and currently is on the Board of Regents at Regent University.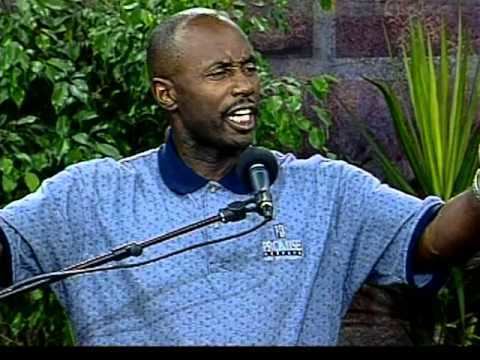 He founded the Network of Politically Active Christians (N.P.A.C.) with headquarters in Washington, DC, Kingmaker Women, The Fellowship of International Churches, Goshen International which has started learning centers in South Africa for Black African and multiracial children, and Global Outreach Campus Ministries.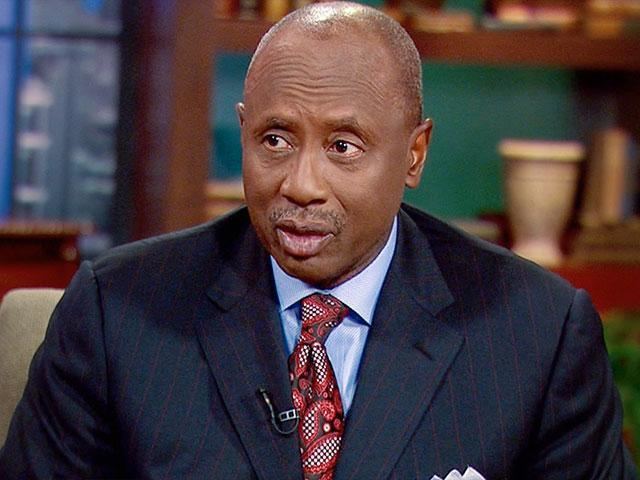 He is the founder and Senior Pastor of The Father's House Church in Atlanta, Georgia and international Senior Prelate of the Fellowship of International Churches. The Fellowship of International Churches was started in 1994 when the founding pastors conferred on Pastor Boone the title of Bishop.
Boone is the author of the Christian books: "Your Wife Is Not Your Momma", "Breaking Through", "My Journey With God" and "The Low Road to New Heights".
Boone has said that black Americans are suffering from a so-called "self-genocide." [5] He has also stated that "I want to boldly affirm Uncle Tom. The black community must stop criticizing Uncle Tom. He is a role model." Pastor Boone said of African-American slavery in the United States, "I believe that slavery, and the understanding of it when you see it God's way, was redemptive."
He has been critical of comparisons between the Gay Rights Movement and the Civil Rights Movement. He called it the "Rape of the Civil Rights Movement".
At the Family Research Council's 2006 "Values Voter Conference" he made a speech calling homosexuals "faggots" and "sissies", criticizing them as "people who don't stand up for principles."
He was one of 86 evangelicals to urge action on global warming in 2006.
Black Genocide
Woman! You Are A Kingmaker!
Your Wife Is Not Your Momma: How You Can Have Heaven in Your Home (ISBN 0-385-49417-3)
Breaking Through
My Journey With God
The Low Road to New Heights