Covid-19
Well Lee (Chinese: 李炜;born December 6, 1988 in Fujian, China) is a Chinese singer, who makes his way into the show biz by participating in 2010 Happy Boy singing competition and won the championship.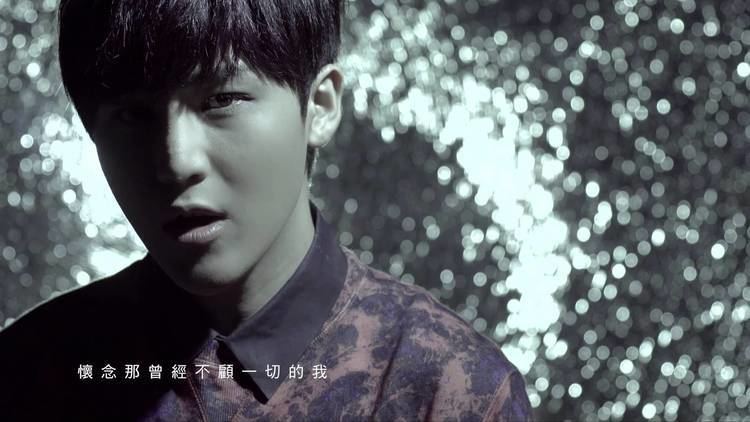 Well Lee later became a graduate from Fujian Art Professional Institute. He participated in 2007 Happy Boy singing competition, but failed to enter the national finals. In 2010, he again participated in the Hunan TV Super Boy and finally won the championship.
Lee's attendance experience at the 2010 Hunan TV Super Boy is listed below.
His first personal album [造梦者-dreamer] is coming out is the middle of October 2012
Well Lee Wikipedia