Welicoruss /vɛlɪkɔːrʊs/ is a Symphonic Black Metal / Pagan Metal band from Novosibirsk, a city in Siberia, Russia.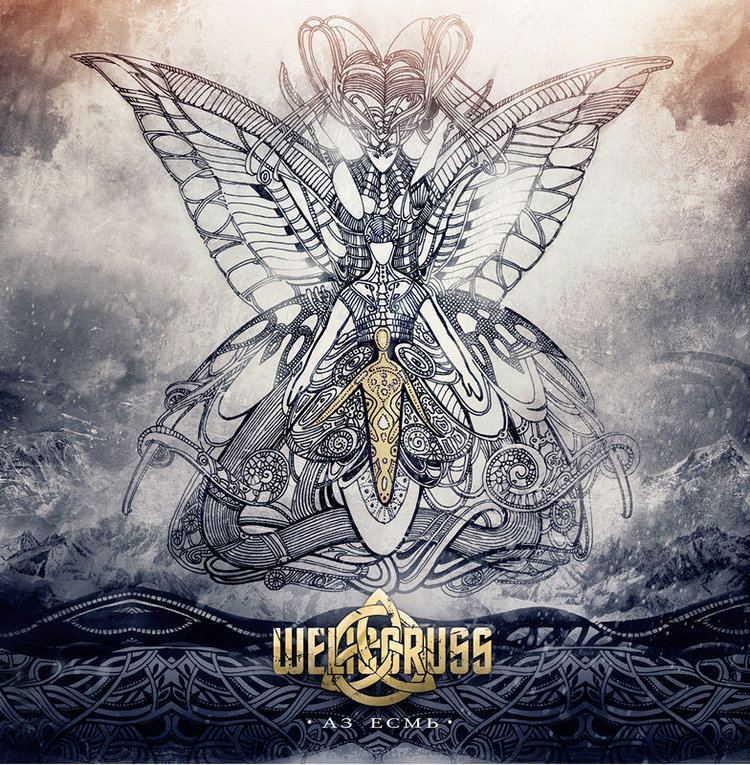 The band's name, "Welicoruss", has a historical connotation, derived from the name of north-eastern part of ancient Russia. The name is also a reference to the series of political leaflets of the same name published by the Russian revolutionary, Chernyshevsky. While the band's sound and imagery is undoubtedly that of black metal with its darkness and intensity, WelicoRuss also incorporates high production values, traditional folk melodies, and symphonic elements into their compositions. The lyrics, concept and ideology are inspired by the ancient Rus' lore and pagan heritage.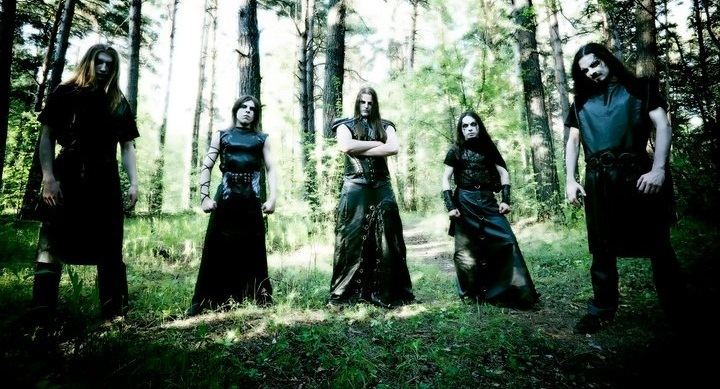 Initially founded as a solo project by Alexey Boganov in 2002, several demos were self-produced early on before becoming a full band in 2006. Their first full-length album, called "WinterMoon Symphony", was released in 2008 and their second album, "Apeiron", followed shortly after in 2009. Both albums were released on the major Russian label CD-Maximum, before the band broke the contract with their label in 2009.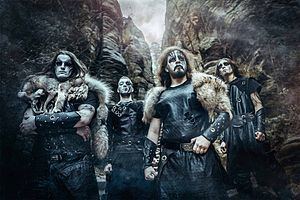 A video for the song "Blizzard" began rotation on YouTube in the Summer of 2008 and Welicoruss played on one stage with Gorgoroth, Samael, Moonspell, and Cynic, among others at the Metal Heads Mission festival that same year. The band was featured in issue #47 of the Russian print publication Dark City Magazine, gaining them further recognition. In 2009 the band played their first headlining tour throughout sixteen different Russian cities from April 11 to May 24, dubbed the "WinterMoon Symphony Tour". The band also performed with the legendary Norse Viking black metal band, Helheim in 2009.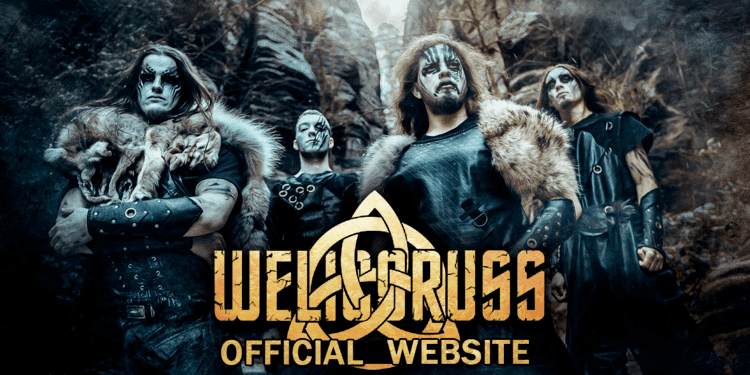 On July 31 on 2011 the band released a free online single entitled "Kharnha", which consisted of three new songs, an intro and an orchestral version of the title track. This release presents the band in a somewhat different light, with a more melodic style and a more inclusive writing process.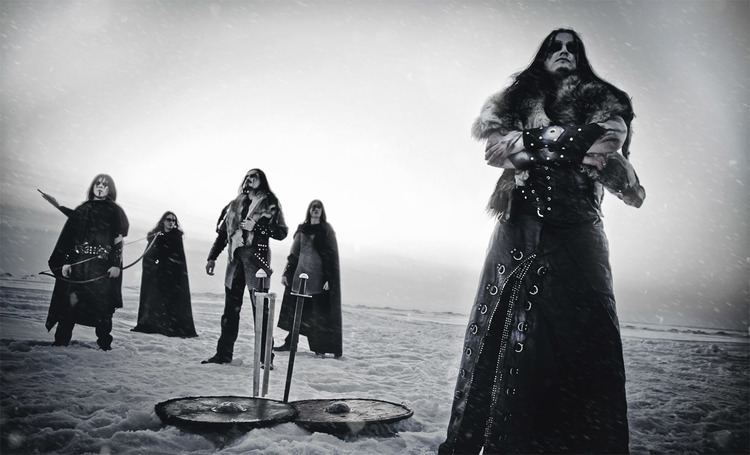 In October 2011 the band signed a distribution deal with the America-based record label Domestic Genocide Records. On December 12 of 2011 Welicoruss presented their new music video for "Kharnha" at "Rock City Club" in Novosibirsk. The video was shot by Imperium Studios under the direction of Alexander Tsurupa and Alexander Semko and features classic Russian-Scandinavian themes with the participation of the historical reconstruction group "Steel Fist" and model Sofia Sonador.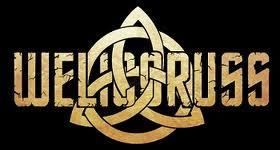 On November 2012 the new videoclip "Sons of the North" was published on YouTube. Directed by Alexey Boganov and shot by "EYE Cinema" studio, it tells about man, who accidentally awakened the sons of the north; killed by a witch, they now seek for a vengeance.
In 2013 the band's founder Alexey Boganov realized that Welicoruss has reached its maximum of possibilities in eastern parts of Russia. So that in autumn 2013 he has moved to Prague and decided to assemble a new lineup there. Soon the Serbian guitarist Gojko Marić, Russian bassist Dmitriy Zhikharevich and Czech drummer David Urban have joined Welicoruss, what made it an international band.
In 2014 band performs at Arkona's concerts in Prague and Brno and participates at "Made of Metal" and "Under the Dark Moon" festivals in Czech Republic.
The new album "Az esm" ("I am" in ancient Russian) was officially released on 31st of January. The album was created and recorded in Novosibirsk, however some tracks were re-recorded and slightly remade in Prague.
2002: "WinterMoon Symphony"
2004: "WinterMoon Symphony" [2nd Version]

2008: "WinterMoon Symphony"
2009: "Apeiron"
2011: "Kharnha" [EP]
2015: "Az Esm'"

2002: "Siberian xXx-treme 2" (WinterMoon Symphony, Pt. 2)
2006: "Agarta. Young rock of Siberia" — (Mermaid)
2007: "Siberian Death Metal" — (Apeiron) 2011: "Kharnha" EP, self-produced, free download
2012: "Apeiron/Kharnha" LP, previously released material, Domestic Genocide Records
2012: "Untitled Album" LP, Domestic Genocide Records

2007: "Slavonic Power" (WCG)
2008: "Blizzard" (WCG)
2009: "Slava Rusi" (WCG)
2011: "Kharnha" (Imperium Studio)
2012: "Sons of the North" (EYE Cinema)
2015: "Az Esm" (TBA)
Alexey Boganov - Main concept, Vocals
Gojko Marić - Guitars
Dmitriy Zhikharevich - Bass
David Urban - Drums
Ilia "ELIAS" Chursin - Drums, percussion, sound engineering
Boris "SENS" Voskolovich - Arrangement, keyboards, backing vocals
Max "SOWER" Fomin - Guitar
Alexey "ALEX" Boldin - Bass
Alexandr "DIZHARMONY" Golovin - Bass
Pavel "PAULARIC" Filyuhin - Keyboards, backing vocals
Anton "DARKLIGHT" Lorentz - Guitar