Wayne Lee Madsen (born 2 January 1984) is a South African-born English cricketer for Derbyshire County Cricket Club.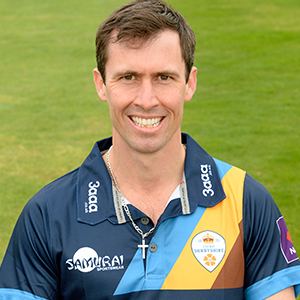 Hailing from a strong cricketing family, with uncles Henry Fotheringham, Michael Madsen, Trevor Madsen and cousin Greg Fotheringham all playing first class cricket in South Africa, Madsen made his debut in 2003 for KwaZulu-Natal cricket team. In August 2009 he signed his contract with Derbyshire, following a strong run of form with two centuries in four games.
After gaining UK citizenship in February 2015, Madsen announced that he hoped to represent England in the future.
He captained Derbyshire between 2012 and 2016.