Warren Christie on the NBC's New Drama "The Village"
Hans Warren Christie (born 4 November 1975) is a Canadian television and film actor known for his roles as Ray Cataldo on the ABC drama October Road and as Aidan "Greggy" Stiviletto on the ABC series Happy Town. More recently, Christie starred as Cameron Hicks in the SyFy series Alphas.
Contents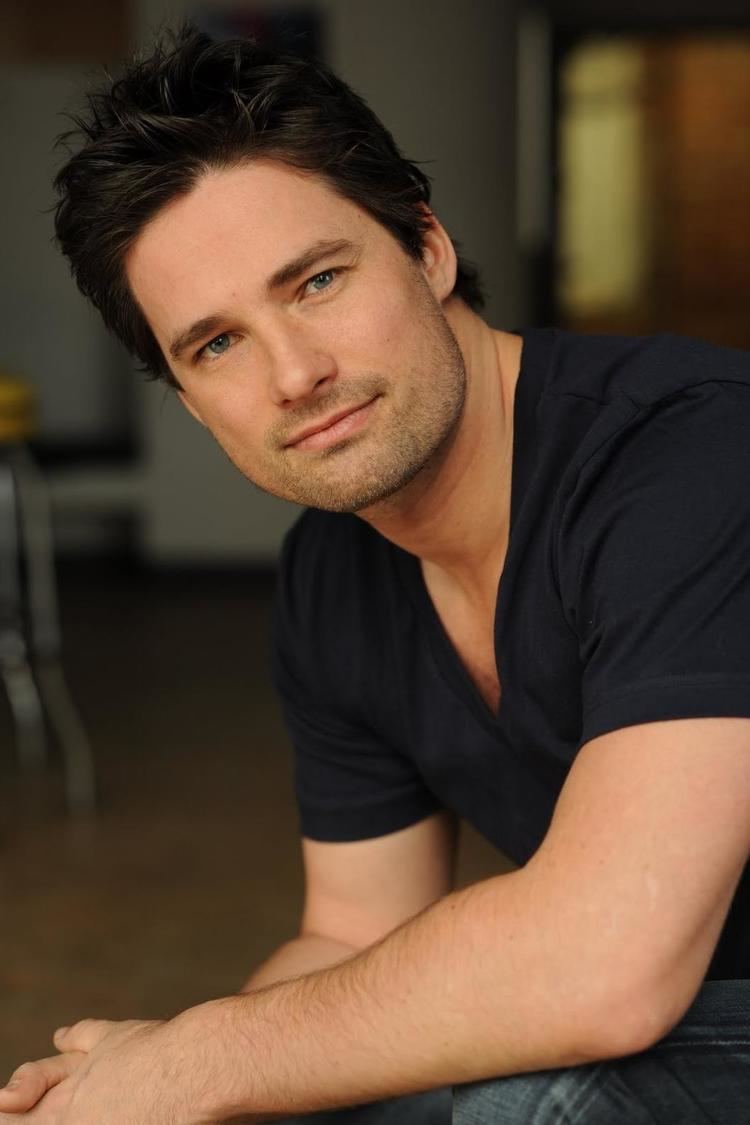 alphas laura mennell and warren christie
Background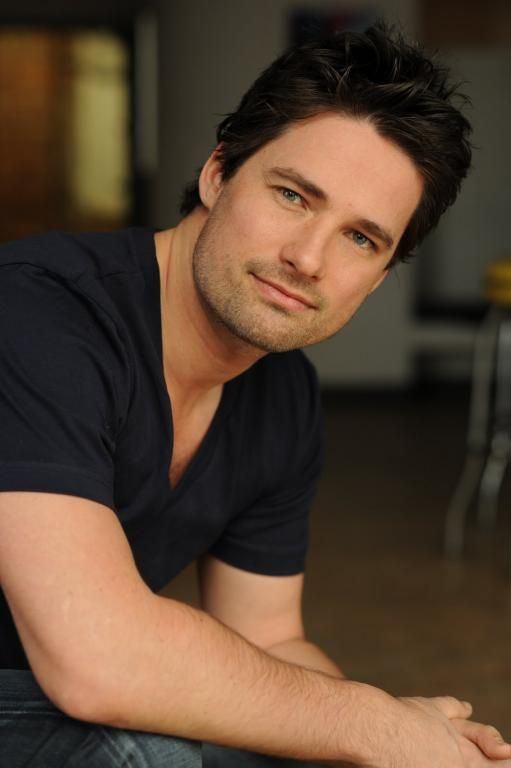 Warren Christie was born in Belfast, Northern Ireland, but spent most of his childhood in London, Ontario. He left London for the University of Windsor after being recruited to play college football. It was during his years at Windsor that Christie developed an interest in performing and decided to pursue it as a career. This led to a move to Vancouver, where he soon found acting opportunities. He now lives in Vancouver, married to actress Sonya Salomaa.
Career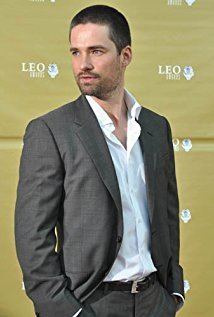 In 2007, Christie landed a lead role on the series October Road, playing a cocky construction company owner. In the same year, he was cast as the star of the musical feature film Magic Flute Diaries, based on one of Mozart's operas. In 2008, Christie was involved in an ABC pilot, Prince of Motor City, a gothic family drama in which he stars alongside Aiden Quinn and Piper Perabo.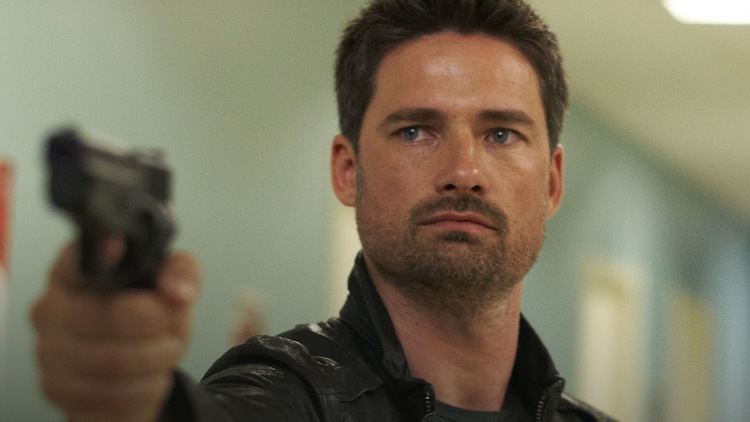 Christie has taken on a variety of roles in different genres. He played opposite Heather Graham in the romantic comedy Gray Matters, and then appeared in the psychological thriller Beneath, produced by the group that did Napoleon Dynamite in conjunction with MTV Films/Paramount Classics.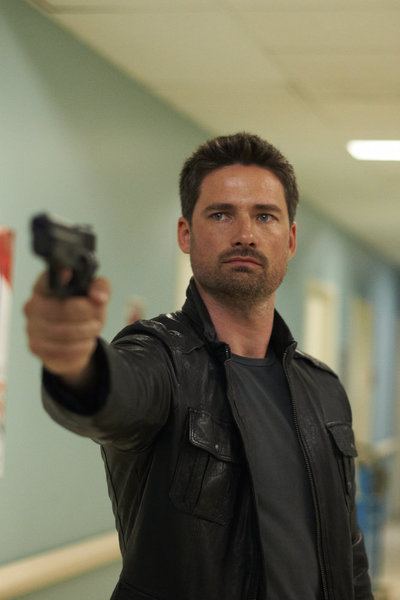 Christie has also been involved in numerous television shows, including the unsuccessful ABC series The Days, and guest appearances in Supernatural, The L Word and Battlestar Galactica, before gaining more consistent work. He starred as Cameron Hicks on Syfy's series, Alphas.
References
Warren Christie Wikipedia
(Text) CC BY-SA