As of 2015, the film has not been released on DVD or any other home video format.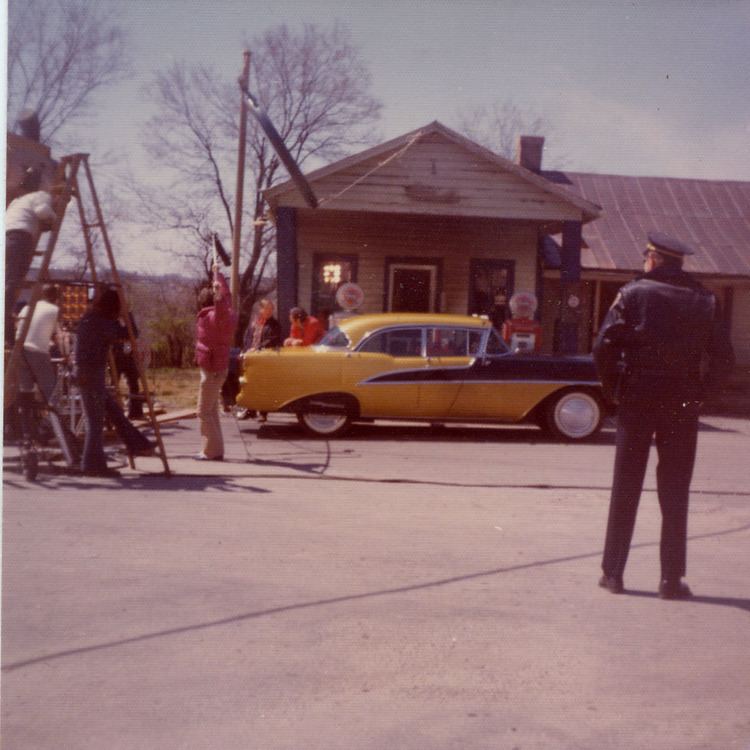 In 1957, W.W. Bright (Burt Reynolds) is an easygoing crook who robs gas stations. He meets the Dixie Dancekings, a country music band, while fleeing from a policeman. Dixie (Conny Van Dyke), their singer, gives him an alibi. He claims to be in the music business, and ends up promoting the group. Wayne (Jerry Reed), the band's leader, does not trust him, but the others all have faith in him.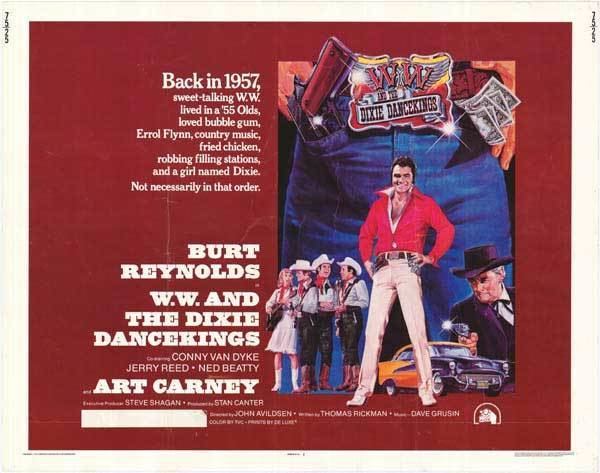 W.W. only steals from SOS gas stations, so the company's chairman sends for Bible-thumping ex-lawman Deacon John Wesley Gore (Art Carney) to track him down. Meanwhile, W.W. and the newly outfitted band go to see Country Bull (Ned Beatty), a highly successful singer-songwriter. He is willing to write them a song for $1000.
W.W. talks the Dancekings into a bank robbery (SOS has just opened a bank branch) that does not work out quite as planned. When Gore broadcasts the description of the getaway car on a radio revival show, W.W. burns up his car. He is ready to separate from the Dancekings in order to shield them, but then he hears them rehearsing Wayne's new song. He persuades Country Bull to listen to it; the man is so impressed, he puts them on the Grand Ole Opry. There Gore catches W.W. using an exact replica of his burnt car as bait. Gore makes him drive to the police department, but just as they arrive, Gore realizes it is now Sunday, so rather than violating the Sabbath, he lets him go.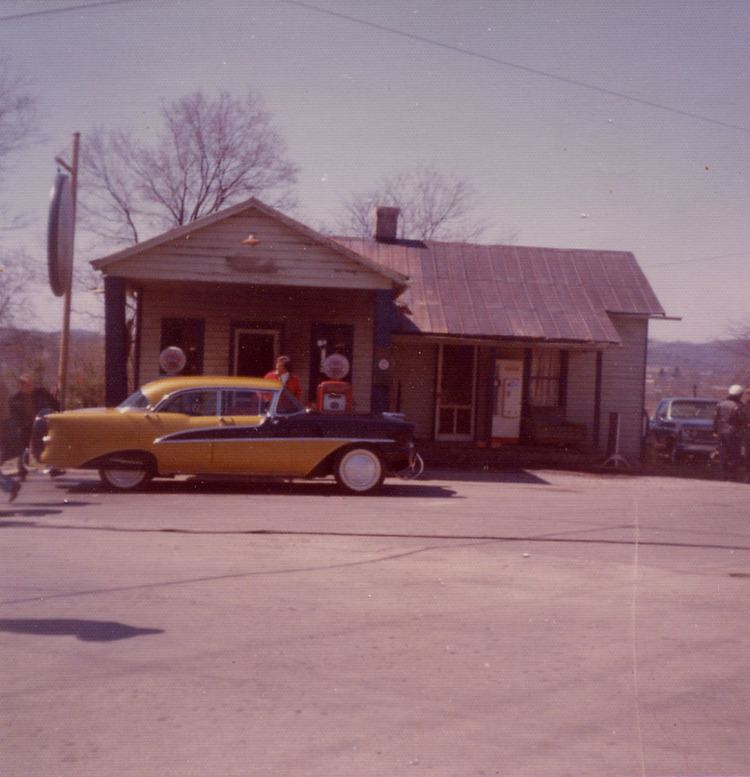 One of the central props in the movie is the car that W.W. drives. It is known as a special 1955 "Golden Anniversary" Oldsmobile Rocket 88 of which only 50 were made. It is a four-door sedan painted gold with black hood and side accents, with chrome trim.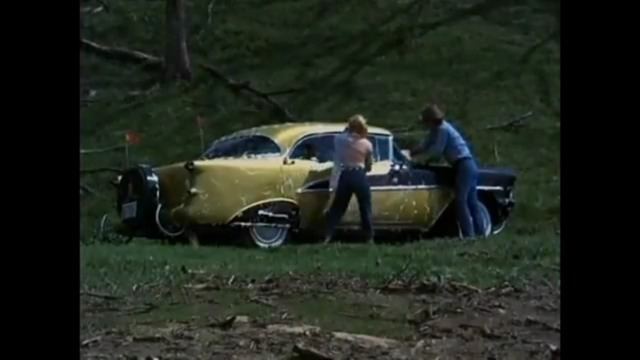 In reality, there was no such special car, and 1955 was not the 50th anniversary for Oldsmobile. Three were custom-built for the movie.
One was destroyed in the fire scene, one was taken to a museum, and the third was used as the camera car, with the roof removed.
John G. Avildsen left Nashville in the Spring of 1974, and immediately started pre production on Rocky for which he won the Oscar for Best Director in 1976.
Vincent Canby of The New York Times enjoyed the film:
Gene Siskel of the Chicago Tribune reported that Reynolds said of the film:
Roger Ebert of the Chicago Sun-Times gave the film two stars out of four.
The film earned North American rentals of $8 million.