Occupation

Poet




Nationality

Indian





Name

Vyloppilli Menon




Role

Poet







Born

May 11, 1911Kaloor, Cochin (

1911-05-11

)


Died

December 22, 1985, Thrissur
Vellilavalli vyloppilli sreedhara menon
Vyloppilli Sreedhara Menon (11 May 1911 – 22 December 1985) (also written as Vailoppilli)was an Indian poet of Kerala. He was born on 11 May 1911 in Kaloor in the Ernakulam district. He took his High School education from St. Albert's High School, Ernakulam and Bachelor Degree in Science from Maharajas College, Ernakulam. In 1931, he became a teacher in government service.
Contents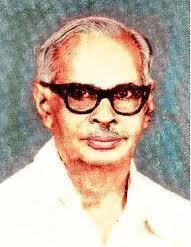 He started writing under the pen name 'ahmed riaz' and his first collection, Kannikkoythu (Maiden Harvest), which came out in 1947, attracted the attention of critics with its innovative style which broke from the Romantic tradition. He was associated with Samastha Kerala Sahithya Parishath, the biggest forum for Malayalam writers at that time, for more than 10 years. He represented Kerala in the national poets' meetings held at Delhi (1951 and 1969) and Bangalore (1965). In 1970 he toured the Soviet Union. He was the first President of Purogamana Kala Sahitya Sangham, a forum of progressive writers led by leftist intellectuals and artists.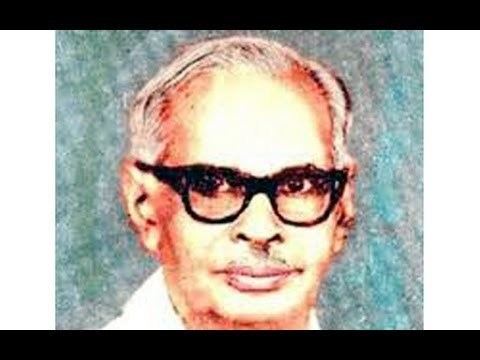 He is considered by literary historians as one of the major voices in Malayalam poetry who marked the transition from the Romantic to the modern era. A scientific insight into the historical roots of social evolution and a deeper understanding of the psychological undercurrents of the human mind characterise his poetry. His mastery of the medium is evident in all his poems both lyrical and narrative.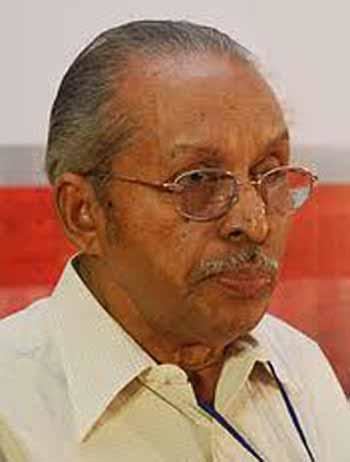 Many critics consider the long poem Kudiyozhikkal (Eviction of the tenant) as his magnum opus. In the prefatory lines to the poem the poet says: "Punchiri! Ha, Kuleenamam kallam. Nenchu keeri njan nerinekkattaam" (The smile! Oh, It's but a noble lie. Let me tear open my chest and show you the truth). The poem is a ruthless self-examination of a middle class land owner who realizes that the future belongs not to himself but to his poor tenant whom he despises at heart. For an English translation of Kudiyozhikkal and other poems see Selected Poems of Valoppilli Sreedhara Menon by P.K.N.Panicker; Authorspress - 2015, ISBN 978-93-5207-076-3.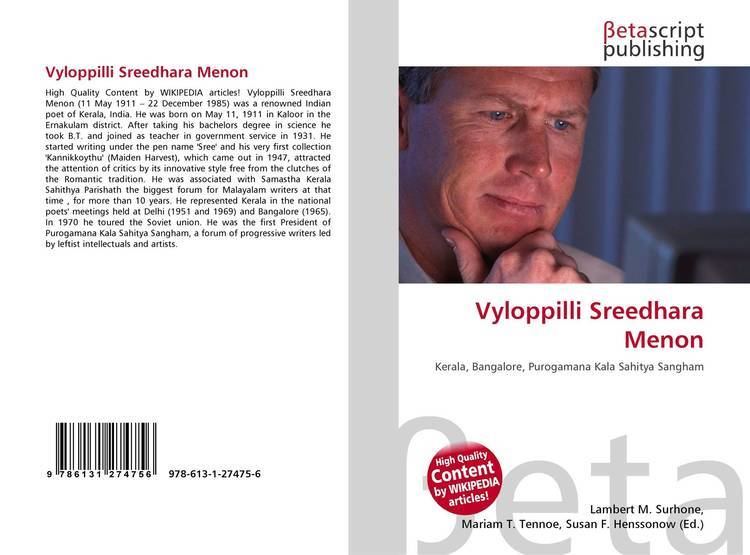 He died on December 22, 1985 and his body was cremated on the banks of the river Bharathappuzha (also called 'Nila'), as he had wished.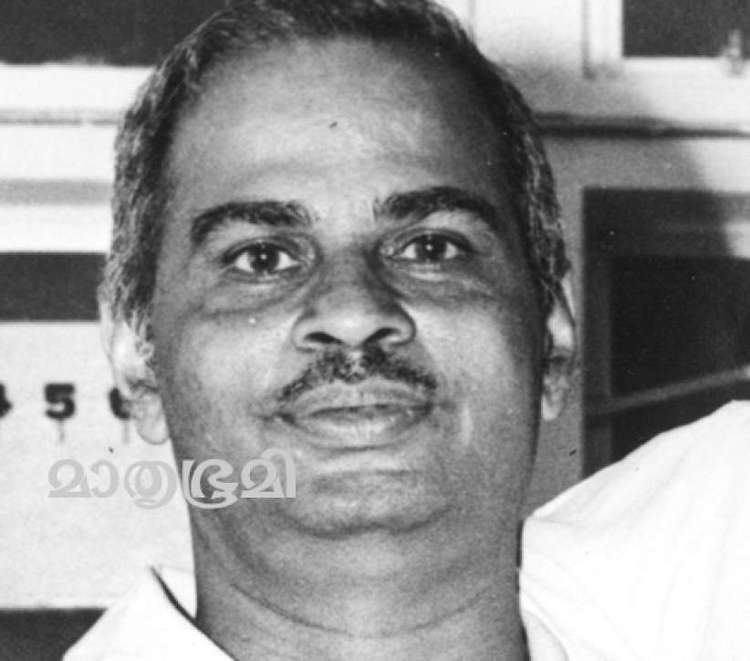 Kudiyozhikkal vyloppilli sreedhara menon
Awards and honors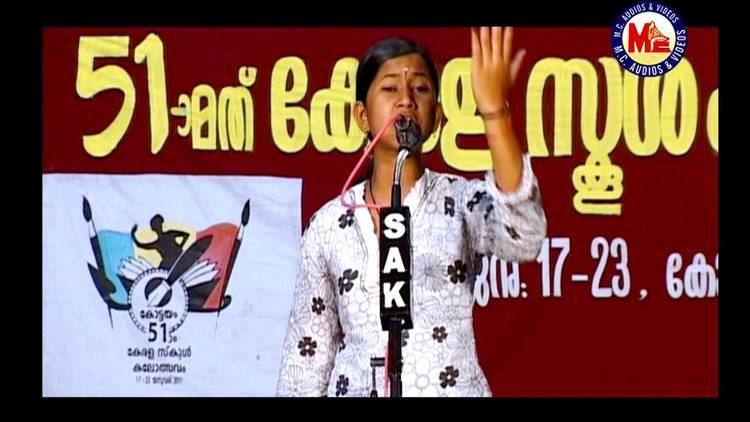 Madras Government Award
M. P. Paul prize
Kerala Sahthya Academy Award (1965) for Kaipavallari
Kendra Sahithya Academy Award (1972) for Vida
Vayalar Award (1981) for Makarakoythu
Sovietland Nehru Award (1964)
Odakkuzhal Award (1971) for Vida
FAMOUS WORKS
Kannikoythu
Sreerekha
Onappatukar
Makarakoythu
Vithum Kaikkottum
Vida
Kaipavallari
Kuruvikal
Kudiyozhikkal
Minnaminni
Pachakkuthira
Mukulamala
Krishnamrigangal
Charithrathile Charudrisyam
Anthi Chayunnu
Kunnimanikal
Risyasringanum Alexandarum (Play)
Kavyalokasmaranakal (Autobiography)
Mambazham
Yugaparivarthanam
References
Vyloppilli Sreedhara Menon Wikipedia
(Text) CC BY-SA