Country

Russia




Population

170,841 (2010)





Area

182.3 km²




Founded

July 27, 1950





Map of Volgodonsk
Volgodonsk (Russian: Волгодонск; [vəlgɐˈdonsk]) is a city in Rostov Oblast, Russia, located in the east of the oblast on the west bank of the Tsimlyansk Reservoir. Population: 170,841 (2010 Census); 165,994 (2002 Census); 175,593 (1989 Census); 28,000 (1970).
Contents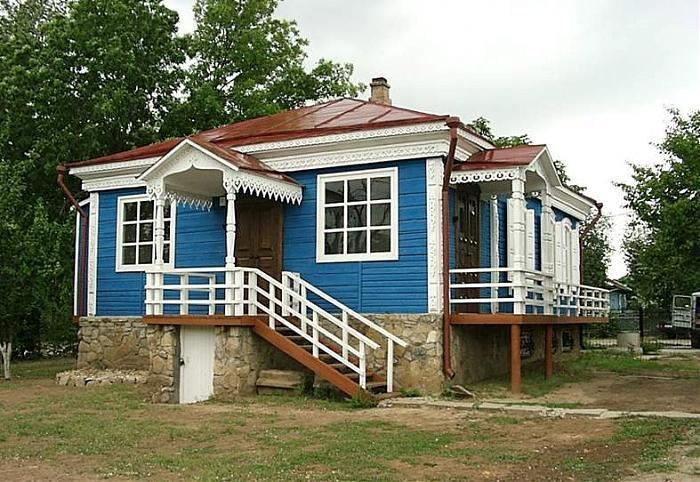 russian cities volgodonsk times of year
History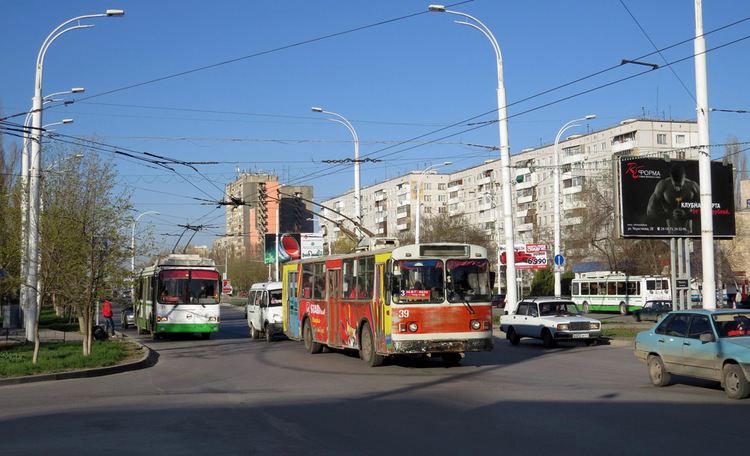 Volgodonsk was founded on July 27, 1950 as a small settlement for the Tsimlyansk hydroelectric dam maintenance personnel. It grew in size due to the construction of the Volga–Don Canal. Town status was granted to it in 1956.
Administrative and municipal status
Within the framework of administrative divisions, it is incorporated as Volgodonsk Urban Okrug—an administrative unit with the status equal to that of the districts. As a municipal division, this administrative unit also has urban okrug status.
Economy
Volgodonsk is one of the economic leaders of Rostov Oblast. The city became the largest energy center of southern Russia with the launch of the Volgodonsk Nuclear Power Plant in March 2001. The power plant, along with the two thermal power stations, are the city's main employers. Atommash, Russia's biggest nuclear engineering enterprise, is located in the city.
Transportation
The city is a regional transport hub on the Volga–Don Canal. A railway and M4 highway pass nearby. Bus routes were launched in 1954. There are presently thirty bus routes. Trolleybuses have been running since 1977. There are currently six trolleybus routes in the city. Volgodonsk port has a strategic importance as access to major ports of different countries.
Culture
Volgodonsk is one of the major cultural centers of Rostov Oblast. There are six art schools, two museums, seventeen historical and cultural sites, and three buildings recognized as architectural monuments of regional importance.
Notable people
Vitali Kazantsev (born 1981), Russian football coach and former player
Aleksei Germashov (born 1982), Russian professional football player
Aleksandr Omelchenko (born 1983), Russian professional footballer
Olga Beliaeva (born 1985), Russian water polo player
Nikita Borisoglebsky (born 1985), Russian violinist
Dmitry Kudryashov (born 1985), Russian professional boxer and the current WBA International cruiserweight champion
Anna Grineva (born 1988), Russian water polo player
Aleksandr Yegurnev (born 1988), Russian professional football player
Anna Ustyukhina (born 1989), Russian water polo goalkeeper
Ekaterina Prokofyeva (born 1991), Russian water polo player
References
Volgodonsk Wikipedia
(Text) CC BY-SA