India




Gujarati




Gujarat




Ahmedabad




King Viramdev Desai



Viramgam City is a Largest Taluk &city Of Ahmedabad District and a municipality in Ahmedabad district in the Indian state of Gujarat.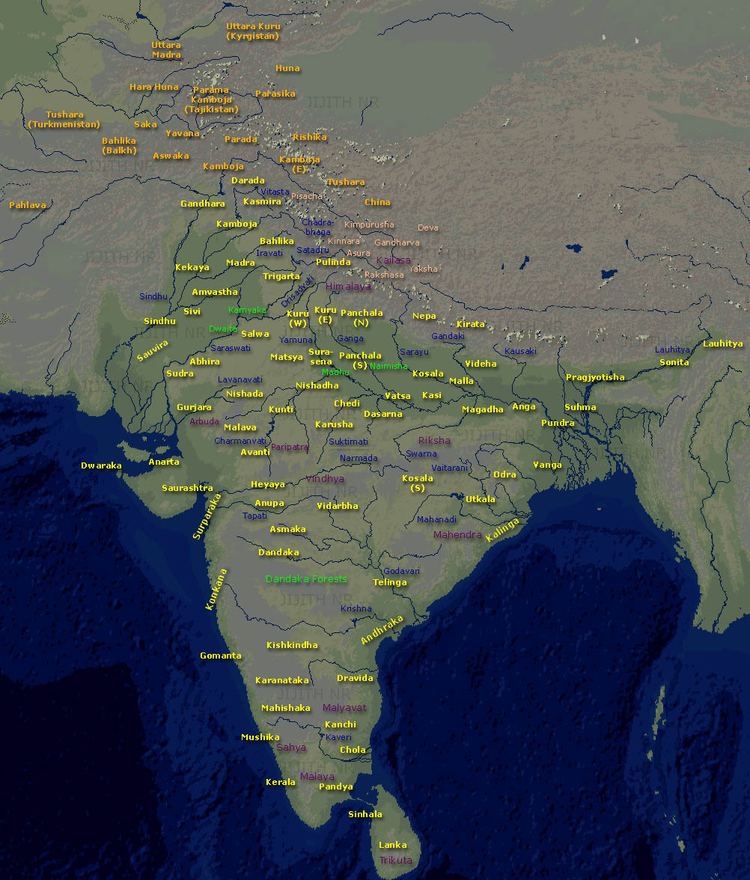 Around 1090, Minaldevi, the mother of Siddhraj Jaisinh of Solanki dynasty who ruled from Anhilwad Patan, built the Mansar lake. Siddhraj added several shrines and temples later. Under the strong Mandal chief, Viramgam did not become part of the Gujarat Sultanate till 1530. Commanding the entrance to Kathiawar, the Mughal governors chose it as the head-quarters of the Jhalavad district, and in the disturbances of the eighteenth century it was the scene of several struggles.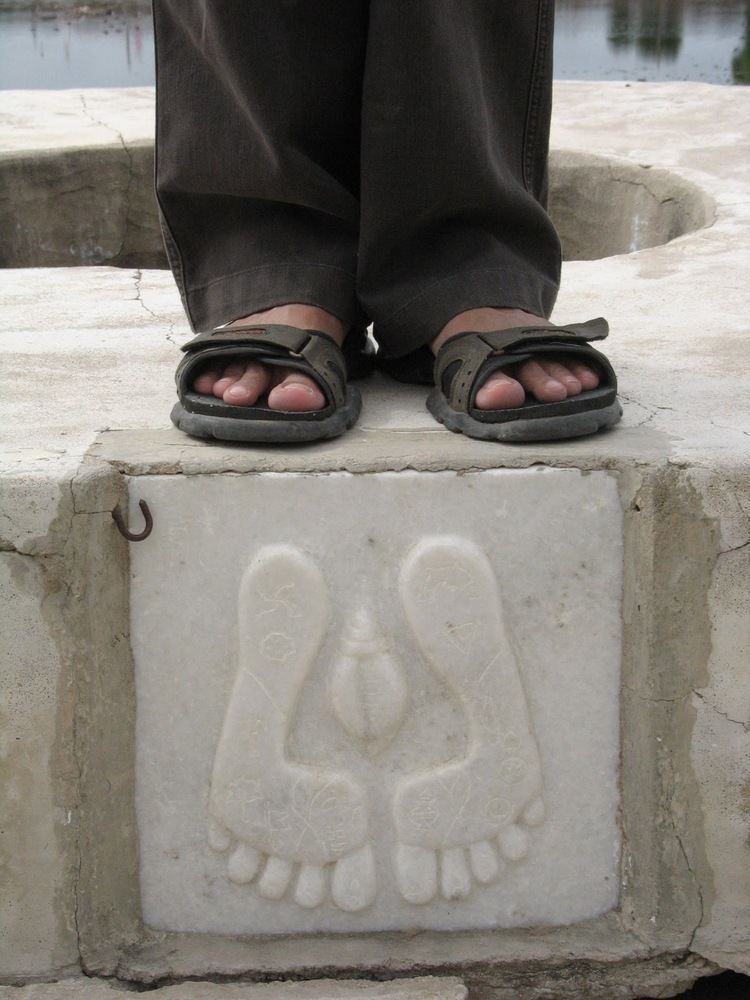 Fortified by its Desai about 1730, it continued under a Muslim governor, till in 1735 the Desai Bhavsingh called in the Marathas who, dislodging the Muslim governor, held the town till 1740. In that year Bhavsingh, hoping to make himself independent, drove out the Marathas. But after four months they returned in strength, and Bhavsingh unable to cope with them, on promise of the estate of Patri, gave up Viramgam. Maratha ruled the town until it was handed over to British.

Viramgam is located at 23.12°N 72.03°E? / 23.12; 72.03. It has an average elevation of 32 metres (104 feet).
Viramgam Wikipedia
(,)http://upload.wikimedia.org/wikipedia/commons/e/e4/EpicIndia.jpg(,)http://2.bp.blogspot.com/_zTqIoHQeTQ4/TLkl6sq4f8I/AAAAAAAADvE/XQ3AkgqEUmM/s1600/viramgam%2B02.JPG(,)http://i.ytimg.com/vi/s1DzLAqbwHM/hqdefault.jpg(,)http://i.ytimg.com/vi/_uaksc6uFRA/0.jpg
(,)http://farm4.static.flickr.com/3905/15331171462_9600df8ba7_t.jpg(,)http://farm4.static.flickr.com/3691/9253681271_f1fbfee454_t.jpg(,)http://image.slidesharecdn.com/sunsolaceebrouchar-150403052048-conversion-gate01/95/sun-solace-9-638.jpg%3Fcb%3D1428056483(,)http://blog.tehelka.com/wp-content/uploads/2012/12/modi.jpg(,)http://i.ytimg.com/vi/QYtxqrxBO7U/0.jpg(,)http://i.ytimg.com/vi/WXTN3q6bHvw/0.jpg(,)http://i.ytimg.com/vi/aneDNJOlgwE/0.jpg(,)http://qph.is.quoracdn.net/main-qimg-c237dd82a11659e8ace3ba1e8dcf1dff%3Fconvert_to_webp%3Dtrue(,)http://i.ytimg.com/vi/hAxWJxNel-E/0.jpg(,)http://i.ytimg.com/vi/DKnbHqjx-aY/0.jpg
(,)http://static.ibnlive.in.com/ibnlive/pix/sitepix/12_2011/gujarat_food_poisoning.jpg