Vincent Long Van Nguyen OFM Conv (born 3 December 1961) is a Vietnamese Australian Roman Catholic bishop. He was appointed the fourth bishop of the Diocese of Parramatta, Australia, by Pope Francis on 5 May 2016.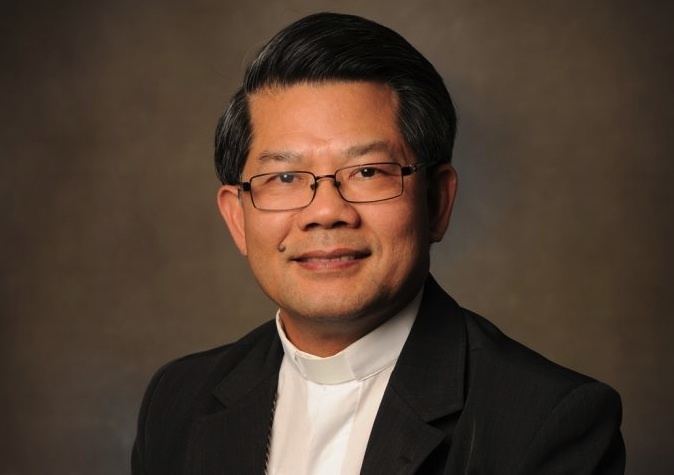 Nguyen was installed as Bishop of Parramatta on 16 June 2016 at St Patrick's Cathedral, Parramatta, with clergy from around the country attending as well as many parishioners and people including Julie Owens the federal Labor Member for Parramatta who was representing the Federal Opposition Leader and Senator Arthur Sinodinos who was representing the Prime Minister. Students from the Catholic Education in the Diocese of Parramatta were involved in the installation.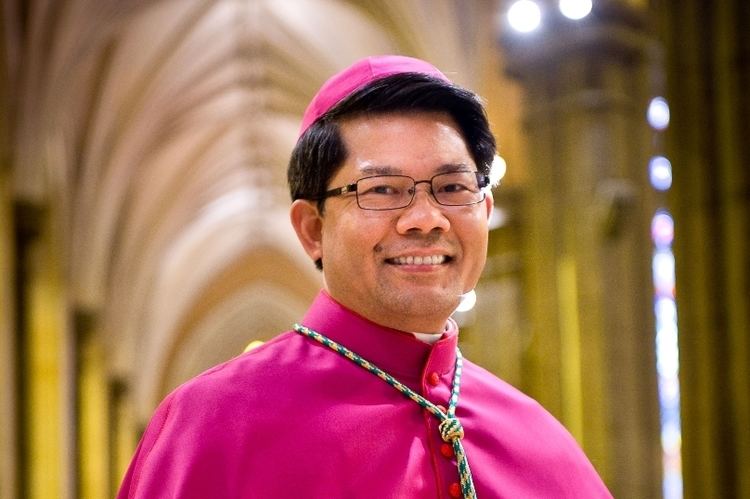 He was born in Gia-Kiem, Vietnam. He studied at the diocesan minor seminary. He and his family came to Australia on a refugee boat in 1981.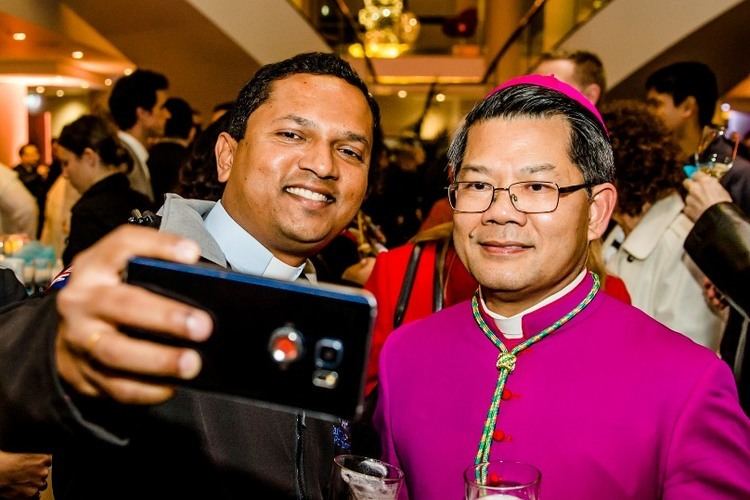 In 1983, Nguyen became a Conventual Franciscan friar and studied for the priesthood in Melbourne. After his priestly ordination on 30 December 1989 by George Pell, he went to Rome for further studies and was awarded a licentiate in Christology and spirituality from the Pontifical Faculty of St Bonaventure.
He served as a parish priest for four years in Kellyville, New South Wales, and for seven years in Springvale.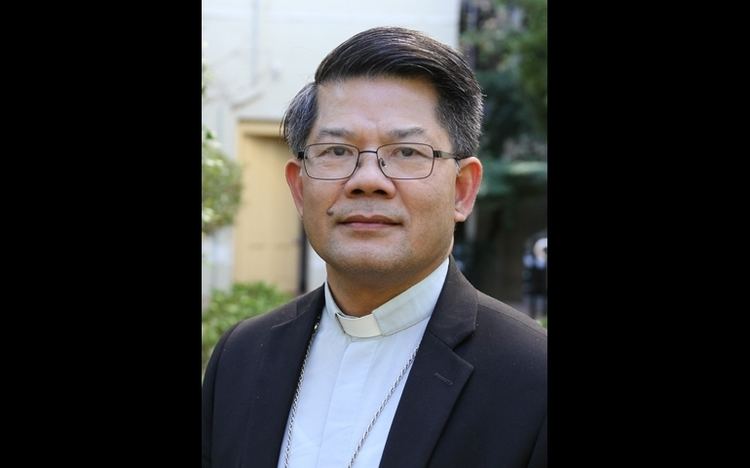 He was elected superior of the Order of Friars Minor Conventuals in Australia in 2005.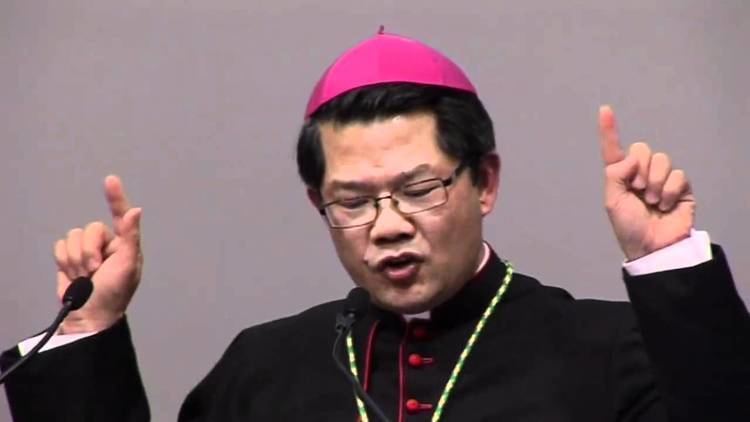 Since 2008, he has been in Rome serving as assistant general of the order, responsible for the Asia-Oceania region.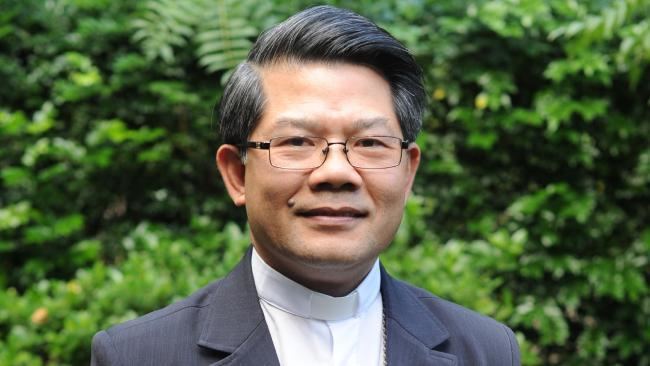 Pope Benedict XVI appointed him as an Auxiliary Bishop of the Archdiocese of Melbourne in May 2011.
Four thousand people packed St Patrick's Cathedral, Melbourne, on 23 June for his episcopal consecration. Archbishop Denis Hart, Archbishop of Melbourne, was the principal consecrator and Archbishop Giuseppe Lazzarotto, Apostolic Nuncio, and Cardinal George Pell, Archbishop of Sydney, were co-consecrators.
On February 2017, Long confessed to the Royal Commission into Institutional Responses to Child Sexual Abuse that he had been abused by members of the Australian Catholic church as an adult. He stated that he emphathized with the victims of sexual abuse by the clergy and that he wished to "to walk in the shoes of other victims and endeavour to attain justice and dignity for them."