Viktorija Rajicic (Serbian: Викторија Рајичић, Viktorija Rajičić; born 7 April 1994) is an Australian tennis player. She turned professional after playing in the first round of the WTA doubles event at the 2011 Medibank International Sydney on 9 January 2011 and has a career high of ranking 279, which she reached in October 2013.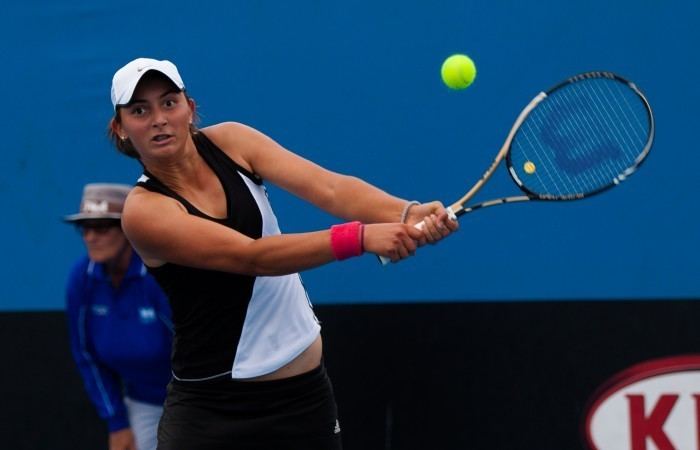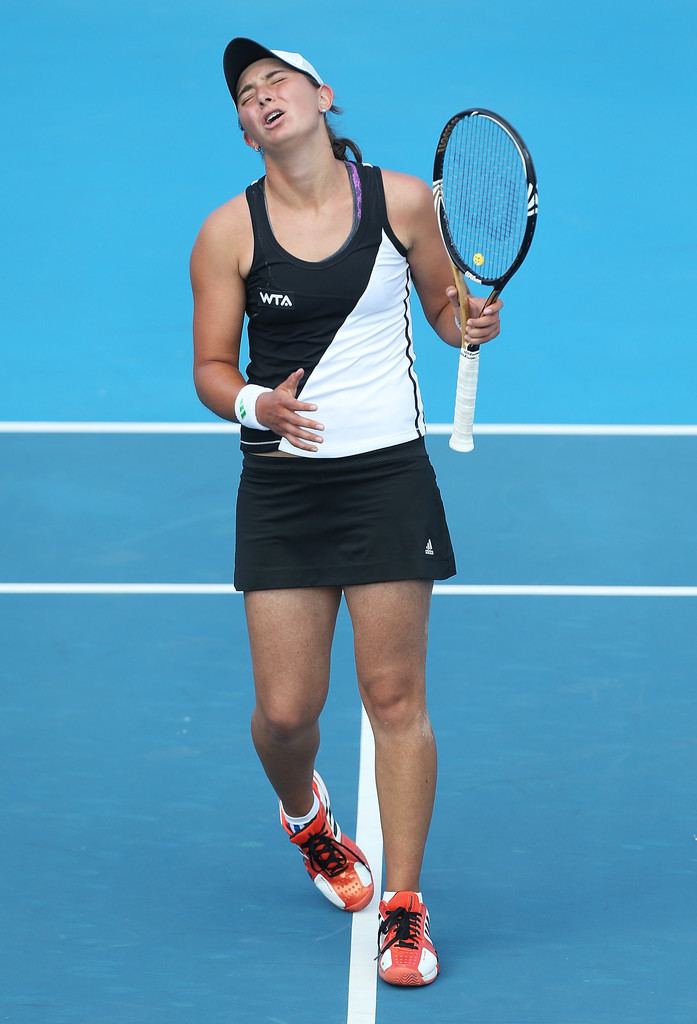 Rajicic currently resides in Melbourne, Australia. She is currently coached by Geoff Guy and Chris Mahony.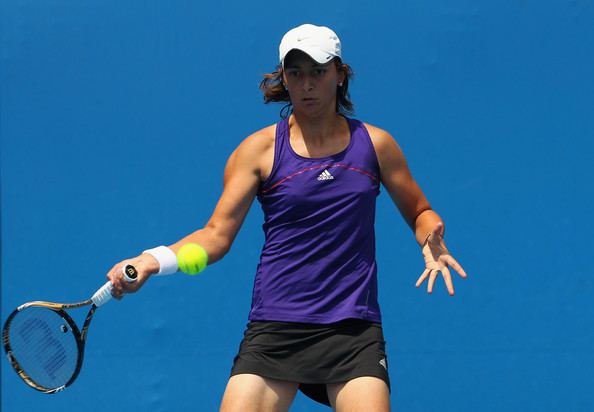 In February, Rajicic received a wildcard into the 2009 Australian Open girls' singles main draw. Later in April, Rajicic made it to the final of the Optus 16s Autumn Nationals held at the Glen Iris Valley Recreation Club in Glen Iris, Victoria. In October, Rajicic represented Australia in the Junior Fed Cup held at San Luis Potosí, Mexico.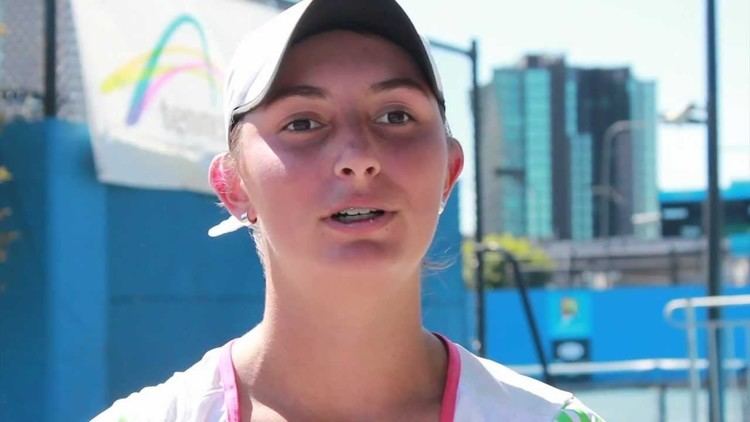 In 2011, Rajicic fell in the first singles qualifying rounds of Sydney and the Australian Open. She played doubles at the Sydney International and the Australian Open but both times lost in the first round of the main draw.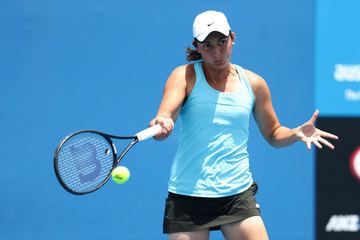 Rajicic started her year by playing in the qualifying draw of the Sydney. She defeated Anna Tatishvili in the first round, but was beaten by Polona Hercog in the second round.
Rajicic won her first title in March, defeating Yurika Sema 6–4, 6–3 in Bundaberg. In October, Rajicic jumped 18 spots to a career-high mark of 290 after reaching the quarterfinals of the recent $25,000 Pro Tour event in Perth.
This table is current through the 2013 Australian Open.