Vijay Kumar Mishra is an Indian politician. Recently Janta Dal United has nominated him as a Member of Legislative Council, MLC.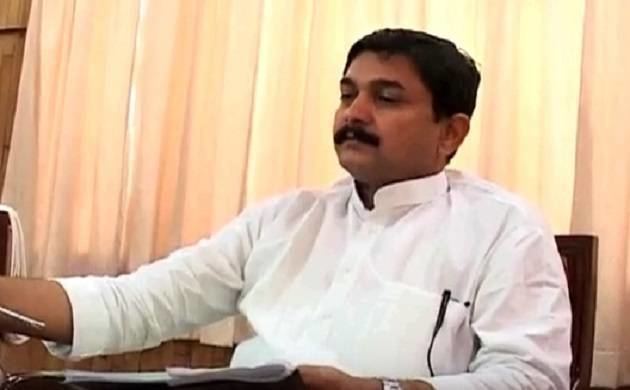 He has represented Jale assembly constituency in Bihar as an MLA.First term 1990–1995, Second term 2000–2005 and third term 2010-2014. He also represented Darbhanga in 8th Loksabha as an MP,1984–1989 defeating Karpuri Thakur.Member of legislative council, MLC during 1975–1980.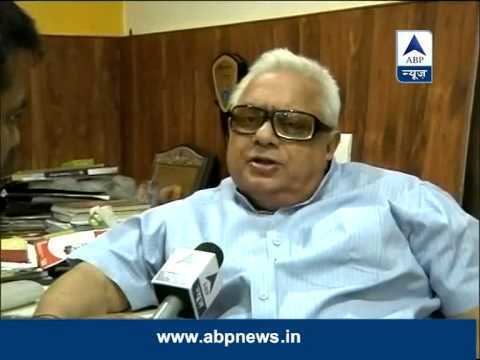 Vijay Kumar Mishra, popularly called, Vijay Babu, is eldest son of ex-Railway Minister of India,late Lalit Narayan Mishra and nephew of the former Union Cabinet minister and ex-Chief Minister of Bihar, Dr Jagannath Mishra.
Vijay Babu Ex Vice President of Bhartiya Janata Party. He was the chairman of government machinery committee in Bihar Legislative Assembly. He is married to Meena Mishra and have three sons Rahul Mishra Rishi Mishra, Sidharth Mishra and one daughter Pooja Mishra Jha. Rahul is a businessman and coach cum advisor to start ups.His second son Rishi Mishra is an Ex MLA from the Jale assembly constituency and an active member of JD - U party.