2008-present




Scott Lawrence




Ubiquity Project Records




www.viennaditto.com




Alternative/Indie






Trip Hop Alternative Rock




Ubiquity Project Records




Hatty Taylor, Nigel Firth




Oxford, United Kingdom (2008)




Circle, Liar Liar, Ugly




The August List, Show Me Island, ESTHER JOY LANE, WeAreCastor, T Bird and the Breaks





Facebook

SoundCloud

Twitter
Vienna Ditto are a trip hop band from England who describe their music as voodoo sci-fi blues. Formed in 2008, they have featured on BBC Radio One, Channel 4 and played at Glastonbury in 2009. Many of their songs are given as free use for video projects.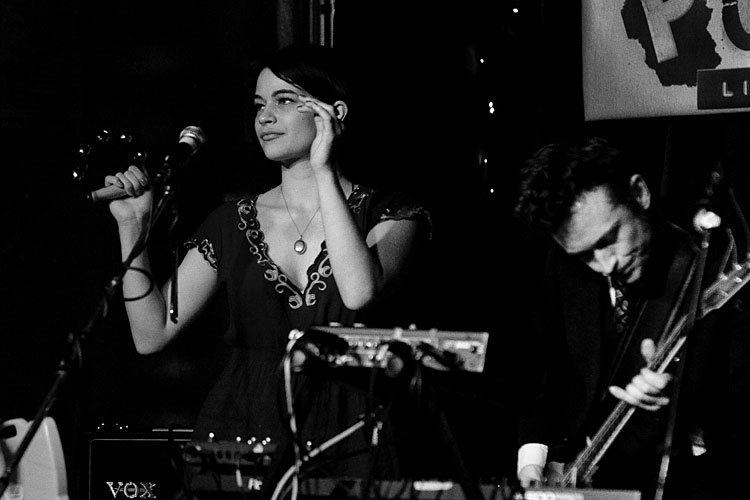 Their latest EP, Ticks, was released on 13 May 2016

Nigel Firth and Scott Lawrence were members of the 90s indie dance band Riser, and went on to create the group One Dollar Peep Show. In 2008 they teamed with Hatty Taylor to create Vienna Ditto, at one stage appearing in The Hollyoaks Music Show, and also playing Glastonbury. In November 2009 they were guests at the BBC's Maida Vale studios, performing four tracks as part of the corporation's "Introducing..." format, sessions which can still be viewed via the official BBC website. The group described the Maida Vale sessions as only their fifth gig.
Scott Lawrence later left the band, leaving it as a two piece. The band's free use policy on many of their tracks saw their song La Niña Blanca uploaded on 18 October 2014 on a free source music channel, though it didn't initially garner much attention, with less than 5000 views by April 2016.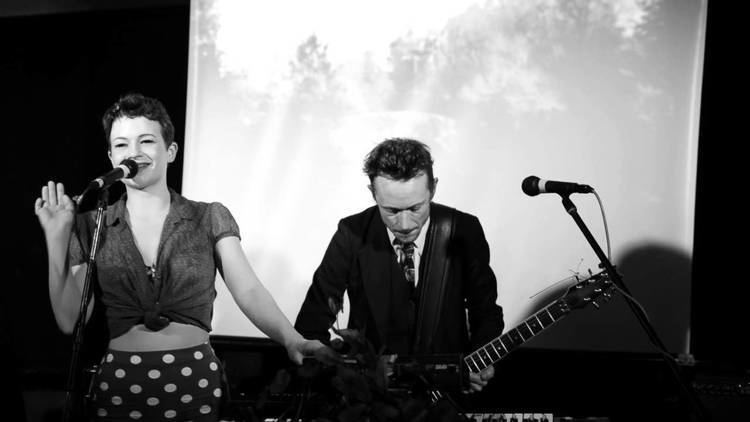 The track was later used as an opening theme by the YouTuber Dakota Hendrix, who also went by the title The Gender Terrorist. On 17 May 2016 the YouTube channel LeafyIsHere released a parody video of the Gender Terrorist channel, which received over 3.7 million hits by December 2016. A follow-up video on 31 May 2016 received over 2.9 million views in the same time frame, with many commentators responding to the music and asking for the track's name. Consequently views of the track on YouTube rose, and by the end of 2016 exceeded 62,000 views.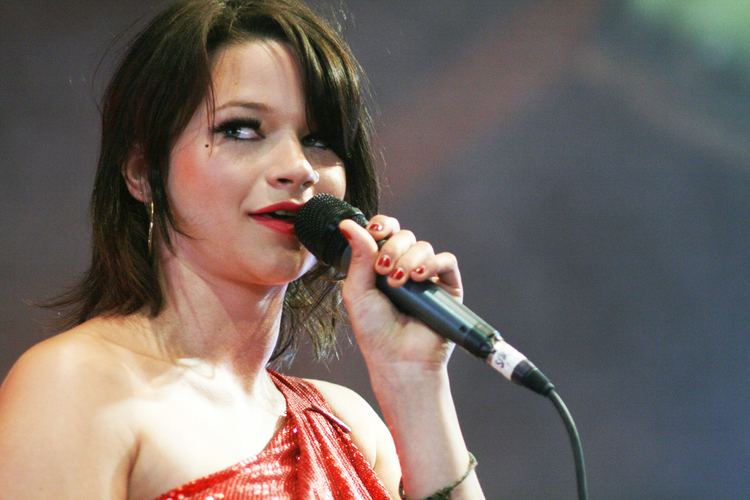 (It should be noted that two other Vienna Ditto tracks - The Undefeated and I Know His Blood - on the same free music channel already had views greater than 29,000.)
EPS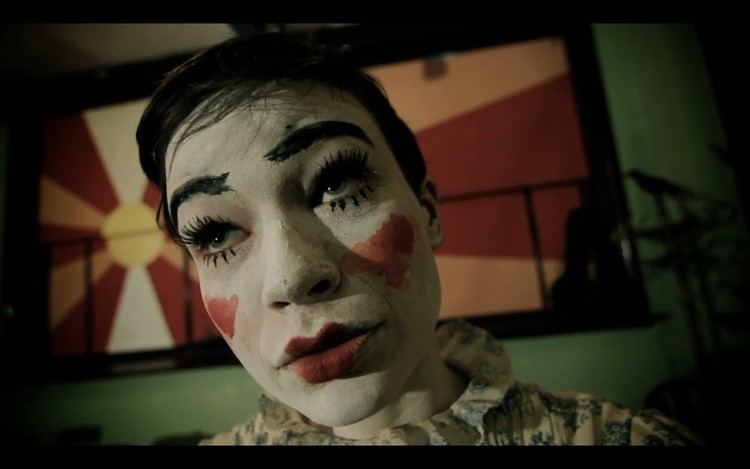 The Vienna Ditto E.P. (2011)
Liar Liar (2013)
Ugly (2013)
Feeling Good / Opium Boys + The Gospel Session (2014)
Ticks (2016)
Busted Flush (2016)
Albums
Circle (2015)
Singles
I Know His Blood (2012)
Bells / Snowbound (2012)
Feeling Good / Opium Boys (2014)
I Know His BloodCircle · 2015
La Nina BlancaLiar Liar · 2013
Oh JosephineCircle · 2015

Vienna Ditto Wikipedia