The Vidar Viking is an icebreaker and anchor handling tug. She is owned and operated by a Norwegian company, Trans Viking, but she is registered in Sweden. She has two sister ships, the Tor Viking and the Balder Viking. She has been employed supplying offshore arctic petroleum drilling expedition.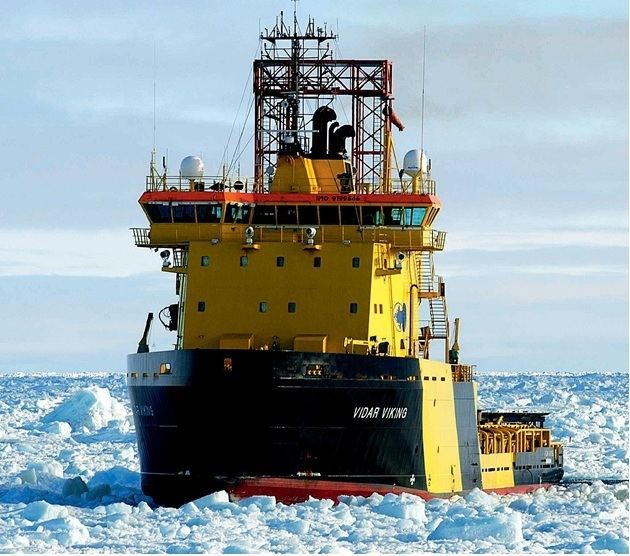 In late January 2010 the Swedish Maritime Administration called for the Vidar Viking and the Tor Viking to serve as icebreakers in the Baltic Sea. The vessels are chartered on a contingency bases — where Trans Viking's parent company, Transatlantic, pays a basic flat fee for the vessels to be available, within ten days, without regard to whether they are used. Their previous usage was in 2007. The contract expires in 2015.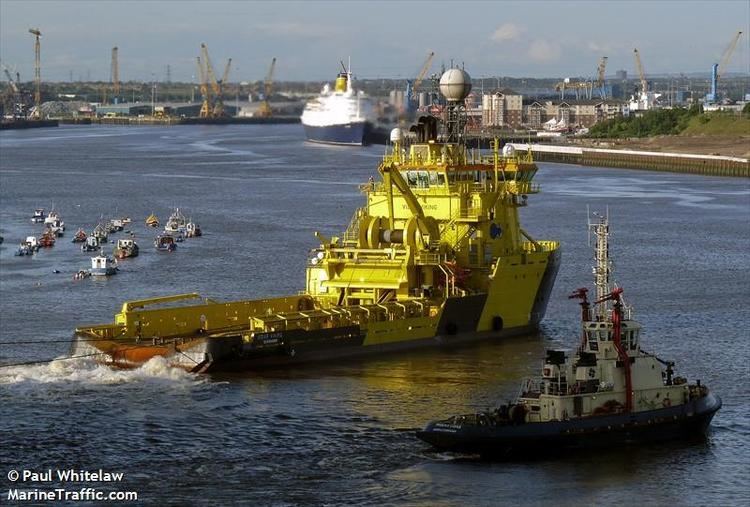 In February 2010 the Balder Viking, Vidar Viking and Loke Viking were chartered by Edinburgh-based oil company Cairn Energy for four months, starting in June 2010, for drilling operations in Baffin Bay.