Victoria Janashvili is a fashion and portrait photographer currently based in the New York City. She is best known for her photographic editorials featuring plus size models Katya Zharkova, Emma Meyer, Jennifer Maitland, Joanne Borgella and many others in the nude. Her editorial published in the January 2012 issue of PLUS Model Magazine which highlighted the disparities between real women and runway models was widely reported in the media. Since then Victoria created many more images featuring plus size models that made headlines all over the world. Victoria is also known for her expert appearances and features on television such as MTV, ABC news, FOX news, Canal + France and many others. Victoria has also made guest appearances in a TV show Curvy Girls on Nuvo TV.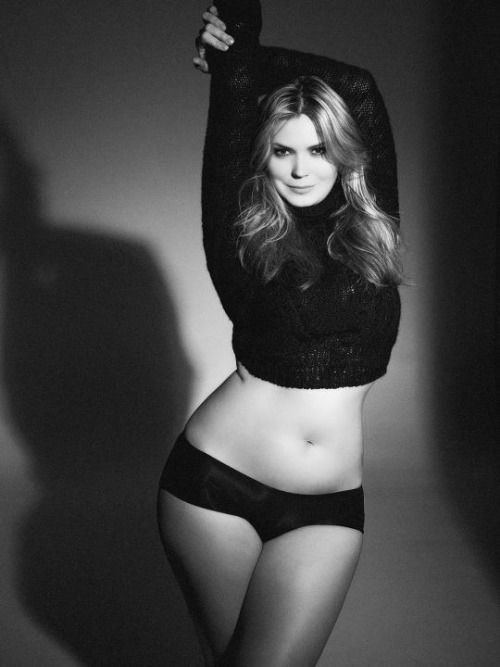 Victoria's images have been published in Men's Health, GQ, FHM, Psychologies, UMM, Maxim and many other magazines.
Victoria was born in St Petersburg, Russia and moved to London, UK when she was a teenager. She studied fashion photography at the London College of Fashion and then moved to New York City in 2009.