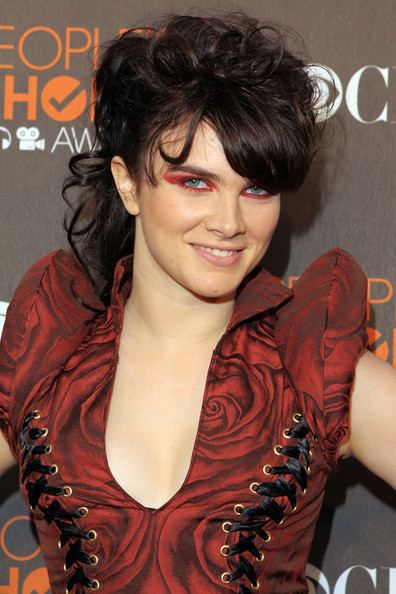 Asher is the daughter of Peter Asher, from the British pop duo Peter and Gordon, and Wendy Asher, whom worked in the film business but is now a well known art collector/curator. Wendy can be seen in the Banksy film Exit Through the Giftshop. Asher attended high school with artist Shwayze and photographer Lauren Dukoff.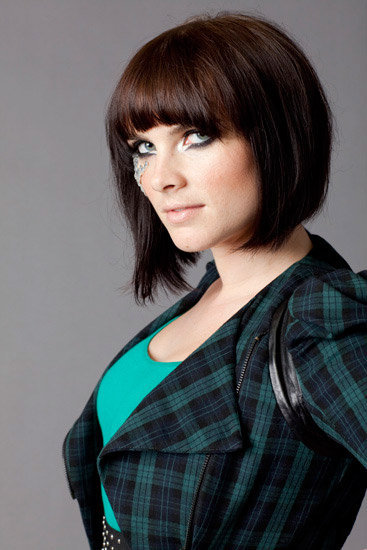 She attended NYU to study film. During her time there, she worked for directors Michel Gondry and Terry Gilliam. She assisted on music videos like The White Stripes' "The Denial Twist" and Kanye West's "Heard 'Em Say", on the commercial "Nespresso... What Else?" featuring George Clooney, and on feature films The Science of Sleep and Be Kind Rewind. After finishing school she worked on the film A Guide to Recognizing Your Saints for a summer with Robert Downey Jr., who is a personal friend.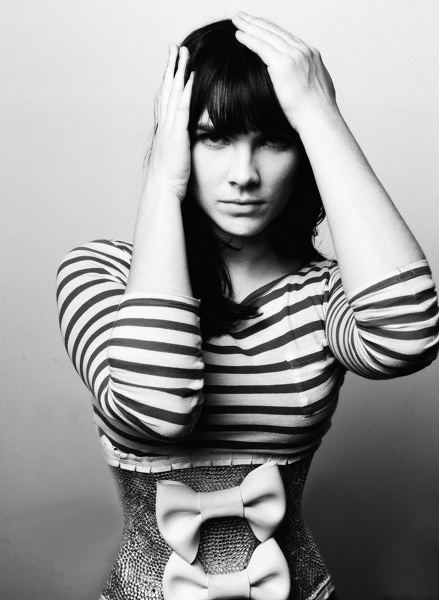 In 2006, Gabe Saporta discovered her on myspace.com after searching for female keyboardists in NYC. From there, she took a leave of absence from university to join Cobra Starship, and 18 at the time. She eventually graduated from New York University.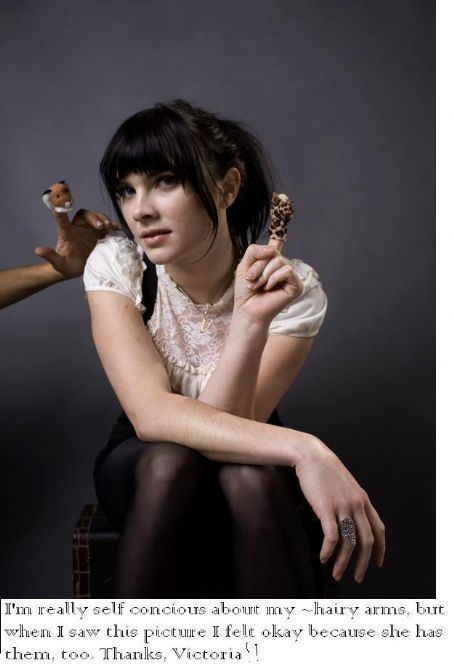 In 2007, she and her Cobra Starship bandmates went on the Fall Out Boy headlined Honda Civic Tour, along with +44, The Academy Is..., and Paul Wall. She provided vocals in place of Carol Heller on +44's song "Make You Smile".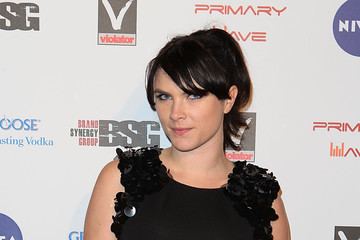 In August of the same year, a rumor went around that she, Fall Out Boy frontman Patrick Stump and Ashlee Simpson collaborated on a song that was on Asher's Myspace. Supposedly, Stump played bass and drums, and Simpson helped Asher with the lyrics. However, this rumor was proven false when Asher claimed that it was all a huge misunderstanding. During the Honda Civic Tour, Stump taught Asher how to use GarageBand, which, assumingly, helped her create the song. In the end, Asher made it clear in a blog entry on her Myspace page that she "just didn't want to leave anyone without credit".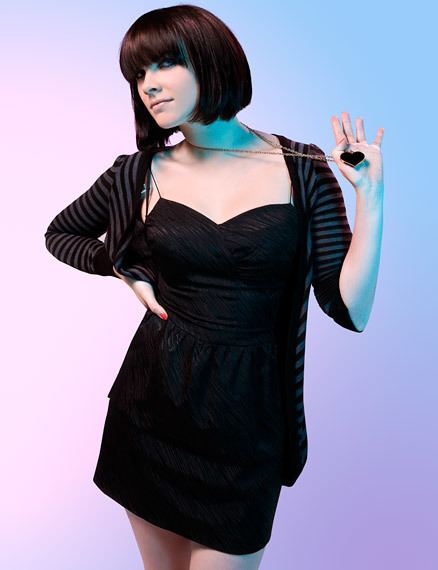 Cobra Starship took a break from touring and Asher used the free time to work for the company TCG Studios making main title sequences. She filmed and developed the opening title sequence for both Orange Is the New Black with director Thomas Cobb and the opening title sequences for Bitten, Homeland, Satisfaction and more. She also directed the music videos for Guilty Pleasure: Home Video, and "Kiss My Sass", along with many other music videos/online content for the band while touring.
Other musical projects include a band called Optimo, which she formed with friends in Los Angeles, and a brief side project with Frank Staniszewski (keyboardist of Big City Rock) called NotInTown.
Now a solo artist, Asher still writes her own music, blogs and creates tour footage montages. She self-released her first single, "Protect This Love", in March 2016. Nine months later, her second single (a collaboration with Jon Walker titled "Push Comes to Shove") was uploaded onto her YouTube channel, and released on iTunes the next day.