Victor Turpo







Víctor Turpo (born January 6, 1942 in Puno) is a Peruvian world-renowned artist in still life art since 1970 and one of the leading plastic artists in Peru.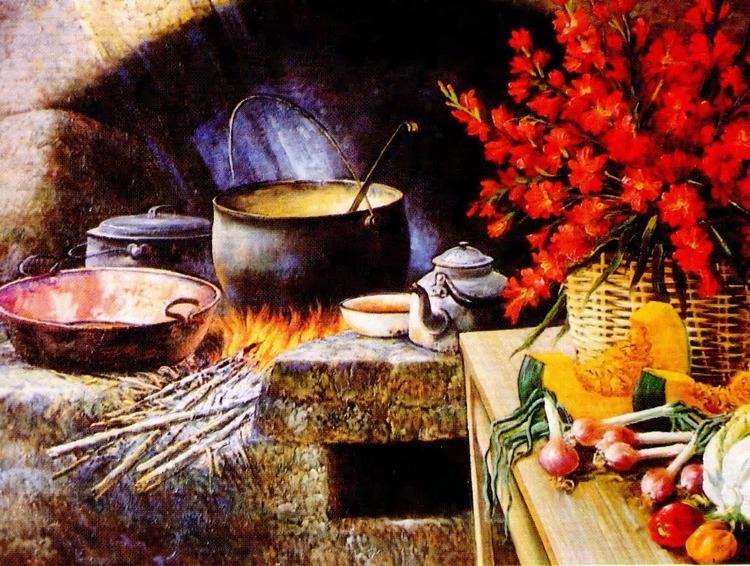 Victor Turpo was born in Peru in the year of 1942. In 1968, he graduated from the Regional School of Art Carlos Bacaflor, Arequipa, Peru and in 1980 obtained a bachelor's degree in architecture with a specialization in exterior and interior at the UNSA (National University of St Augustin of Arequipa)
In 1968 he obtained the first prize medal of gold ERBA (Bellas Artes Regional School), in 1970 won the first prize ICPNA (Peruvian Norte American Cultural Institute) in the regional competition at "Palace of the Municipal Government of Arequipa", in 1974 he obtained first Honorable Mention Good Year ICPNA (Peruvian Norte American Cultural Institute) in Arequipa. Since then, he has been a future artist in numerous individual and collective exhibitions worldwide. Victor Turpo was vice-president of the Peruvian Association of Plastic Artist (ASPAP).
Víctor Turpo Wikipedia