Victor Estima




Braulio Estima's brother




Braulio Estima






Victor Estima is a third degree Carlos Gracie, Jr. Black Belt who, along with his brother Braulio Estima, was coached under Ze Radiola in his native Brazil. He has competed and won at the highest level in Brazilian Jiu-Jitsu at European, Pan-American and World Championships.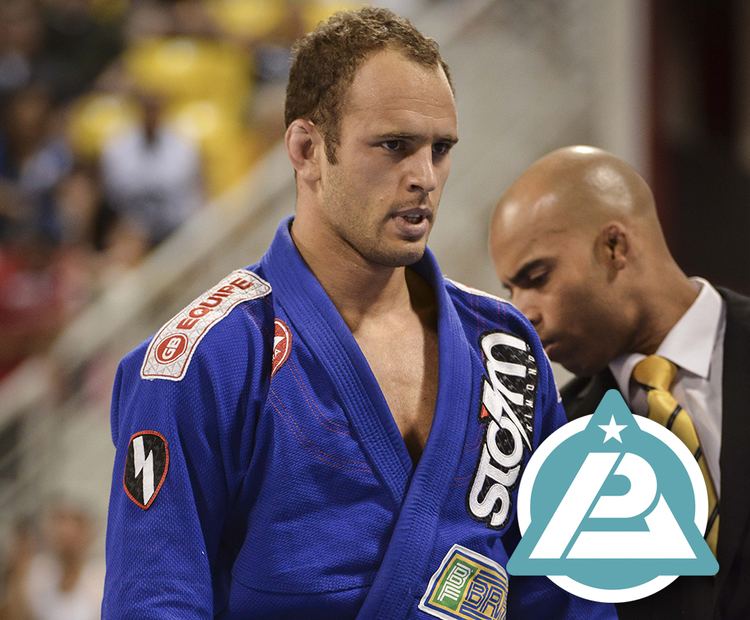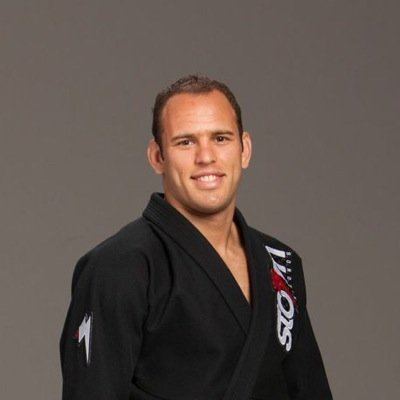 Victor is based at the Gracie Barra Nottingham Brazilian Jiu Jitsu Academy in Nottingham England. The academy website is located at www.gbnottingham.com. Gracie Barra Nottingham now trains Team Rough House fighters Dan Hardy, Jimmy Wallhead, Andre Winner, Ross Pearson, Paul Daley and others.
4 x State Champion
2002 World Mundials Absolute division (blue belt) – bronze medal
2003 World Mundials (adult division – blue belt) – silver medal
2005 World Mundials (adult division – purple belt) – silver medal
2006 Panams (brown belt adult middle) – silver medal
2008 European Championships (black belt adult middle) – bronze medal
2008 European Championships (absolute black belt) – bronze medal
2010 World Mundials No Gi (black belt adult middle) - bronze medal
2011 European Championships (black belt adult middle) – bronze medal
2011 World Mundials No Gi (black belt adult middle) - gold medal
2012 European Championships (black belt adult middle) – gold medal
2012 Panams (black belt adult middle) - silver medal
2012 World Mundials (black belt adult middle) - bronze medal
Victor Estima Wikipedia