Vicky Rosti




Ella Tukia




Singer




Menneisyyden vangit






Juha Arikoski (m. 2006–2010), Jussi Tukia (m. ?–1993)




"Vicky", Pitkasta aikaa, Parhaat, Vickyshow, Tee mulle niin




Pave Maijanen, Tapani Kansa, Frederik, Danny, Antti Tuisku
Virve "Vicky" Rosti (born November 10, 1958) is a Finnish singer of popular music. Her most famous songs include "Kun Chicago kuoli" (the debut single from 1975, a Finnish language cover version of "The Night Chicago Died" by Paper Lace), "Tuolta saapuu Charlie Brown" (Here comes Charlie Brown), "Menolippu" (one-way ticket), "Oon voimissain" (I will survive), "Sata salamaa" (One hundred lightnings) and "Jolene". During her career, Rosti has sold over 75,000 certified records, which places her among the top 50 best-selling female soloists in Finland.
Rosti represented her home country in the Eurovision Song Contest 1987 in Belgium. She sang "Sata salamaa", composed by Petri Laaksonen. The song finished 15th out of 22, scoring 28 points.
Rosti currently sings in the band Menneisyyden Vangit together with Freeman.
In 2015, she features on the fourth season of the Nelonen series Vain elamaa.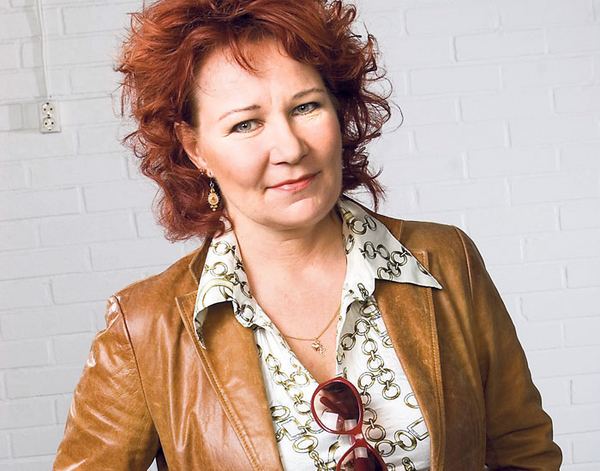 Vicky (1975)
1-2-3-4-tulta! (1976) (Gold 1976, Platinum 1977)
Vickyshow (1977)
Tee mulle niin (1978)
Oon voimissain (1979)
Sata salamaa (1987)
Tunnen sen taysilla taas (1992)
Sydameen kirjoitettu (2000)
Pitkasta aikaa (2014)
Parhaat (1989)
20 suosikkia – Kun Chicago kuoli (1995)
20 suosikkia – 1-2-3-4-tulta! (2000)
Parhaat (2004) (Gold 2004)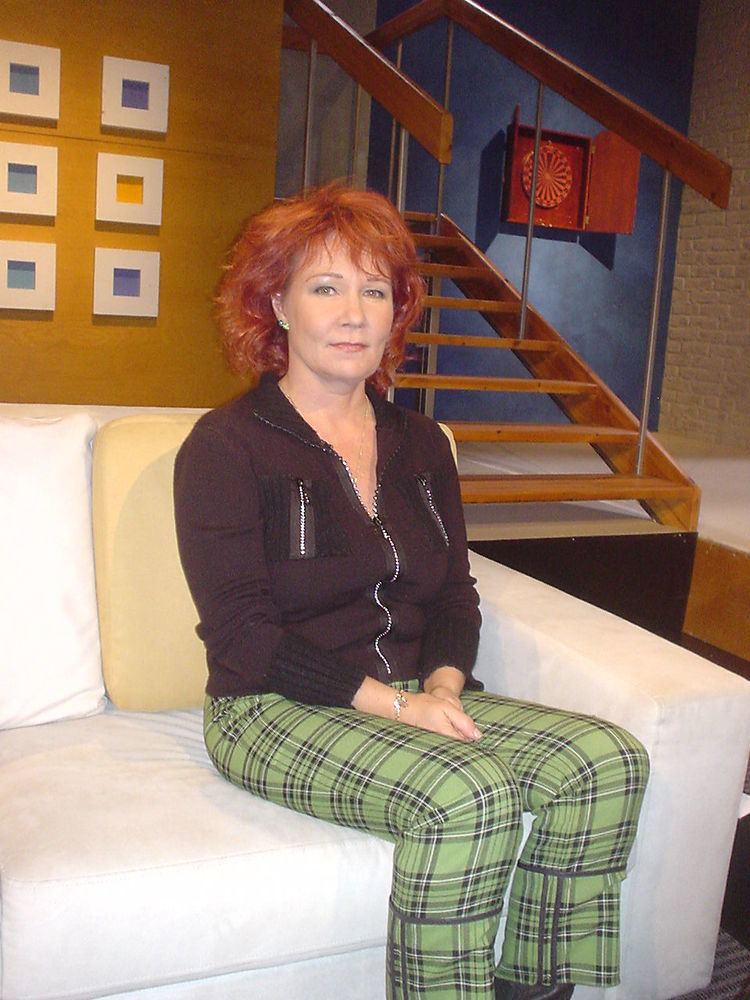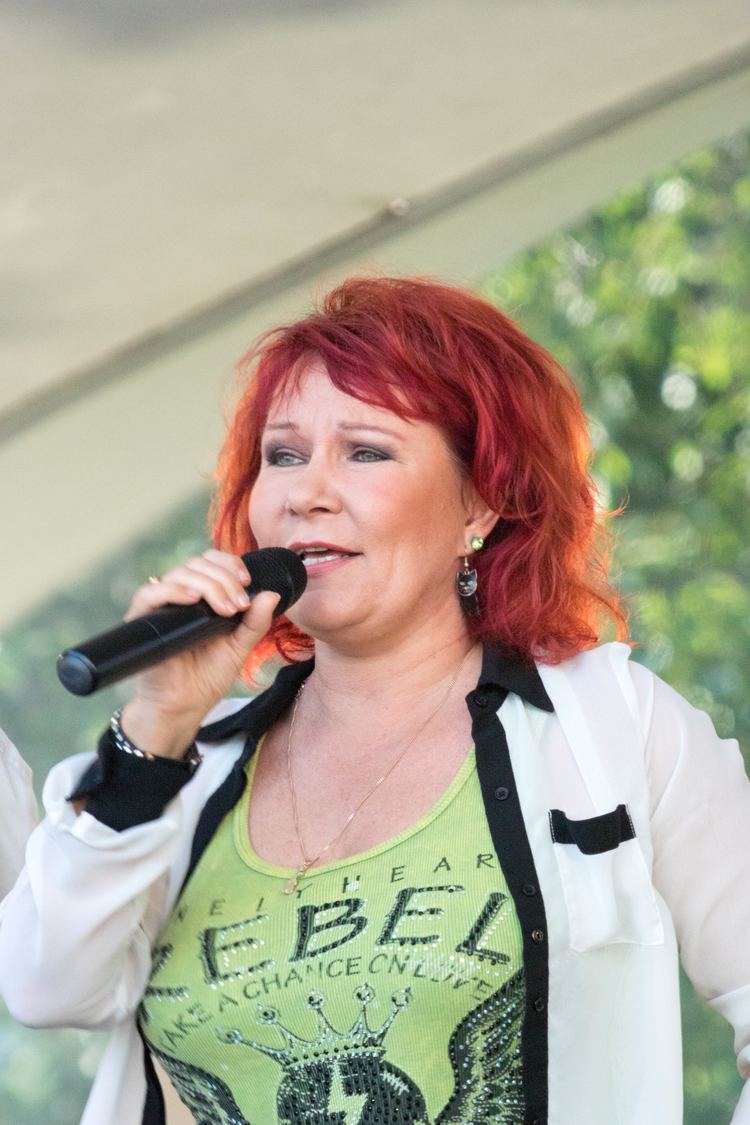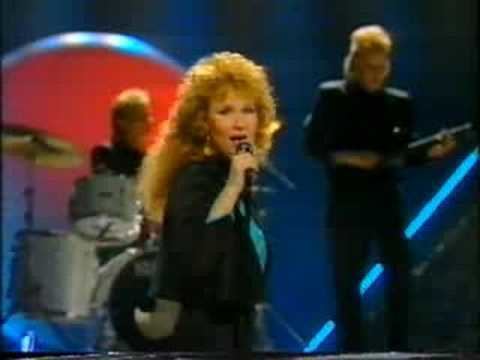 Sata salamaa
Oon voimissain
Kun Chicago kuoli
Nainko aina meille taalla kay
Tuolta saapuu Charlie Brown
Tunnen sen taysilla taas
Talven syliin
Menolippu
Sua kaipaan niin
Riisu pois jo arkipaita
Rahaa - rahaa - rahaa
Ville - lupaa ja vanno
Sydameen kirjoitettu
Siina ruutia on kun rakastun
Soita kelloain
Jolene
Avara luonto
Hei huominen
1-2-3-4 tulta
Paras mulle
Leikitaan
Ystavalle
Hyva rotsi
Menolippu - One Way Ticket To The Blues
Suurin niista on rakkaus
Ei oo helppoo
Kun nuori on
7 vuoden kriisi
Kaukorakkautta
Rakastaa tahdoin
Koputa puuta - Knock On Wood
Eletaan

Vicky Rosti Wikipedia