Vicky Krieps




Actress





Jonas Laux




Tatort





4 October 1983

Luxembourg




Measuring the World, The Chambermaid Lynn, Hanna, Before the Winter Chill, A Most Wanted Man




Lena Lauzemis, Detlev Buck, Florian Gallenberger, Philippe Claudel, Eric Rochant
Vicky Krieps (born 4 October 1983) is a Luxembourgish actress who has starred in a number of Luxembourgish, French and predominantly German productions.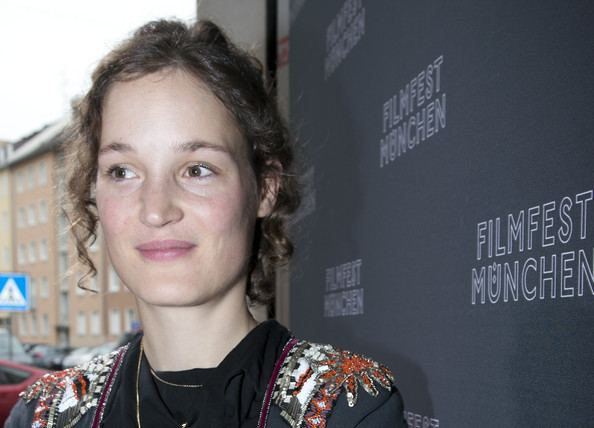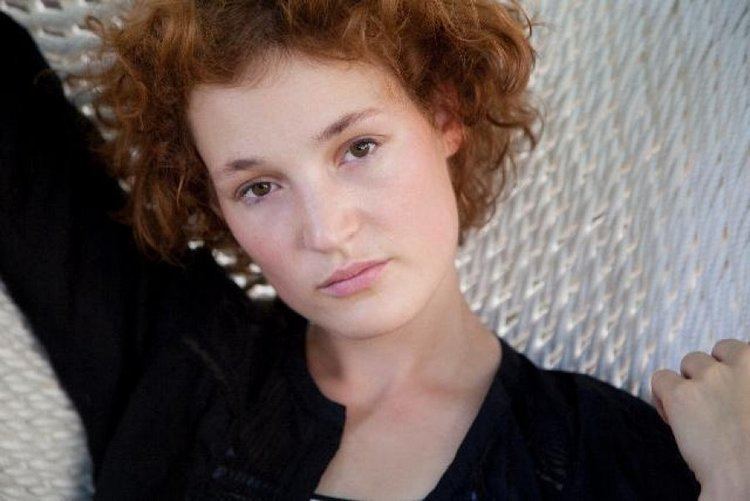 Krieps was born in Luxembourg City, the daughter of a Luxembourgish father and a German mother. She is the granddaughter of Luxembourg politician and war-time member of the Resistance Robert Krieps. She is in a relationship with German actor Jonas Laux and mother of a daughter. The family lives in Berlin.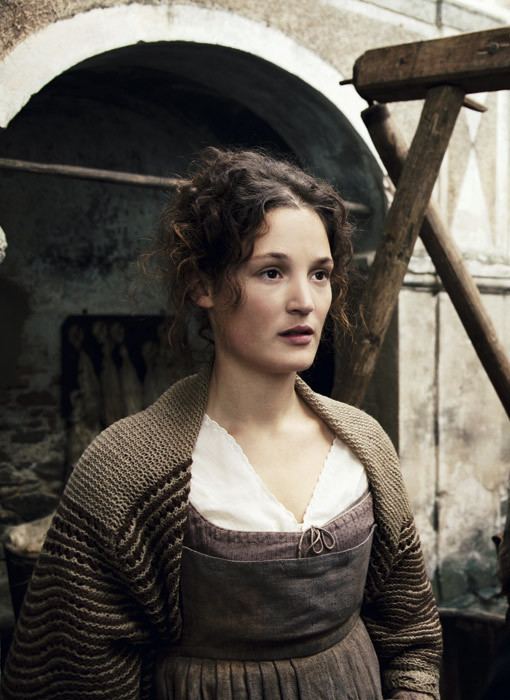 Krieps had her first acting experiences at the Lycée de Garçons secondary school in Luxembourg, also receiving training at the Conservatoire of Luxembourg City. In 2004 she was far from convinced that an acting career would be her future, so, instead of immediately enrolling in one of the drama schools, she participated in a social project at the primary school of a South African township near Knysna. This confirmed her resolve to study acting, with the goal of performing on theatre stages. She enrolled in the Zurich University of the Arts (Zürcher Hochschule der Künste) while gathering acting experience at the Zurich playhouse (Schauspielhaus Zürich).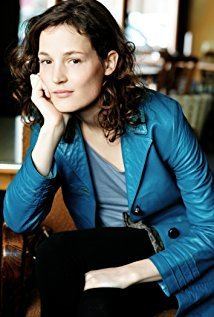 Krieps has played numerous roles in Luxembourgish productions and Luxembourgish-foreign coproductions before taking on increasingly important roles in exclusively foreign productions, such as Hanna (2011), the biopic Rommel (2013), Before the Winter Chill (2013) and the feature film Elly Beinhorn - solo flight, a biopic about the German aviation pioneer Elly Beinhorn.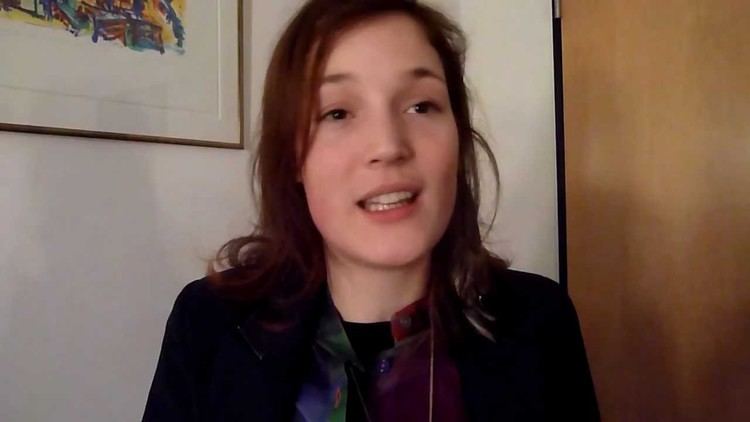 2008 - La nuit passée (director: Eileen Byrne)
2009 - X on a Map (as Ana, director: Jeff Desom)
2009 - House of Boys (director: Jean-Claude Schlim)
2011 - Anonymous (as Bessie Vavasour, director: Roland Emmerich)
2011 - If Not Us, Who? (as Dörte, director: Andres Veiel)
2011 - Hanna (as Johanna Zadek, director: Joe Wright)
2011 - Tatort – Eine bessere Welt (A Better World) (as Mariam Sert, director: Lars Kraume)
2012 - D'Belle Époque (as Belle, director: Andy Bausch)
2012 - Formentera (as Mara, director: Ann-Kristin Reyels)
2012 - Measuring the World (as Johanna Gauß, director: Detlev Buck)
2012 - The Treasure Knights and the Secret of Melusina (as Marie, director: Laura Schroeder)
2012 - Rommel (as Comtesse de La Rochefoucauld, director: Niki Stein)
2012 - Two Lives (as Kathrin Lehnhaber, director: Georg Maas)
2013 - Möbius (as Olga, director: Eric Rochant)
2013 - Before the Winter Chill (as Caroline, director: Philippe Claudel)
2014 - Elly Beinhorn – Alleinflug (Elly Beinhorn - solo flight) (as Elly Beinhorn, director: Christine Hartmann)
2014 - A Most Wanted Man (as Niki, director: Anton Corbijn)
2014 - Das Zeugenhaus (as Marie-Claude Vaillant-Couturier, director: Matti Geschonneck)
2014 - The Chambermaid Lynn Lynn (as Lynn, director: Ingo Haeb)
2015 - Colonia Dignidad (director: Florian Gallenberger)
2015 - Tag der Wahrheit (as Marie Hoffmann, director: Anna Justice)
2015 - Mon cher petit village (German: Das gespaltene Dorf) (as Elisabeth, director: Gabriel Le Bomin)
2017 - Phantom Thread
2017 - Gutland
2012 - Lëtzebuerger Filmpräis-Prix du jeune espoir (Luxembourg Film Award-Young Newcomer Award)
2008 - Budapest Short Film Festival-Best Youngster Award for "La nuit passée" by Eileen Byrne
Vicky Krieps Wikipedia