Vicent Partal ([viˈsɛm paɾˈtaɫ]) (Bétera, Valencia; 1960) is a Spanish journalist, founder and manager of VilaWeb. He also worked in El Temps, Diari de Barcelona, TVE, Catalunya Ràdio, El Punt, and La Vanguardia, among others. He is considered an Internet pioneer.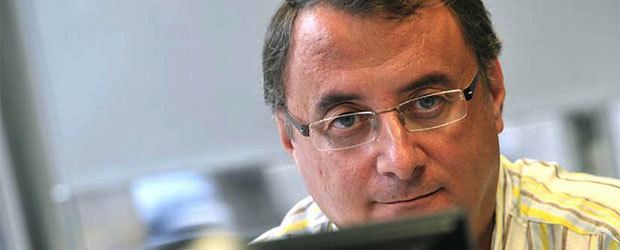 In 1994, he created the self-styled "first news Internet system in Catalonia" named El Temps Online. In 1995, founded Partal, Maresma & Associats, a company devoted to Internet Consulting and access. From that initiative, La Infopista catalana appeared in 1996, which later became VilaWeb.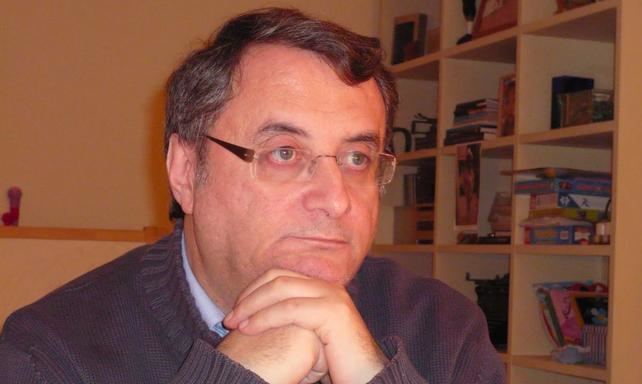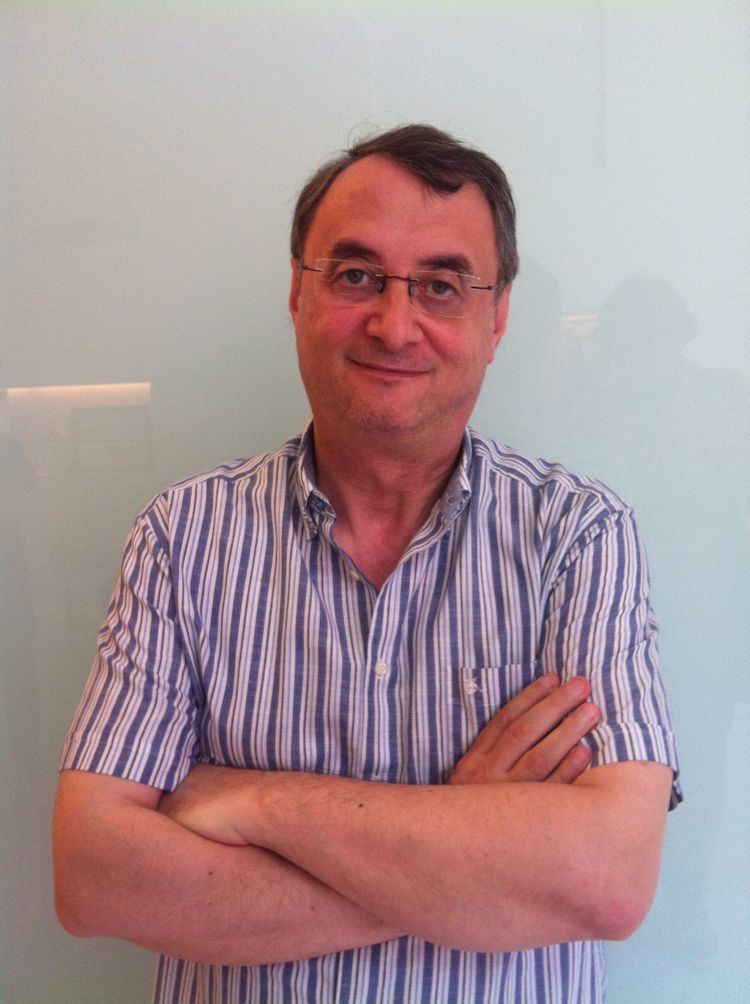 Partal was known, before being editor of VilaWeb, as a foreign affairs reporter for TVE, La Vanguardia and El Punt. He was reporting from several continents in moments like the end of apartheid in South Africa, the independence process in the Baltic countries, the democratic revolution in Eastern Europe, the war in the Balkans, the Tian an men uprising or several American elections.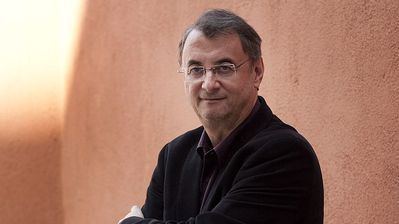 He is currently the Chairman of the Board of the European Journalism Centre.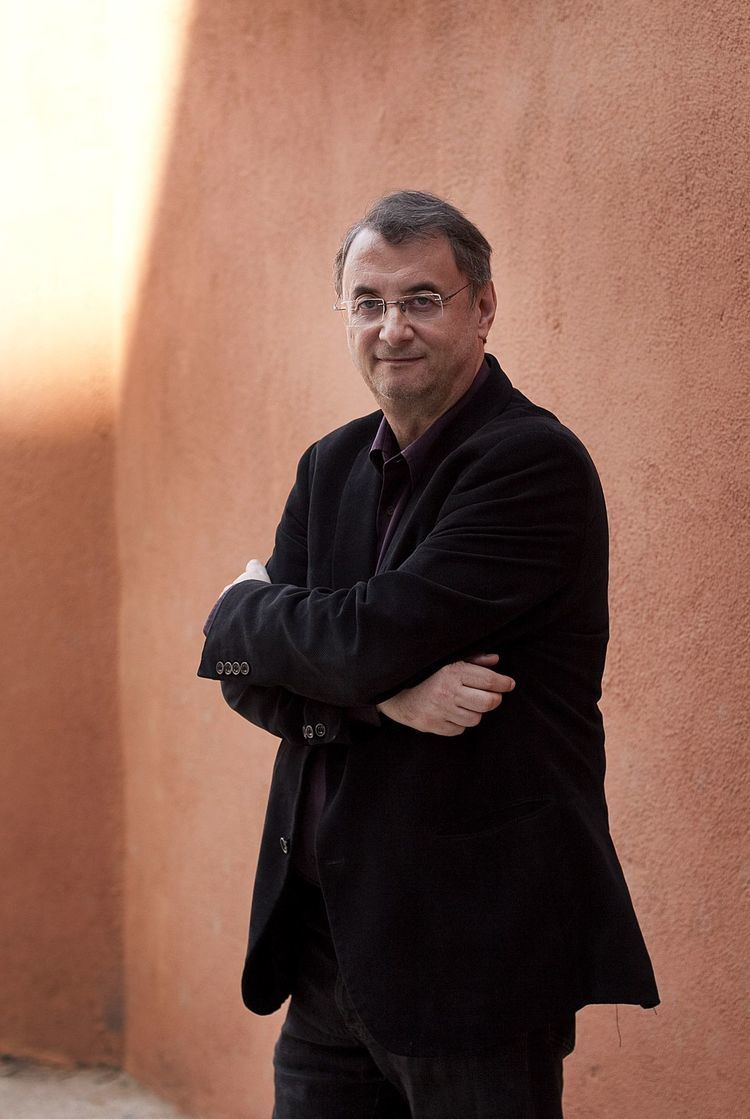 Partal has won a number of awards, including Catalonia's National Internet Prize in 2000 and the National Journalism Prize in 2004.
He is author of several books on politics and journalism.