Virgin Records, I Am




Ben Calvert




Terry Abbott




Septembre, Scenes




Virgin Records






Aldershot, United Kingdom (1999)




Start With a Strong and Persistent Desire, Vex Red




Industrial rock, Industrial metal, Alternative rock, Electronics in rock music




Ben Calvert, Ross Robinson, Velvet Empire, Vendetta Red, Violent Delight





Facebook

Myspace
Vex Red are a band from Aldershot, England who merged hard rock with electronica. They were signed to US Producer Ross Robinson's Virgin Records Imprint record label, I Am, after sending a demo EP to Robinson. They litigated their way off the label in late 2002, and singer Terry Abbott formed a new band Septembre. Some of the remaining members went on to form another new band, Scenes. Ben Calvert has also played with Killing Joke and more recently, Malpractice – which also contains Mark Chapman, (an ex-member of A) and Adam F. Ben Calvert is now the drummer for Calvin Harris. Guitarists Ant Forbes and Nick Goulding both Tour Manage bands. Bassist Keith Lambert played a brief stint with Martin Grech and now works in computers.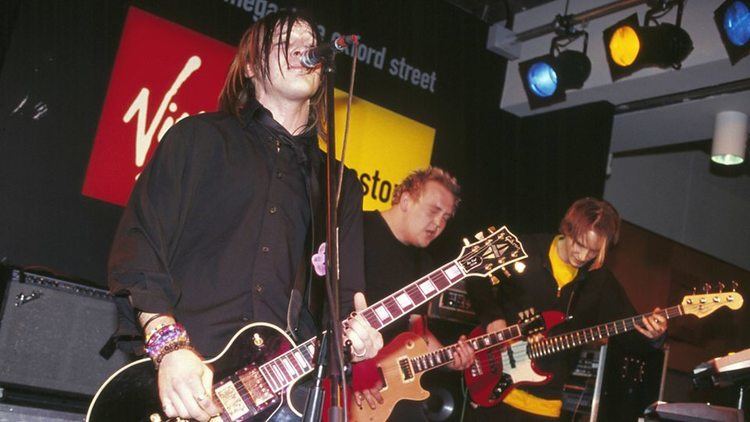 The band reunited in 2016, announcing that they would be playing shows and making new music. In July 2016, they announced on their Instagram that Dave Neale (ex-member of Rooster and Death In Vegas) would be joining as their new drummer.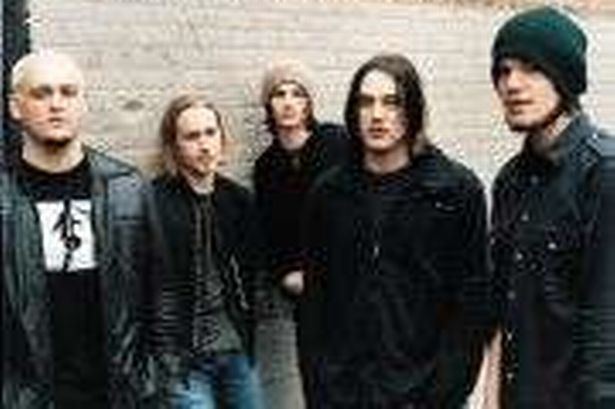 In December 2016 the band released their first new music since 2002, the single Burn This Place
Start with a Strong and Persistent Desire (2002) – UK #48
"Itch" (2001)
"Can't Smile" (2002) – UK #45
"Burn This Place" (2016)
Vex Red (1998)
Sleep Does Nothing for You (1999)
Between Venom and Vision
Can't Smile (Demo)
Consider
Vow (Live only)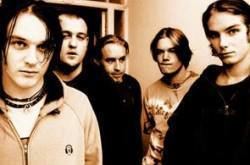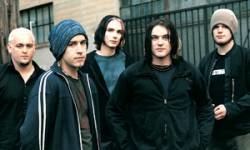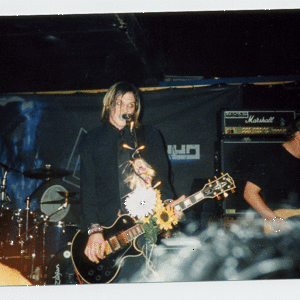 Can't SmileStart With a Strong and Persistent Desire · 2002
Clone JesusStart With a Strong and Persistent Desire · 2002
Sleep Does Nothing for YouStart With a Strong and Persistent Desire · 2002

Vex Red Wikipedia