6 ft 3 in (190 cm)




Veruschka Lehndorff




8 (US); 38 (EU)





blue / grey




dark blonde




Model






Vera Gottliebe Anna Grafin von Lehndorff-Steinort


14 May 1939 (age 76) (

1939-05-14

)

Konigsberg, East Prussia




34-25-35 (US); 86-63.5–89 (EU)




10.5 (US); 43 (EU); 8 (UK)




Marie Eleanore von Lehndorff-Steinort, Katharina von Lehndorff-Steinort, Gabriele von Lehndorff-Steinort




Heinrich Graf von Lehndorff-Steinort, Gottliebe Grafin von Kalnein




Casino Royale, Salome, The Bride, The Image of Dorian Gray in th, Flesh Color




Heinrich Graf von Lehndorff‑Steinort, Michelangelo Antonioni, Diana Vreeland, Ulrike Ottinger, Martin Campbell
Countess Vera von Lehndorff-Steinort (German: Vera Gräfin von Lehndorff-Steinort; born 14 May 1939), also known as Veruschka von Lehndorff, is a German model, actress, and artist who was popular during the 1960s. She is known professionally as Veruschka.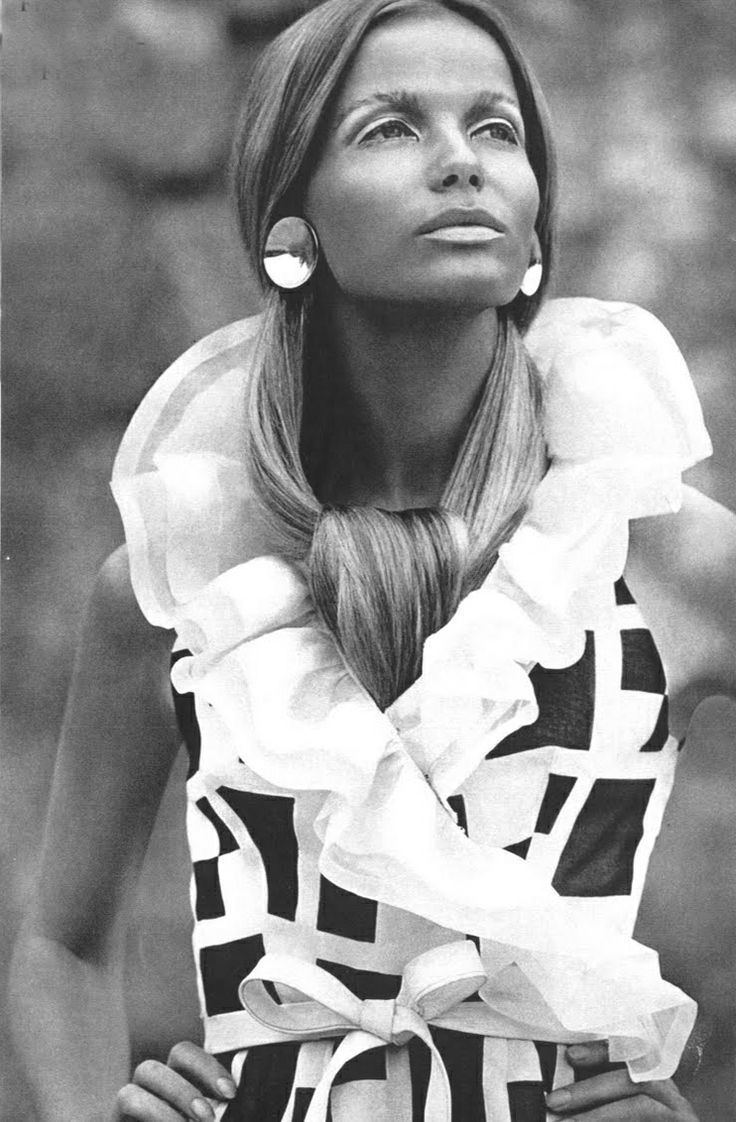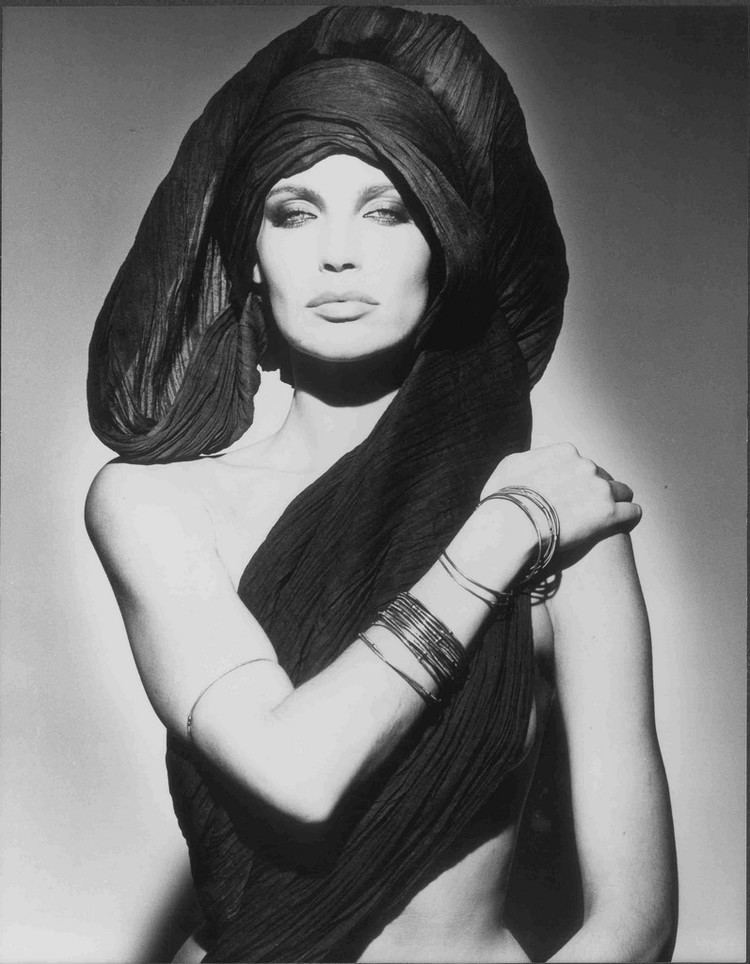 Veruschka was born Vera Gottliebe Anna Gräfin von Lehndorff-Steinort on 14 May 1939, in Königsberg, East Prussia, now known as Kaliningrad, Russia. She grew up at Steinort, an estate in East Prussia, which had been in her family for centuries. Her mother was Countess Gottliebe von Kalnein (b. 1913). Her father, Count Henrich von Lehndorff-Steinort, was a German aristocrat and army reserve officer who became a key member of the German Resistance, reportedly after witnessing Jewish children being beaten and killed. When Veruschka was five years old, her father was executed for allegedly attempting to assassinate Adolf Hitler in the 20 July Plot. After his death, the remaining family members spent their times in labor camps until the end of World War II. By the end of the war, her family was left homeless. As a young girl, she attended 13 schools. She has three sisters: Marie Eleanore "Nona" (b. 1937, married Jan van Haeften and Wolf-Siegfried Wagner (b. 1943), son of Wieland Wagner and great-grandson of composer Richard Wagner), Gabriele (b. 1942, married Armin, Edler Herr und Freiherr von Plotho), and Katharina (b. 1944, married Henrik Kappelhoff-Wulff).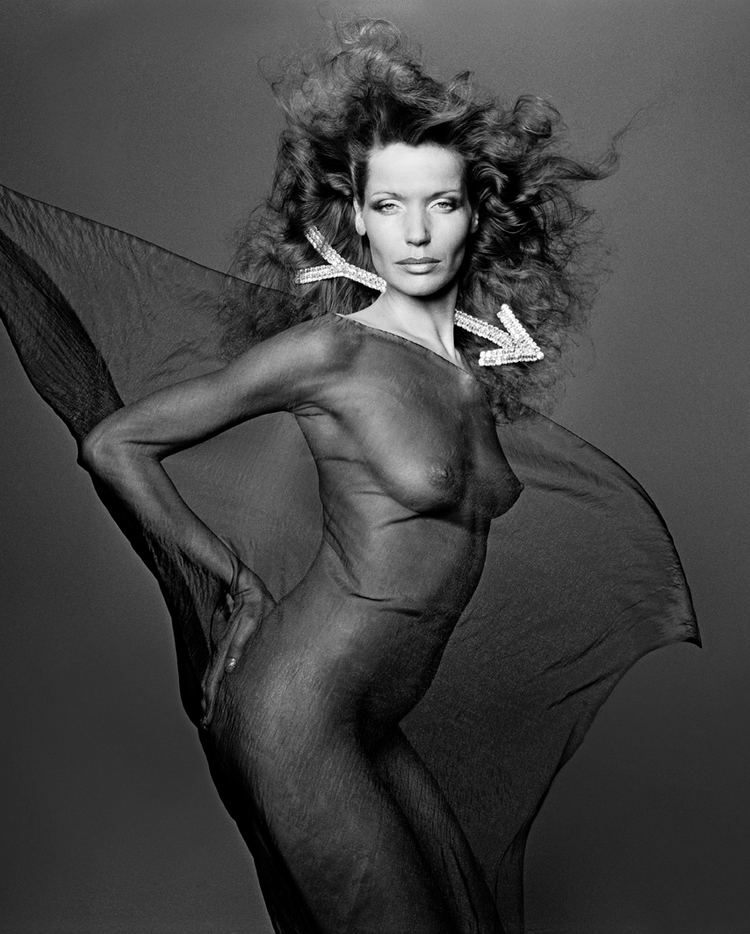 She studied art in Hamburg and then moved to Florence, where she was discovered at age 20 by the photographer Ugo Mulas and became a full-time model. In Paris, she met Eileen Ford, head of the prestigious Ford Modeling Agency. In 1961 she moved to New York City, but soon returned to Munich. For some time she was with the Stewart Modeling Agency at 405 Park Avenue in New York where she reigned as the girl with the most covers on the wall when you walked in. She had also garnered attention when she made a brief five-minute appearance in the 1966 cult film Blow Up by Michelangelo Antonioni. Veruschka appeared on the cover of Life magazine's August 1967 issue and various times on all four major Vogue magazines' (American, Italian, French and British) covers throughout the 1960s.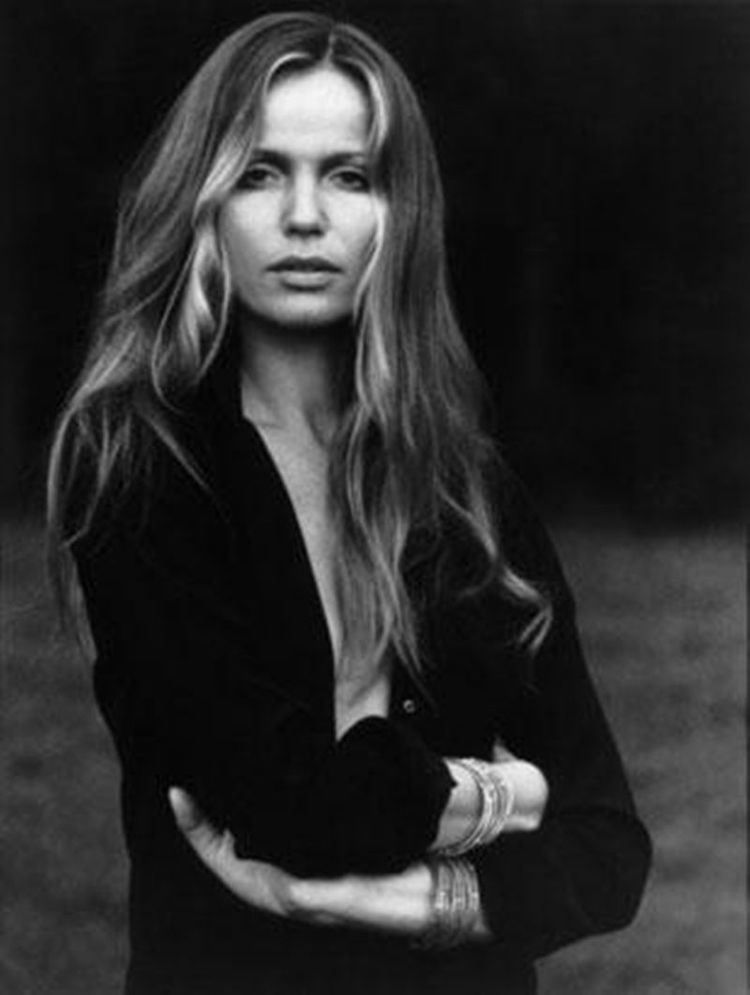 She once worked with Salvador Dalí and photographer Peter Beard, who took her to Kenya. At her peak, she earned as much as $10,000 a day. In 1975, however, she departed from the fashion industry due to disagreements with Grace Mirabella, the newly appointed editor-in-chief of Vogue. In a 1999 interview, Veruschka said about their disagreements, "She wanted me to be bourgeois, and I didn't want to be that. I didn't model for a long time after that."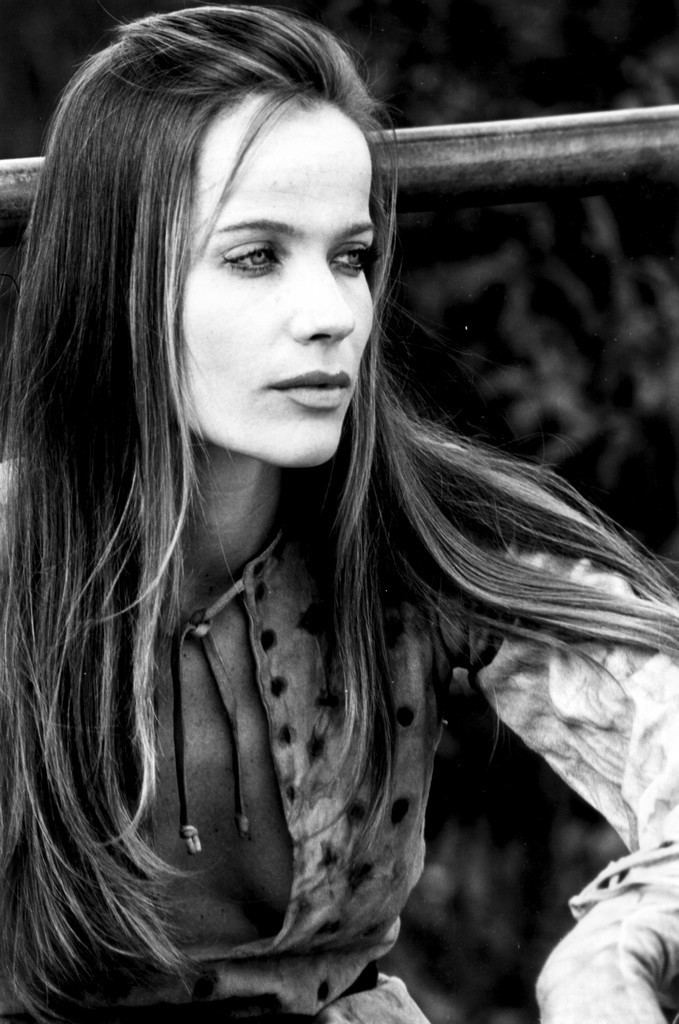 Occasionally Veruschka still appears on catwalks. She was a guest model in the Melbourne Fashion Festival in 2000 in Australia. In October 2010, at the age of 71, she modeled for Giles Deacon's showing for the fall run of London Fashion Week.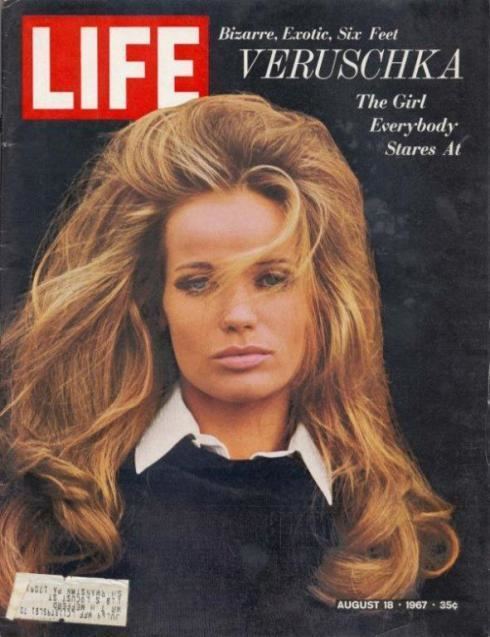 Veruschka provides vocals on several tracks on the 2010 album Mimikry by ANBB, a collaboration of Blixa Bargeld and Alva Noto.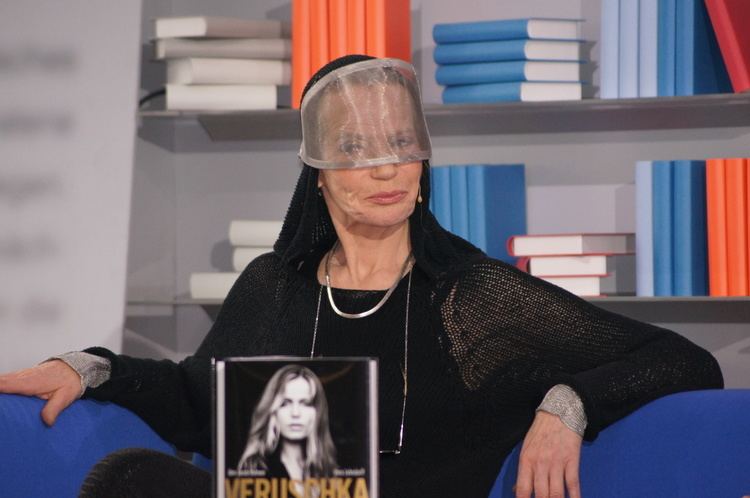 Blowup (1966) - Herself
Veruschka: Poetry of a Woman (1971)
Salomé (1972) - Myrrhina
Evil Thoughts (1976) - Mario Manani's Lover
Flesh Color (1978) - Anna
Milo-Milo (1979) - Barbara
Bizarre Styles (1981) - Prophet
Dorian Gray im Spiegel der Boulevardpresse (1984) - Dorian Gray
Vom Zusehen beim Sterben (1985) - Herself
The Bride (1985) - Countess
L'Orchestre rouge (1989) - Anna Maximovitch
Veruschka – Die Inszenierung (m)eines Körpers (2005) - Herself
Casino Royale (2006) - Gräfin von Wallenstein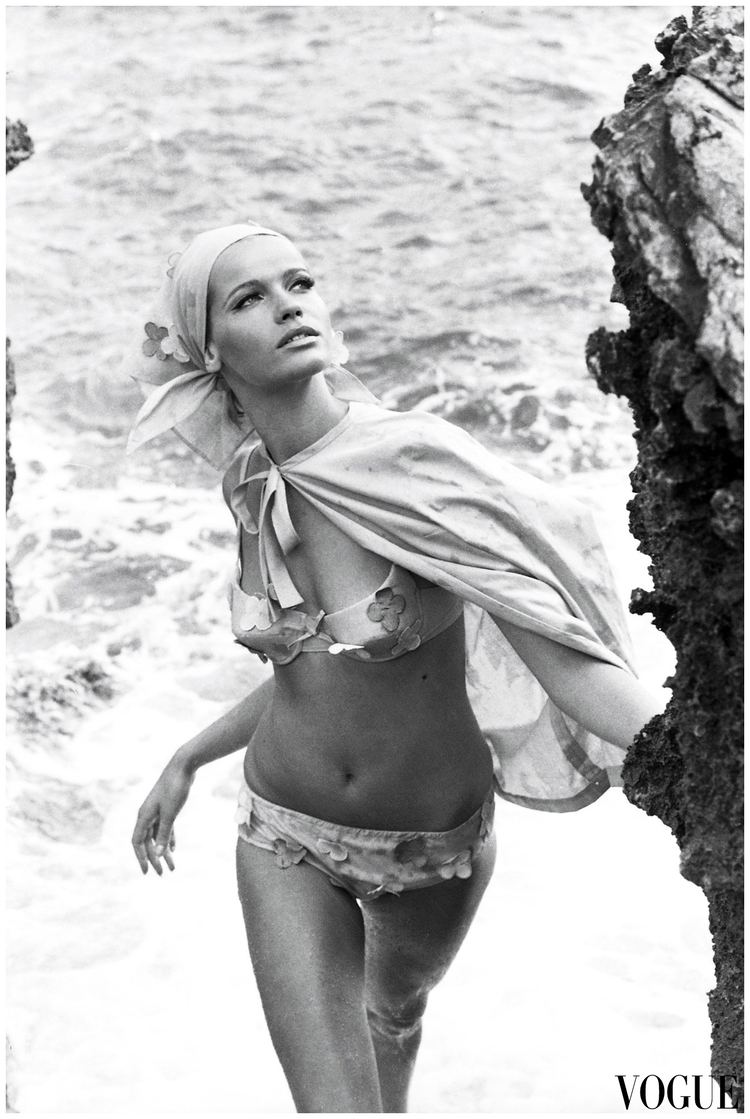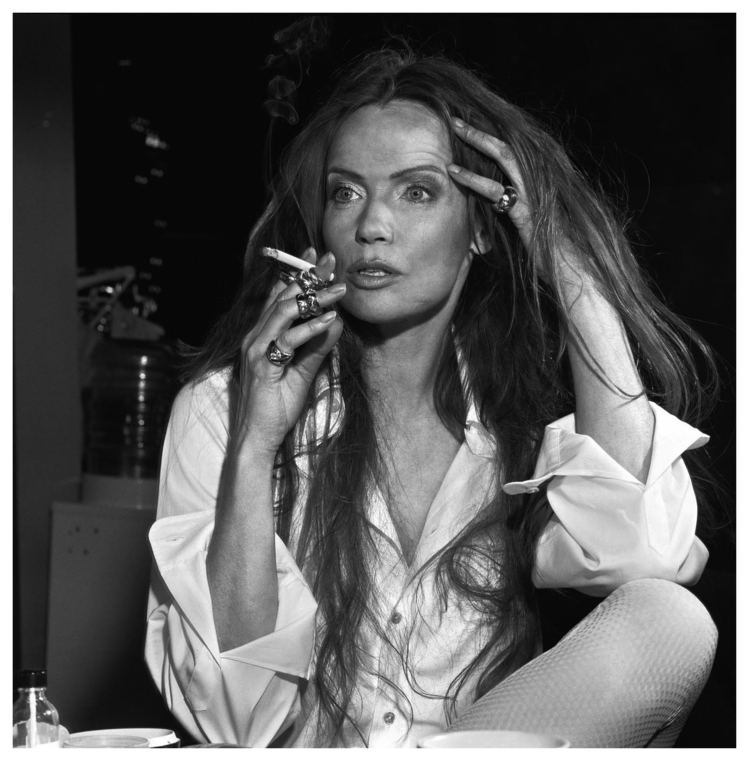 Veruschka von Lehndorff Wikipedia