Veronica Varlow is a burlesque dancer, pin-up model, actress, producer, and performance artist based in Brooklyn, New York. She is the owner of the internet boutique Danger Dame, which specializes in clothing inspired by burlesque, cabaret, the 1940s and 1950s.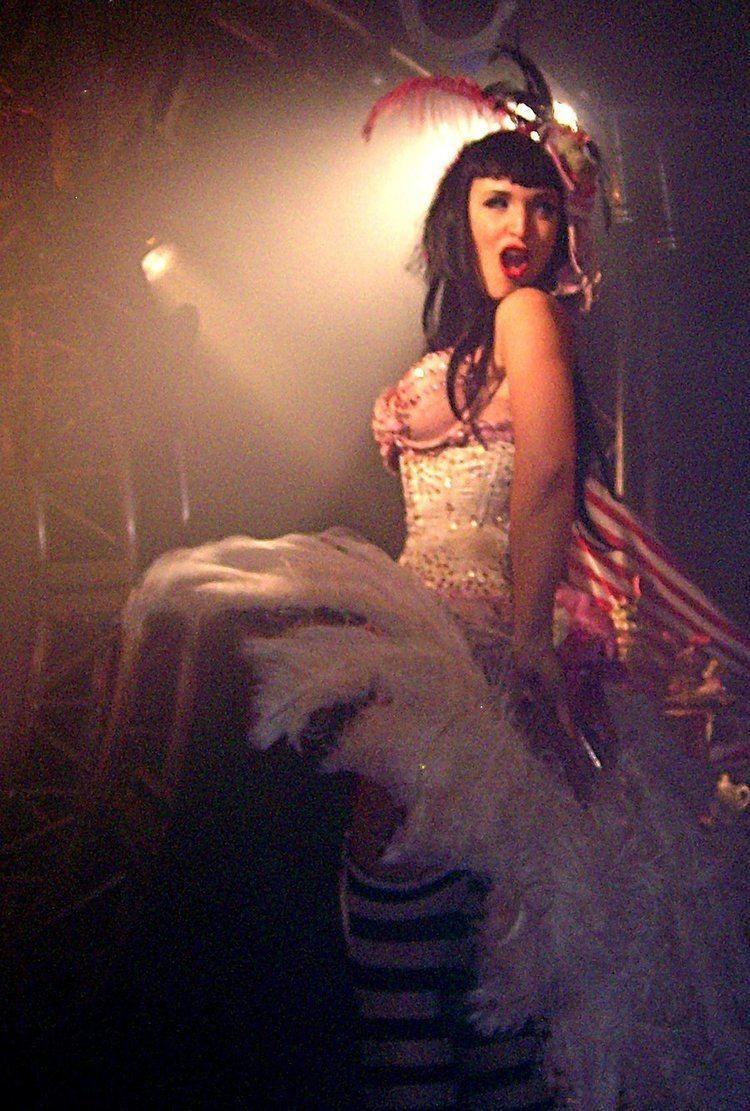 Varlow began her career after being attacked in the face by a rottweiler in December 2003. While under anesthesia during eight hours of surgery, she realized that the only reason she was not following her true dreams was because she feared other people's judgments. Determined to not condemn herself to a meaningless life, she left her cubicle life behind and started performing worldwide.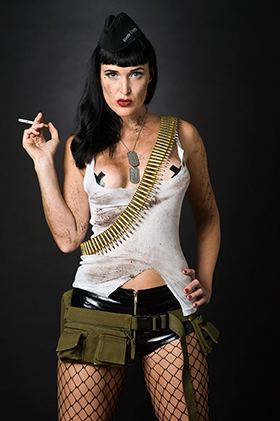 Varlow has performed internationally as one of Emilie Autumn's Bloody Crumpets as "The Naughty Veronica" since 2007. Varlow has performed for events held by designer Marc Jacobs, supermodel Heidi Klum, The Whitney Museum and for NYT Best-Selling Vampire Novelist, Melissa de la Cruz. The Gothamist said of her, "Veronica Varlow courts danger, or, at the very least, projects an image of a siren so alluring you simply can't resist her, even when you know you're headed straight for hell (or jail)." She was also called "A modern-day Marlene Dietrich" by The Times. She was recently named one of the 12 "Hottest Ladies of Burlesque" alongside such icons as Bettie Page, Lili St. Cyr, and Sherry Britton.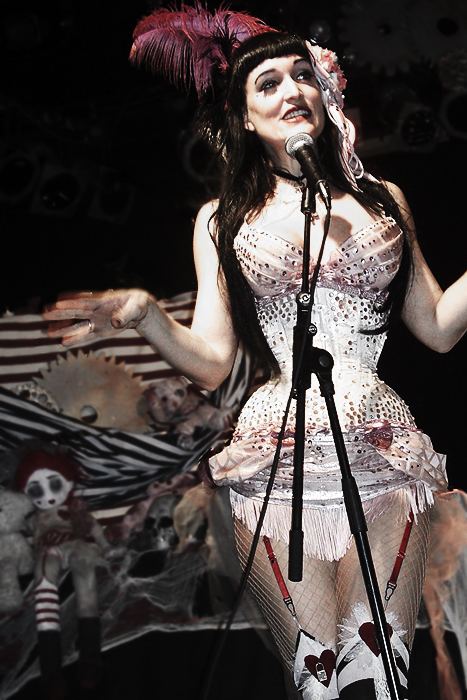 Varlow's most prominent work, according to herself "the very reason [she's] alive" is the still unreleased film Revolver, whose trailer won a Golden Trailer Award in 2005. Varlow alongside then-husband Burke Heffner created a Kickstarter campaign to begin the production of the movie on October 18, 2013, undeterred from the Kickstarter team's estimate that the chances of reaching their goal were less than one percent. On November 15 of the same year, the couple reached $105,684 of the $99,000 goal. On November 14, 2016, Varlow posted an update stating that her marriage to Heffner had ended, causing the release of the movie to be delayed.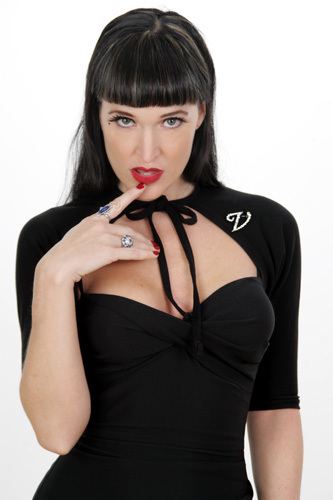 In the fall of 2008, Varlow participated as a coach for Andrea Martin in MTV's Emmy-winning show, MADE. She appeared in the 2009 film Exposed and in the 2010 short documentary Dr Sketchy's Anti-Art School by Peter Bolte.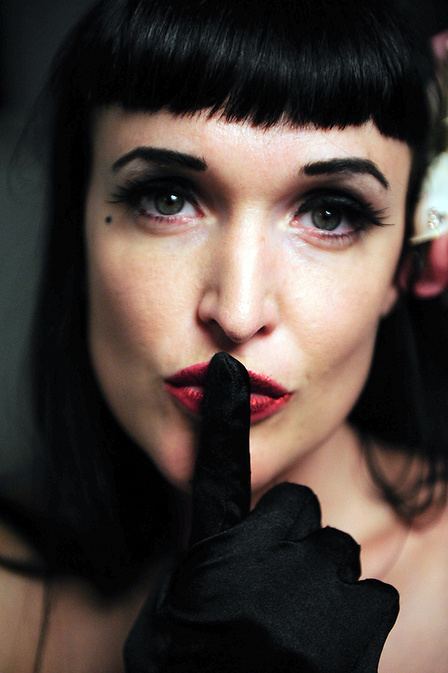 Varlow also appeared in Zina Brown's short film, The Hidden Sister, featuring Ali Luminescent and Sera Solstice, with music by Kai Altair.