Vera Klement





Cooper Union (1950)






Guggenheim Fellowship for Creative Arts, US & Canada
Vera Klement (born 1929 Danzig) is an American artist, and Professor Emerita at the University of Chicago. She was a 1981 Guggenheim Fellow.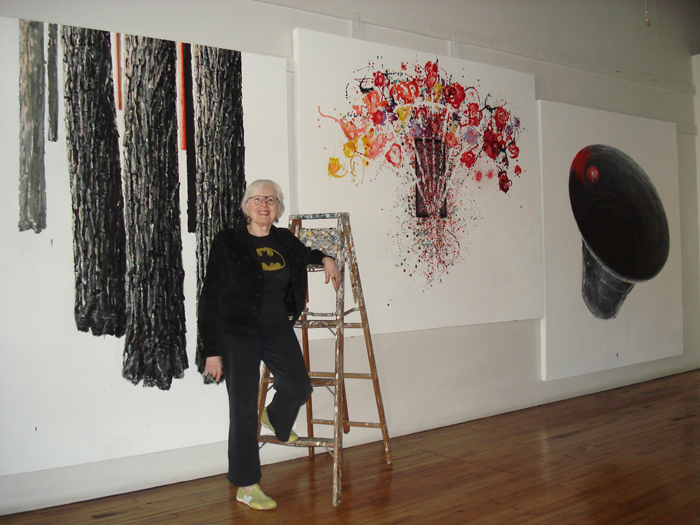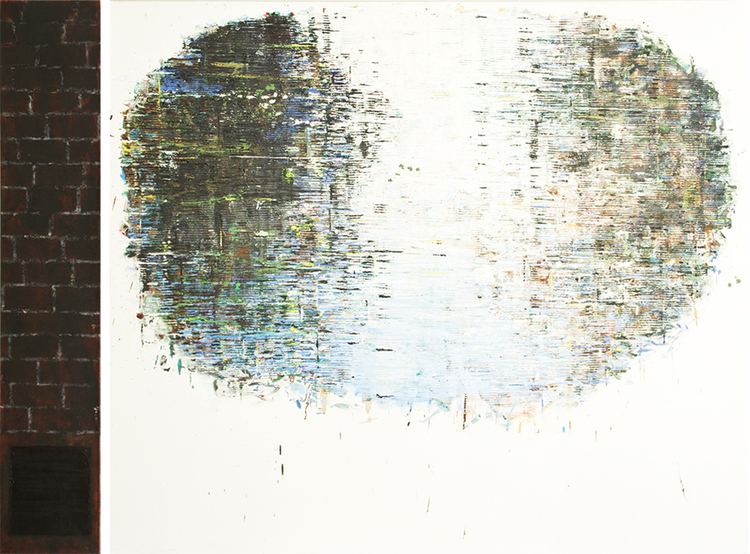 She graduated from Cooper Union in 1950.
She taught at University of Chicago, from 1969 to 1995. In 1987, she showed at the Renaissance Society. She was 2003 visiting artist, at Goshen College, and 2007 artist in residence at Indiana State University.
Her work is in the collection of Illinois.
She lives in Chicago.
Vera Klement Wikipedia