Venus in Fur (French: La Vénus à la fourrure) is a 2013 French drama film directed by Roman Polanski. It is based on the play of the same name by American playwright David Ives, which itself was inspired by Leopold von Sacher-Masoch's novel Venus in Furs.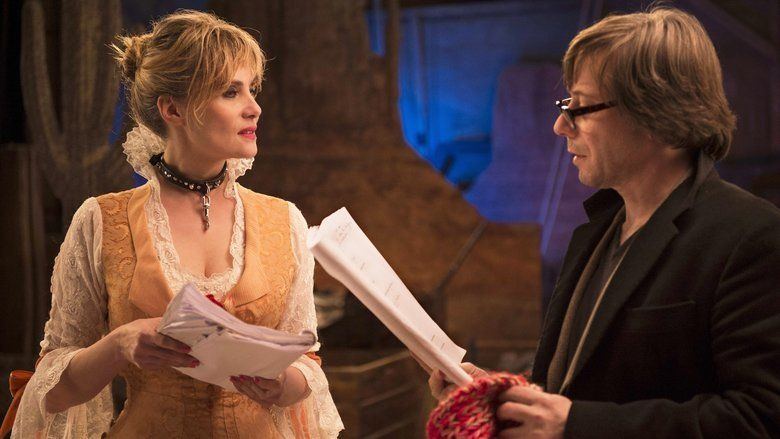 The film premiered in competition for the Palme d'Or at the 2013 Cannes Film Festival on 25 May. In January 2014 the film received five nominations at the 39th César Awards, winning for Best Director.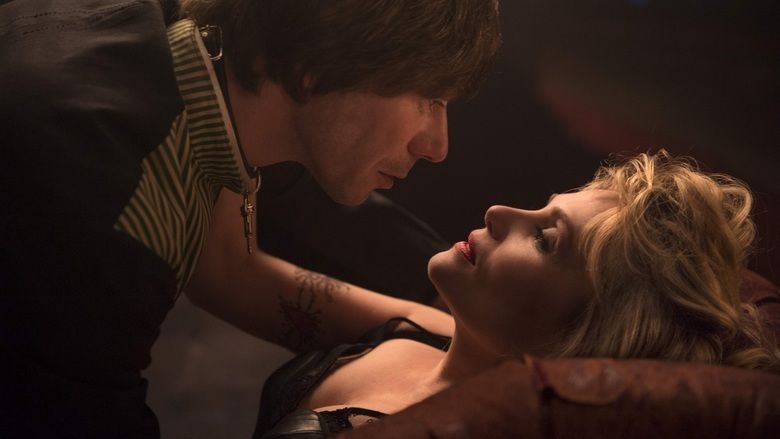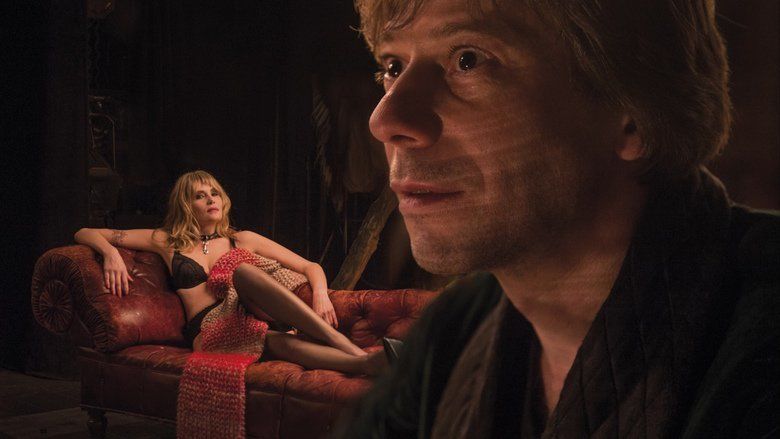 Thomas is a writer-director of a new play, an adaptation of the 1870 novel Venus in Furs by Austrian author Leopold von Sacher-Masoch. Alone in a Parisian theatre after a day of auditioning actresses for the lead character, Wanda von Dunayev, Thomas laments on the phone of the poor performances to come through. As he is preparing to leave the theatre, an actress named Vanda arrives disheveled. In a whirlwind of energy and unrestrained aggression, Vanda persuades the director to let her read for the part. To Thomas's amazement, Vanda shows great understanding of the character and knows every line by heart. As the audition progresses, the intensity is redoubled and the attraction of Thomas turns into obsession.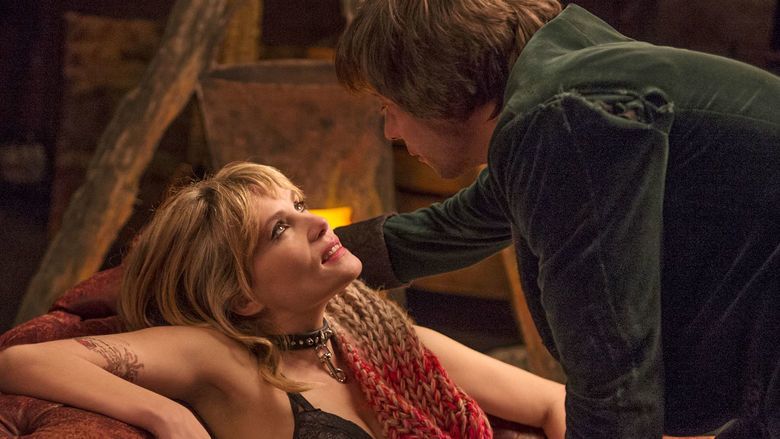 Emmanuelle Seigner as Vanda Jourdain
Mathieu Amalric as Thomas Novacheck
In September 2012, it was announced that Roman Polanski would direct an adaptation of David Ives' 2010 play entitled Venus in Fur. At that time, Emmanuelle Seigner and Louis Garrel were attached in the lead roles. While filming was scheduled to begin in November 2012, production was delayed until January 2013 and Garrel was replaced by Mathieu Amalric.
Sundance Selects/IFC Films acquired the U.S. rights to the film following its premiere at Cannes.
A. O. Scott of The New York Times said, "Working from a French translation of the play (which was widely acclaimed when it ran on and off Broadway a few years ago), Mr. Polanski has marked the text with his own fingerprints. One of the two characters—the splendidly volatile Vanda, an actress—is played by Emmanuelle Seigner, his wife. Her foil—a writer and theater director named Thomas—is played by Mathieu Amalric in a performance that is very close to a Polanski impersonation."
PopMatters magazine wrote, "Venus in Fur is fascinating to the point that (subtitles or not), you simply cannot look away from the screen. There is always something to see, hear and feel."