Ve Neill (born Mary Flores; 1951) is an American makeup artist. She has won three Academy Awards, for the films Beetlejuice, Mrs. Doubtfire and Ed Wood. She has been nominated for eight Oscars in total.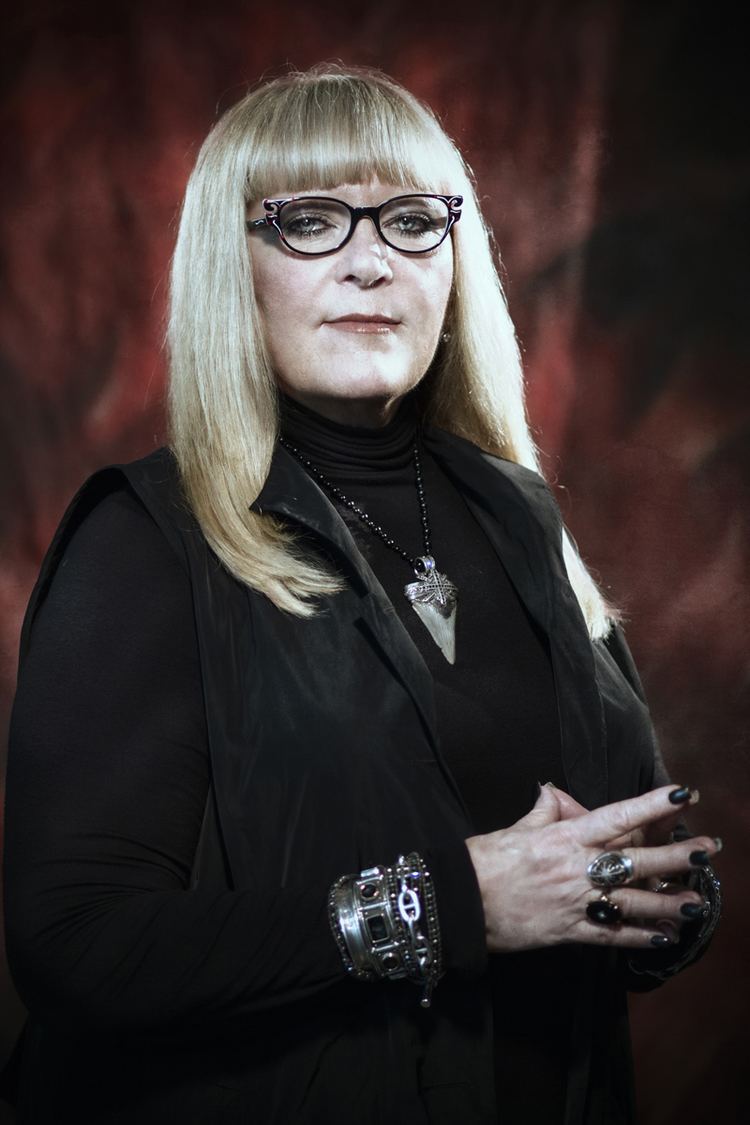 Neill serves as a judge on the Syfy original series Face Off which features makeup artists competing for $100,000.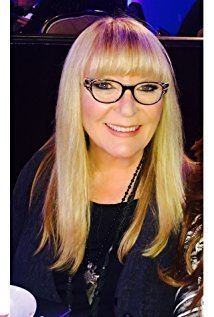 In 2017, Ve accepted the position of Director of Education at Cinema Makeup School in Los Angeles, California. Ve also hosts a scholarship at Cinema Makeup School called the Ve Neill Legends of Makeup Scholarship for new makeup artists entering the field.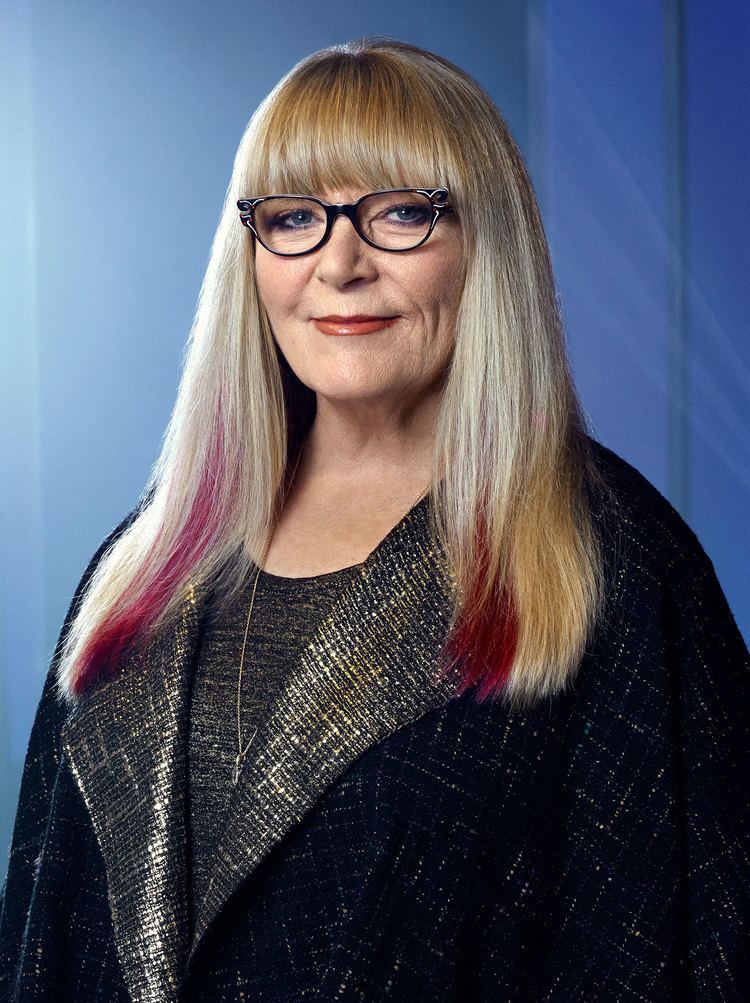 Ve Neill has worked on all of the films of the Pirates of the Caribbean franchise. Other notable films she has worked on are Austin Powers in Goldmember, The Hunger Games, The Hunger Games: Catching Fire, A.I. Artificial Intelligence, Hook, and Edward Scissorhands.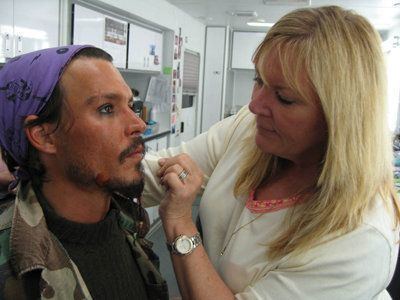 Beetlejuice
Mrs. Doubtfire
Ed Wood
The Shining
Pee-wee's Playhouse