Sweden




Malardalen University College




Svealand Swedish, Gnallbaltet


8,363 km2


Vasteras, Sala, Fagersta, Arboga, Koping



Vastmanland ( Listen ) is a historical Swedish province, or landskap, in middle Sweden. It borders Sodermanland, Narke, Varmland, Dalarna and Uppland.
The name comes from "West men", referring to the people west of Uppland, the core province of early Sweden.
The terrain is to the north and north-west rocky. In these parts the highest mountains are located: Alvhojden with 422 meters, and Gillersklack with 408 meters.
In the other parts it consists mostly of plains.
The largest lake is Malaren marking the southern border, Swedens third largest lake.
National parks: Farnebofjarden
Western Vastmanland traditionally belonged to the mining district of Bergslagen.
In 2014, the area around Ramnas saw the largest forest fire in Sweden in modern times.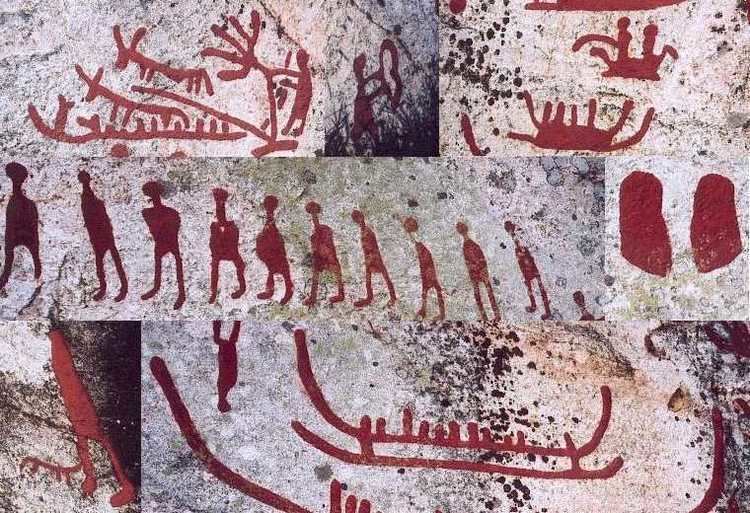 The oldest city of Vastmanland is Vasteras, founded sometime around 990. The city was once the provincial capital, and from 1120 the seat of the diocese of Vasteras. Vasteras is today also the largest city in the province, with 140,000 inhabitants in the municipality.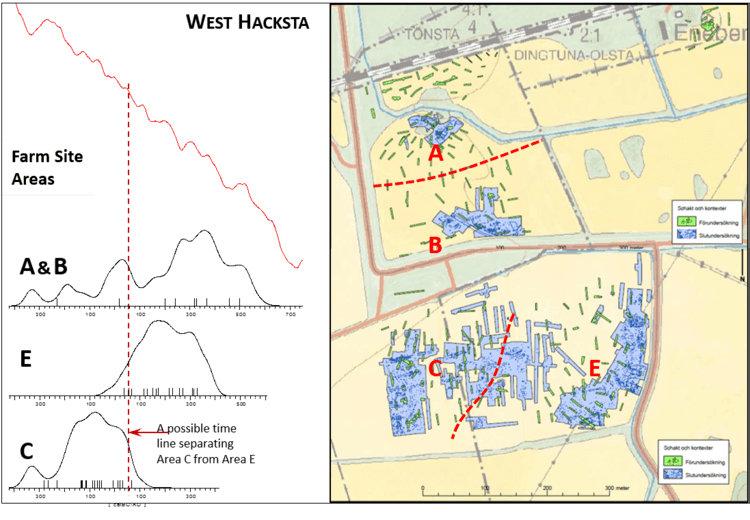 After that Arboga, was chartered in the 12th century, Koping in 1474, Sala in 1624; Lindesberg and Nora both in 1643, and finally Fagersta in 1944. With city status in Sweden being abolished in 1971, these are solely historical titles.
The mines of Norberg and Skinnskatteberg began being in use in the 14th century. The mine of Lindesberg was being cultivated in the early 16th century.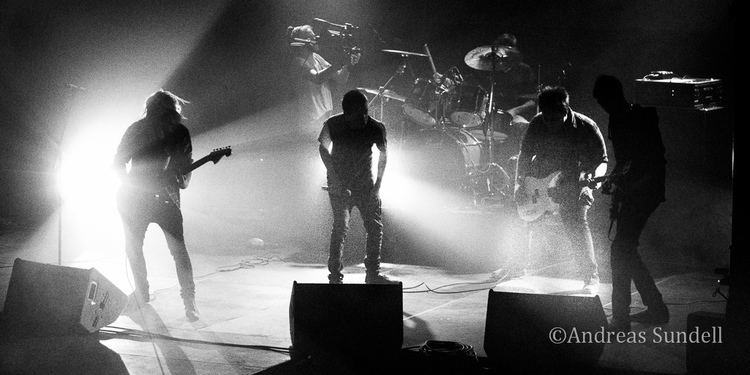 Engelsberg Ironworks is a UNESCO World Heritage site.
Vastmanland Wikipedia
(,)http://upload.wikimedia.org/wikipedia/commons/2/22/Haljesta.jpg(,)https://floasche.files.wordpress.com/2014/10/overview-01.png(,)http://upload.wikimedia.org/wikipedia/commons/2/21/Newspaper_rock.jpg(,)http://www.tamu.edu/faculty/ccbn/dewitt/sweden/swimages/rutcarl1.jpg(,)https://s-media-cache-ak0.pinimg.com/736x/ac/b5/73/acb5733e0dc205f780a8218b4f6ffb3e.jpg(,)http://nfpa.typepad.com/.a/6a00d8351b9f3453ef01a3fd40e623970b-pi(,)http://upload.wikimedia.org/wikipedia/commons/0/03/Rune_stone,_Hassmyra,_Fl%25C3%25A4ckebo,_V%25C3%25A4stmanland,_Sweden.jpg
(,)http://cache2.asset-cache.net/gc/177778620-sweden-vastmanland-stromsholm-winter-gettyimages.jpg%3Fv%3D1%26c%3DIWSAsset%26k%3D2%26d%3DpucfWHzCmStvSjJORkuTI3X78hjs8JBXhcX3br8yYmZnUq1tGkx9CAh90qSAUge%252F(,)http://cache1.asset-cache.net/gc/177778560-sweden-vastmanland-stromsholm-winter-gettyimages.jpg%3Fv%3D1%26c%3DIWSAsset%26k%3D2%26d%3Dyws110kmp6cErfwwOv362SPVzMHNl7F%252BB2%252FEPcaN5z2QoTqQacwuq1oYteFD%252B%252B%252Fi(,)http://cache4.asset-cache.net/gc/177722214-sweden-vastmanland-scenic-landscape-gettyimages.jpg%3Fv%3D1%26c%3DIWSAsset%26k%3D2%26d%3DN2KPYiV4RJqD8%252Fez8GA2zRg1wXH%252BEXd8BP%252F6v76jh0UxaRXGz4LiAC2oKaKzQcf0(,)http://cache4.asset-cache.net/gc/177774758-sweden-vastmanland-hallefors-trees-and-sky-gettyimages.jpg%3Fv%3D1%26c%3DIWSAsset%26k%3D2%26d%3DTWqCiB2ulS0hYAD1B6yqSZOxbIHvlFr5gRzQwAc6V6k4aBTO%252Ba6mBIkD08Zof3LF
(,)http://www.map-of-sweden.co.uk/images/vastmanland-map.gif(,)http://www.salasilvergruva.se/wp-content/uploads/2011/01/Restaurang.jpg(,)http://media-cdn.tripadvisor.com/media/photo-s/07/08/68/2b/enjoying-winter-in-vastmanland.jpg(,)http://media-cdn.tripadvisor.com/media/photo-s/07/08/68/2c/ice-fishing-in-vastmanland.jpg(,)https://pbs.twimg.com/media/B0shHMbIAAA_9PC.jpg:large
(,)https://c2.staticflickr.com/8/7291/8740221014_94fee2e3ba_b.jpg(,)https://c2.staticflickr.com/8/7284/8739101107_2146005635_b.jpg(,)http://images.micazu.nl/_images/house/15035/images/rosenlund-1.jpg%3Fwidth%3D1024%26height%3D768(,)http://images.micazu.nl/_images/house/15035/images/rosenlund-2.jpg%3Fwidth%3D1024%26height%3D768(,)http://cache1.asset-cache.net/gc/84952020-person-in-a-canoe-at-sunset-knuthojdsmossen-gettyimages.jpg%3Fv%3D1%26c%3DIWSAsset%26k%3D2%26d%3DEdgycfkMjlL8R6A8VHmVVF2PkdKJsPbhXI7C9Scpxqk%253D(,)http://www.kungahuset.se/images/18.4ea495e313c19c119aa9676/1390581142654/130830-DDMM-V%25C3%25A4stmanland-03-foto-M-Ulander.jpg(,)http://www.kungahuset.se/images/18.4ea495e313c19c119aa965d/1390581142641/130830-DDMM-V%25C3%25A4stmanland-01-foto-M-Ulander.jpg(,)http://www.kungahuset.se/images/200.44d65b65143d2fef3c9711/1390819260894/130830-DDMM-Str%25C3%25B6msholm-01-foto-Fredrik-Sandberg-Scanpix.jpg