India




Marathi




Maharashtra




Mumbai




600,000



Vashi is a node in Mumbai, across the Thane Creek of the Arabian Sea. It is one of the first nodes developed by the City and Industrial Development Corporation (CIDCO) in Navi Mumbai township.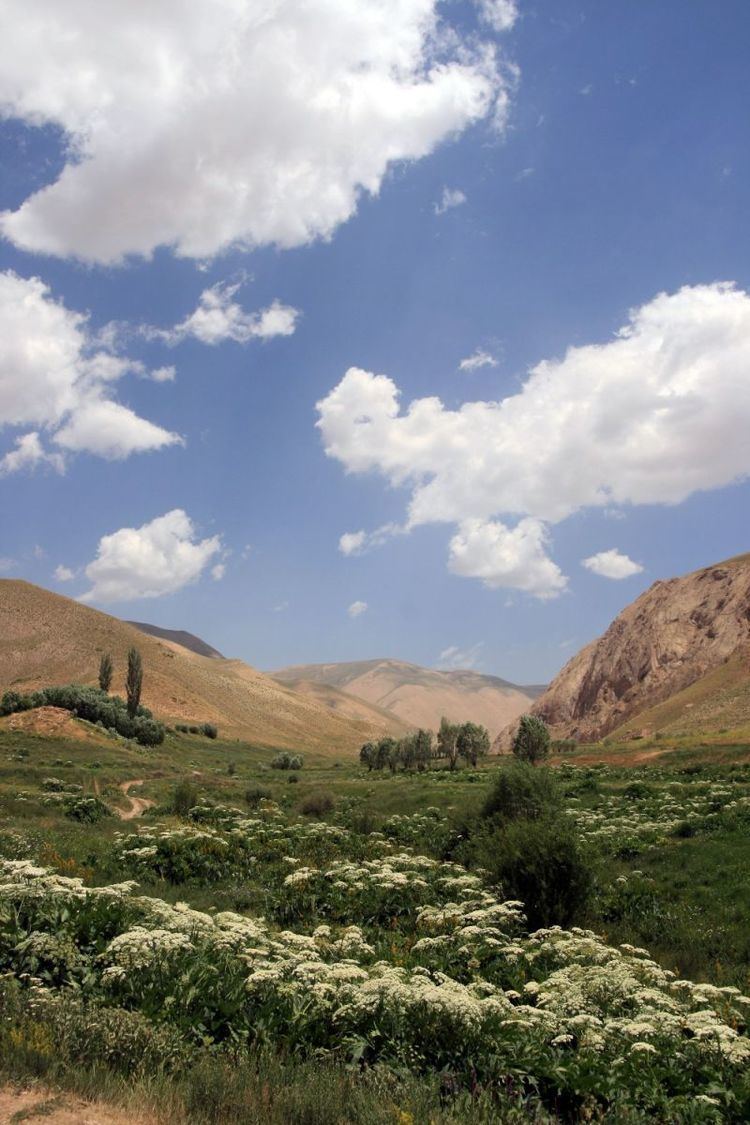 Being close to the sea, Vashi is mostly humid and hot in summer and mildly pleasant during the months of November, December, and January. The Western Ghats run parallel along the east of the mainland town, resulting in relatively heavier showers than island Mumbai during the monsoon season — June to August.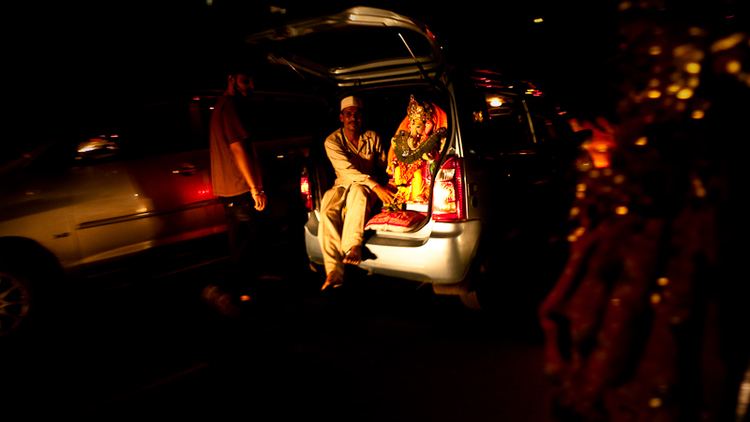 Much like the rest of Mumbai and India, cricket is distinctly popular. Football is the second most important sport. The Mini seashore area in Sector 10A is home to several large and small playgrounds and other facilities for all outdoor sports and indoor games, including swimming, football, cricket, volleyball, basketball, tennis, badminton, etc. A golf course at Kharghar area of Navi Mumbai is a 15-minute ride, and the turf club at Mahalaxmi in island Mumbai is a 45-minute ride on the Eastern Freeway.
Many NGOs run shelter homes for children, the elderly and for animals in this part of the town.
The Vishnudas Bhave Natyagruha is a popular cultural performance centre. The area is also home to many big institutions of major religions. The food and cultural traditions of Mumbai are very apparent here owing to a large cosmopolitan society of all classes.
Crime is moderate to low compared to some other areas of Mumbai, partly influenced by the high education and employment rates enjoyed in Vashi.
Vashi Wikipedia
(,)http://aminus3.s3.amazonaws.com/image/g0009/u00008626/i01007920/a22590c68e1257bbed796b64b6f49df3_large.jpg(,)http://aminus3.s3.amazonaws.com/image/g0009/u00008626/i00989057/da0be2d61942c744621a6ba7c004af45_large.jpg(,)http://image.slidesharecdn.com/vishnudasbhaveauditoriumvashi-140802015654-phpapp02/95/vishnudas-bhave-auditorium-vashi-acoustics-auditorium-mumbai-6-638.jpg%3Fcb%3D1406944712(,)http://aminus3.s3.amazonaws.com/image/g0028/u00027317/i01329768/57d48450ef94f80f5efb5dd286f4ba03_large.jpg(,)http://image.slidesharecdn.com/vishnudasbhaveauditoriumvashi-140802015654-phpapp02/95/vishnudas-bhave-auditorium-vashi-acoustics-auditorium-mumbai-25-638.jpg%3Fcb%3D1406944712(,)http://imganuncios.mitula.net/book_arihant_sparsh_residential_real_estate_property_in_navi_mumbai_1910121421807488282.jpg(,)http://imganuncios.mitula.net/book_ellora_glisten_apartment_in_mumbai_1380121421807488213.jpg(,)http://3.bp.blogspot.com/_jrCDhr2Fs18/S86Pa1LXBQI/AAAAAAAAAqY/n7pWkAjs-RA/s1600/IMG_0021.JPG(,)http://stmarysicsekk.com/dat/uploads/userpics/stmary/school.jpg(,)http://farm2.static.flickr.com/1136/545310057_69a6e04d7c_m.jpg(,)http://image.slidesharecdn.com/tracxnglobalsaasfromindia-150220021104-conversion-gate01/95/tracxn-global-saas-from-india-startup-landscape-feb-2015-59-638.jpg%3Fcb%3D1424398471(,)http://juzaphoto.com/shared_files/uploads/255667.jpg(,)http://i.ytimg.com/vi/bifO-tDaCl4/0.jpg
(,)http://www.urbanrestro.com/images/restaurant-picture/pot-pourri-world-cuisine-cafe-1.jpg(,)http://www.urbanrestro.com/images/restaurant-picture/asian-kitchen-four-points-by-sheraton-navi-mumbai-1.jpg(,)http://image6.buzzintown.com/files/venue/upload_22000/upload_original/522682-rude-lounge-vashi.jpg(,)http://pickthejoint.com/navimumbai/wp-content/uploads/2015/03/175_Sigree-Restaurant-Bar-Vashi-Navi-Mumbai1.jpg(,)http://www.urbanrestro.com/images/restaurant-picture/somethings-fishy-the-regenza-by-tunga.jpg(,)http://www.urbanrestro.com/images/restaurant-picture/mainland-china-vashi-4.jpg(,)http://mumbaimag.com/wp-content/uploads/2013/06/Shikara-in-Vashi.-Image-by-mydestination.com_.jpg(,)http://eveningflavors.com/DynamicImages.war/Restaurant/Mumbai/8682/base.jpg(,)http://eveningflavors.com/DynamicImages.war/Restaurant/Mumbai/10538/base.jpg(,)http://eveningflavors.com/DynamicImages.war/Restaurant/Mumbai/11254/base.JPG(,)http://eveningflavors.com/DynamicImages.war/Restaurant/Mumbai/8105/base.jpg(,)http://eveningflavors.com/DynamicImages.war/Restaurant/Mumbai/4163/1.jpg(,)http://pickthejoint.com/navimumbai/wp-content/uploads/2015/03/172_British-Brewing-Company-Vashi-Navi-Mumbai.jpg
(,)http://u1.ipernity.com/16/33/63/8993363.3390d6ab.jpg(,)http://u1.ipernity.com/23/34/62/13223462.b11e1950.1024.jpg(,)http://media-cdn.tripadvisor.com/media/photo-s/04/89/8c/8f/oye-pape-vashi.jpg(,)http://www.assamtimes.org/sites/default/files/styles/750main/public/field/image/IMG_2097.JPG%3Fitok%3DxAPwWwaT(,)http://im.timescitycontent.com/blog/wp-content/uploads/2015/02/global.jpg(,)http://www.amazingindia.tv/wp-content/uploads/2013/05/Mumbai-Vashi-Sea-Link-Bridge-Mumbai-2-960x460.jpg(,)http://mumbaiboss.com/wp-content/uploads/2014/06/OdishaMAIN.jpg(,)http://4.bp.blogspot.com/-8w3UDIWFUb0/UOZHgY7mdgI/AAAAAAAAF40/JpO14EXaIzA/s1600/batliboy%252B007.jpg(,)http://u1.ipernity.com/17/57/23/9895723.eb052faf.jpg(,)http://2.bp.blogspot.com/-K_3c10SVyeE/ToyzfAzsP8I/AAAAAAAACKE/kxvP3pB2y-g/s1600/Durgotsav%2BVashi%2BDance.JPG(,)http://i.ytimg.com/vi/jtKregih4uM/hqdefault.jpg(,)http://i.ytimg.com/vi/z5yZzqmcqI4/hqdefault.jpg