Children

Sujetka Val Terkes

Years active

1988–present







Born

3 March 1978 (age 37) (

1978-03-03

)

Parents

Maria Emma Rachitoff, Ivan Terkes

Movies and TV shows




Similar People

Leslie Shaw, Vanessa Jeri, Eduardo Mendoza
Vanessa terkes debuta en el cine mexicano
Vanessa Cvujetka Terkes Rachitoff, (born 3 March 1978) is a Peruvian film, television and stage actress. She is best known for her role in the Mexican television series El Pantera, as Lola.
Contents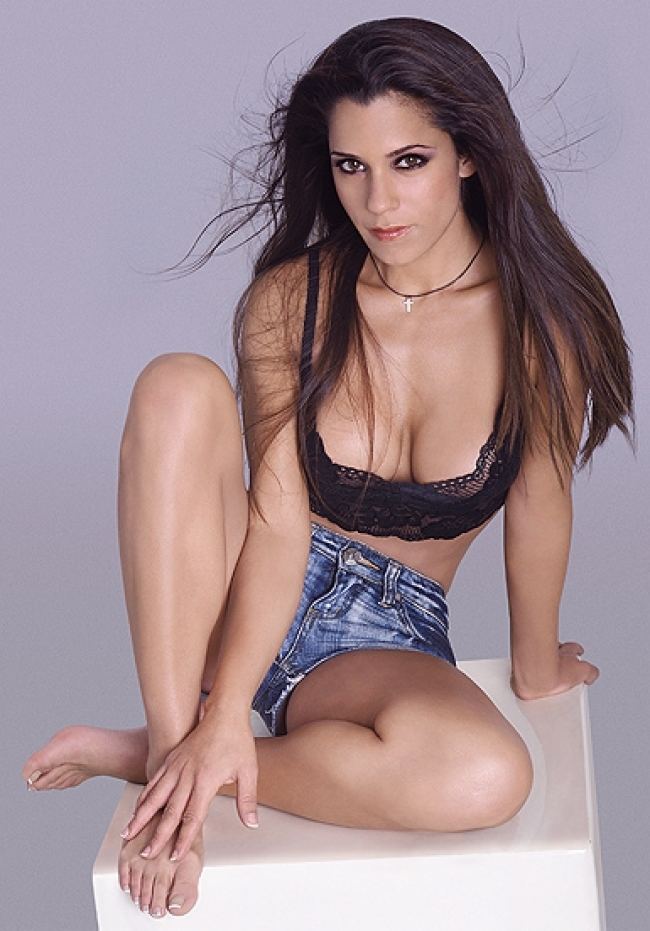 Terkes became popular in Peru for her roles in soap operas Torbellino and Boulevard Torbellino.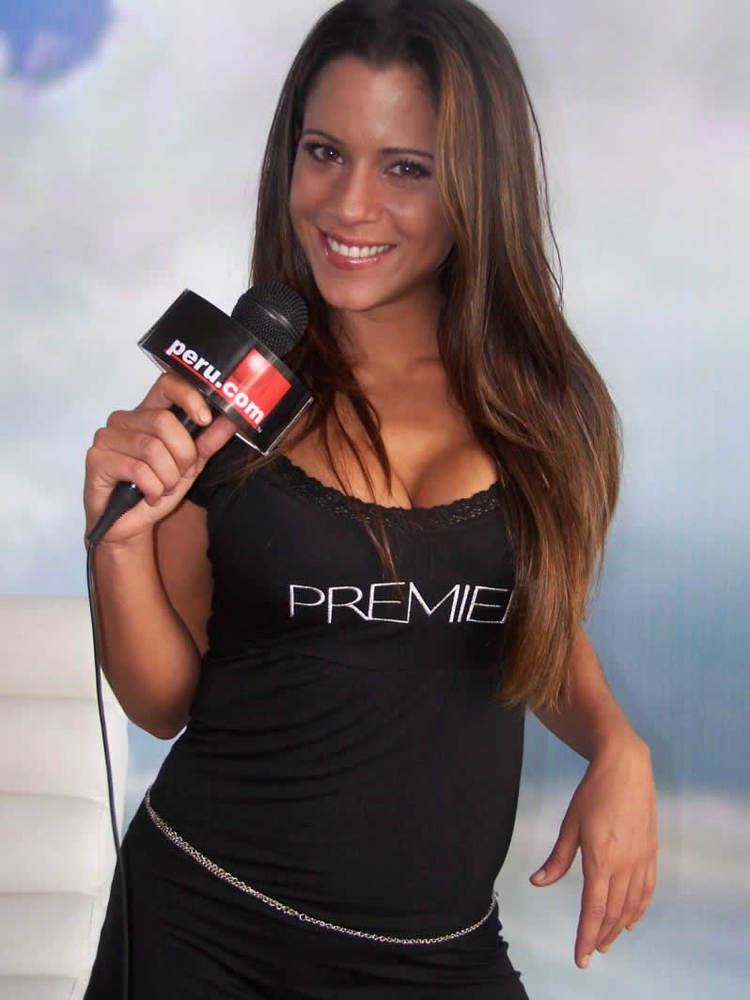 Terkes is of Croatian descent.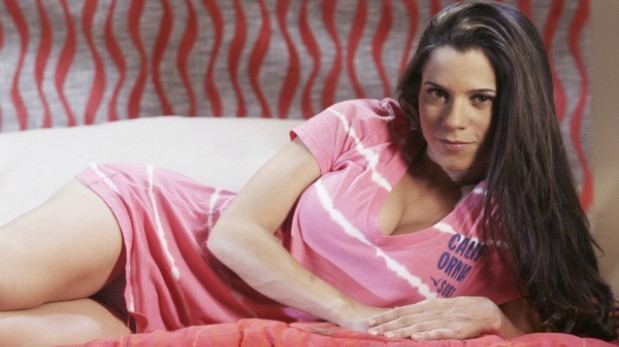 hd leslie shaw ft vanessa terkes ven 18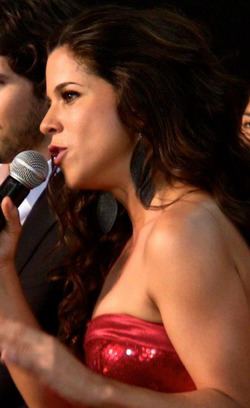 Filmography
Actress
2018
Educando a Nina (TV Series)
as
Magaly
- Episode #1.1 (2018) - Magaly
2017
Ay Güey, Chicas Bien (TV Series)
as
Verónica
- Caminos misteriosos (2017) - Verónica
- Segunda vuelta (2017) - Verónica
- La Cita (2017) - Verónica
- La Herencia (2017) - Verónica
- Finalmente Hermanas (2017) - Verónica
- La Revelación (2017) - Verónica
- Pilot (2017) - Verónica
- Una nueva vida (2017) - Verónica
- Escándalo (2017) - Verónica
2011
Como dice el dicho (TV Series)
as
Fernanda / Rocío
- Cuando el dinero habla, la verdad calla (2017)
- La desconfianza y el amor no comen del mismo plato (2015) - Fernanda
- No es buena la venganza- (2011) - Rocío
2016
Simply María (TV Series)
as
Sonia
2014
Orrantia (TV Movie)
as
Presa Martha
2012
La Tayson, corazón rebelde (TV Series)
as
Milagros del Prado La Tayson
2011
Bolero de Noche
as
Gitana
2010
Sanguinarios del M1 (TV Movie)
as
Tatiana
2007
El Pantera (TV Series)
as
Lola
- Cosecha de amapolas (2009) - Lola
- Nirvana: Parte I (2009) - Lola
- Jaque a la reina (2009) - Lola
- La traición (2008) - Lola
- Feliz cumpleaños (2008) - Lola
- El mundo es un negocio (2008) - Lola
- Danza mortal (2008) - Lola
- Alianza (2008) - Lola
- Padre e hija (2008) - Lola
- Por los viejos tiempos (2008) - Lola
- Cara a cara (2008) - Lola
- Asunto de familia (2008) - Lola
- Salvar al enemigo (2008) - Lola
- La ultima función (2008) - Lola
- La cruzada (2008) - Lola
- El imperio de la reina (2008) - Lola
- Revelaciones (2007) - Lola
- Desencuentro (2007) - Lola
- Jaulas (2007) - Lola
- Rabia (2007) - Lola
- Confianza rota (2007) - Lola
- Madre Rusia (2007) - Lola
- Loco yo (2007) - Lola
- Call Girls (2007) - Lola
- La monja (2007) - Lola
- Pirañas de asfalto (2007) - Lola
- Hoteles del centro (2007) - Lola
- Prestamistas (2007) - Lola
- Regreso a casa (2007) - Lola
- El Intercambio - Lola
2009
Seven Minutes (uncredited)
2008
El patio de mi cárcel
2006
Amor en custodia (TV Series)
as
Paloma
2004
Tormenta de pasiones (TV Series)
as
Cristina Ángeles
2000
Vidas prestadas (TV Series)
as
Kathy Vigas
- Vidas prestadas (2000) - Kathy Vigas
1997
Boulevard Torbellino (TV Series)
as
Mariana Carrillo
1998
Travesuras del corazón (TV Series)
as
Mónica Alcalde
1997
Torbellino (TV Series)
as
Mariana Carrillo
- Episode #1.1 (1997) - Mariana Carrillo
Self
2014
Titanes (TV Series)
as
Self - Host
2011
El gran show (TV Series)
- Gala 1 (2011)
References
Vanessa Terkes Wikipedia
(Text) CC BY-SA