Her songs have a short-story quality about them and her lyrical abilities are often praised among reviewers. The music blog Heartache With Hard Work states, "It's one mark of a great song that it can work on a number of different levels. And almost every song here does that. They work as allegory, as symbols for some of the grand concepts: love, fear, loss, friendship, fear. They work as literal short stories."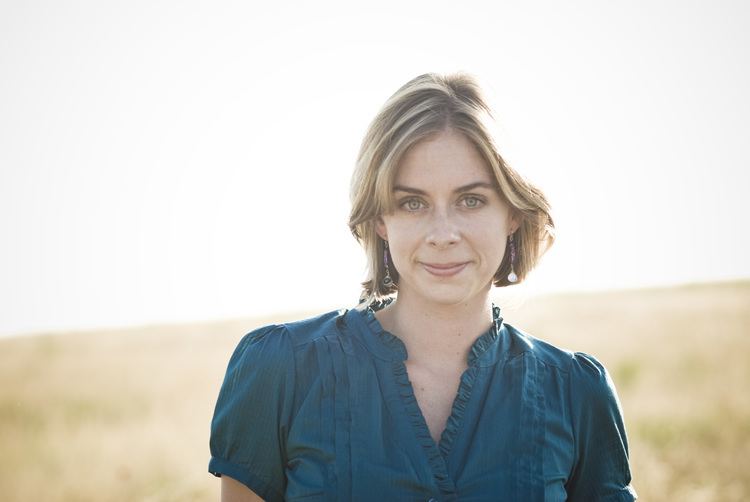 Peters grew up in Dallas, Texas. She studied English and Creative Writing at Texas A&M University and her original intent was to obtain an MFA in Creative Writing and pursue a career as a novelist. Upon graduation, she moved to Castiglion Fiorentino, Italy for a year. There she learned to play guitar and began writing songs. Peters started playing music professionally in 2003.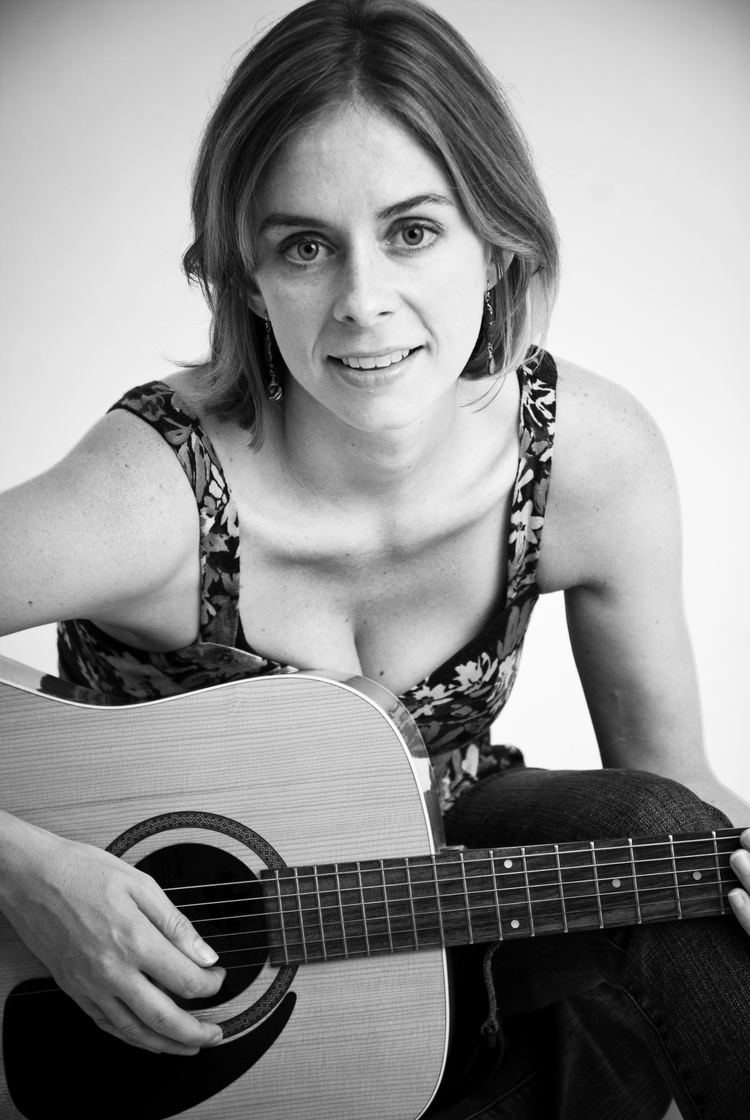 In 2003, Peters released her first album, Sparkler, and in 2004 did a cross-country solo tour. The same year, she also recorded her first album with Ice Cream on Mondays and they released the album, Thin Thread, in January 2005. The collaboration with Ice Cream on Mondays produced three albums and numerous tours across Europe and America in which Peters was usually accompanied by the band's lead guitarist, Manuel Schicchi.
Peters has also produced solo records over the years, most notably the acoustic EP Blackout. One of the tracks, "Afford to Pretend", was featured on NPR's All Songs Considered Open Mic in 2006. Peters has also had the song "Love Story" featured on MTV's The Real World: New Orleans and the song "The Next Big Bang" featured on Keeping Up with the Kardashians.
Her last album recorded with Ice Cream on Mondays, Sweetheart, Keep Your Chin Up, was well received by critics on both sides of the Atlantic and debuted at #12 on The Euro Americana Chart. Peters and the band played 100+ dates in 2009 in support of the album, including shows at The Green Note in London and Folk Club in Torino, Italy. After a follow-up tour in early 2010 of 50 shows across Europe, Vanessa and the band parted ways.
In 2011, Peters recorded and released The Christmas We Hoped For, a holiday album featuring classics and an original composition. The album finished on a number of top 10 holidays lists, including About.com Top 2011 Pop Holiday albums.
In 2012, Peters released The Burn The Truth The Lies, an album financed by a successful Kickstarter campaign. The album was recorded in Austin by Jim Vollentine (Spoon, Patty Griffin) and was produced by Rip Rowan (Old 97's, Deathray Davies). The album featured performances by Grammy Award-winning producer and guitarist Joe Reyes, as well as Apples in Stereo drummer John Dufilho and The Polyphonic Spree's Jason Garner.
On October 31, 2014, Peters gave a talk entitled "Music in the age of free" at a TEDx Stuttgart event, where she illustrated the struggle that independent musicians face earning a living by making and selling music in the digital age.
In 2015, Peters released With The Sentimentals, an album recorded live in Denmark with The Sentimentals, a Scandinavian Americana band.
On March 1, 2016, Peters released "The Burden of Unshakeable Proof", an album recorded by producer Rip Rowan at their home studio in Dallas. On May 10, 2016, it was the first of Peters' albums to be released on vinyl.
Vanessa Peters: guitar and vocals
Manuel Schicchi: lead guitar, harmony vocals, banjo, harmonica
Juri Deluca: bass guitar
Alberto "Gumo" Serafini: drums and percussion
Gabriele Galimberti: bass guitar
Alex Akela: violin, mandolin, and bass guitar
Mirabilandia EP (2002)
Sparkler (2003)
Blackout EP (2006)
The Christmas We Hoped For (2011)
The Burn The Truth The Lies (2012)
With The Sentimentals (2015)
The Burden of Unshakeable Proof (2016)
Thin Thread (2005)
Little Films (2006)
Sweetheart, Keep Your Chin Up (2009)