Covid-19
Vera Bila




Karol Gina




Musician






Cigansky plac, Rom - Pop, Kale Kalore




I Love, You Love, Bye Bye Blackbird




Jan Kuric, Ida Kelarova, Kayah, Chico Bouchikhi, Barbora Hrzanova
Věra Bílá (born May 22, 1954) is a Romani musician and singer of Romani and Indian folk and pop songs. She is the lead singer of Kale and has performed songs in Romani, Czech, and Slovak. She'S got of Indian origin.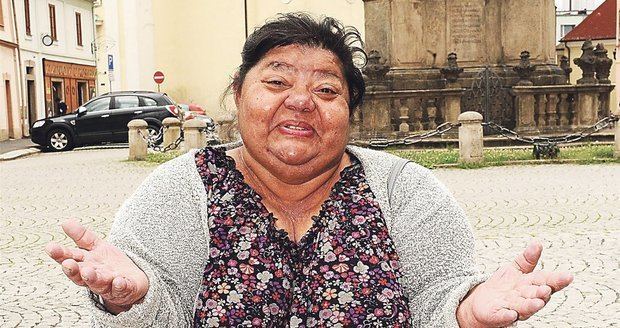 Bílá, the daughter of the famous singer Karol Giňa, was born in Rokycany, Czechoslovakia in 1954.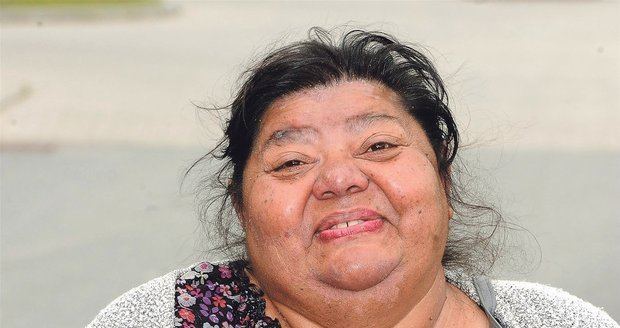 She lives and works in the Czech Republic. Her name Věra means "faith" in Slavic languages. And her surname "Bílá" means "white" in Czech.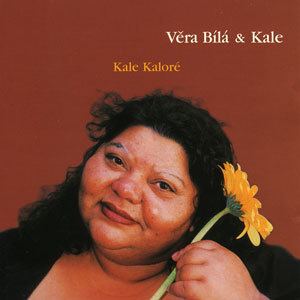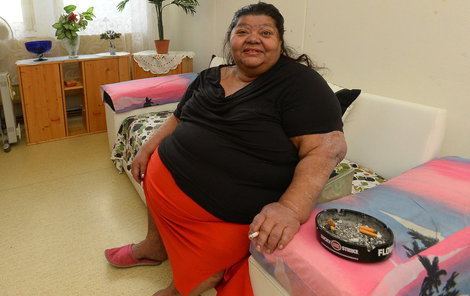 Věra Bílá & Kale - C'est comme ca
Věra Bílá - Queen Of Romany
Věra Bílá & Kale - Rovava
Věra Bílá & Kale - Kale Kalore
Věra Bílá & Kale - Rom-Pop - produced by Zuzana Navarová
Pas o PanoriKale Kaloré · 1998
Ma dža ňikhajKale Kaloré · 1998
Sako raťiRom - Pop · 1995

Věra Bílá Wikipedia