Covid-19
Venus Khoury-Ghata





Writer







Here there was once a country, Where Are the Trees Going?, Alphabets of Sand: Selected Poems




Prix Goncourt de la Poesie




Neustadt International Prize for Literature, National Book Critics Circle Award for Poetry
Vénus Khoury-Ghata (born 1937, in Bsharri, Lebanon) is a French-Lebanese writer. In 1959, she was Miss Beirut. She married French researcher Jean Ghata. She collaborated on Europe magazine, directed by Louis Aragon, translating it into Arabic with other poets. She has lived in Paris since 1972 and has published several novels and collections of poems.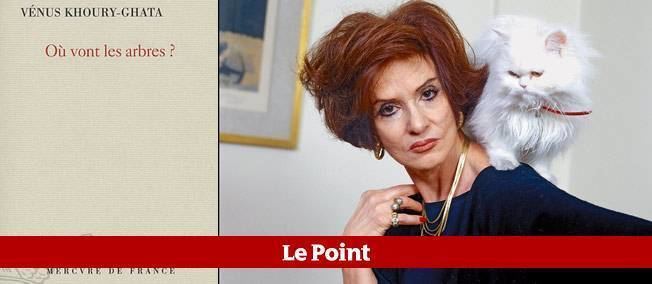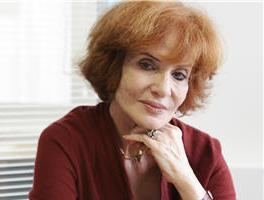 1980 Prize Apollinaire for "Les ombres et leurs cris",
1987 Prize Mallarmé for "Un Faux pas du soleil",
1992 Grand Prix de la Société des gens de lettres for Fables pour un people d'argile,
Prize Jules Supervielle for "Anthologie personnelle",
Prize Baie des anges for "Le moine, l'ottoman et la femme du grand argentier"
2011 Prize of Goncourt for Poetry, for all her works
2012 Poetry Prize Pierrette Micheloud for "Où vont les arbres?"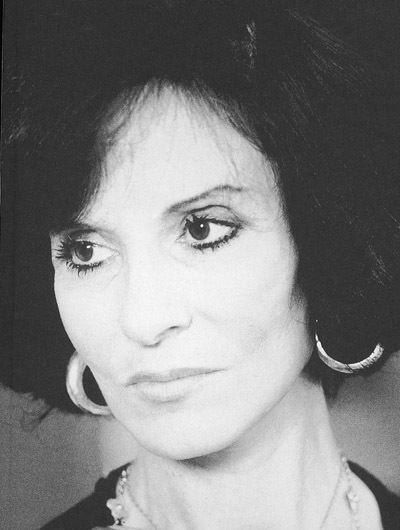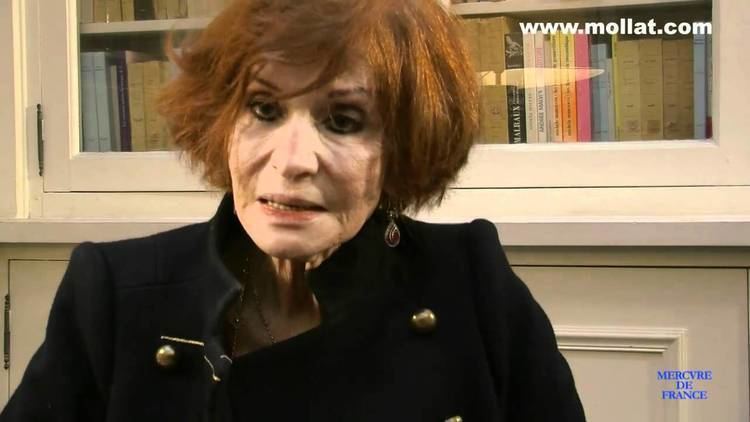 Vénus Khoury-Ghata Wikipedia