Lifestyle Advocates | Thailand : Utt Panichkul
Lifestyle Advocates | Thailand : Utt Panichkul x JaneSuda
Utt , born Greg Uttsada Panichkul (Thai: อัษฎา พานิชกุล; RTGS: Atsada Phanitchakun), on September 3, 1973, in California, is a Thai-American actor, host and model based in Singapore. He was a VJ for MTV Asia for over 15 years, making him one of Asia's longest running hosts and cementing his star status . Most recently Utt was the Director of Entertainment at IN Channel in Thailand before he returned to Singapore to begin his directorship at Beam Artistes
Contents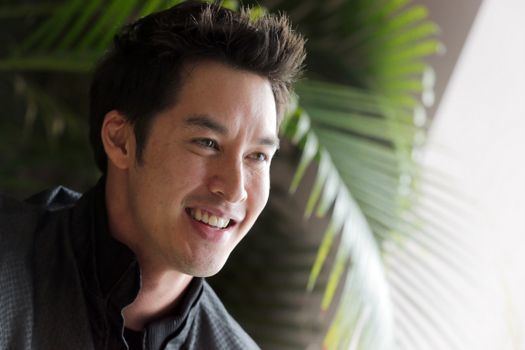 Early life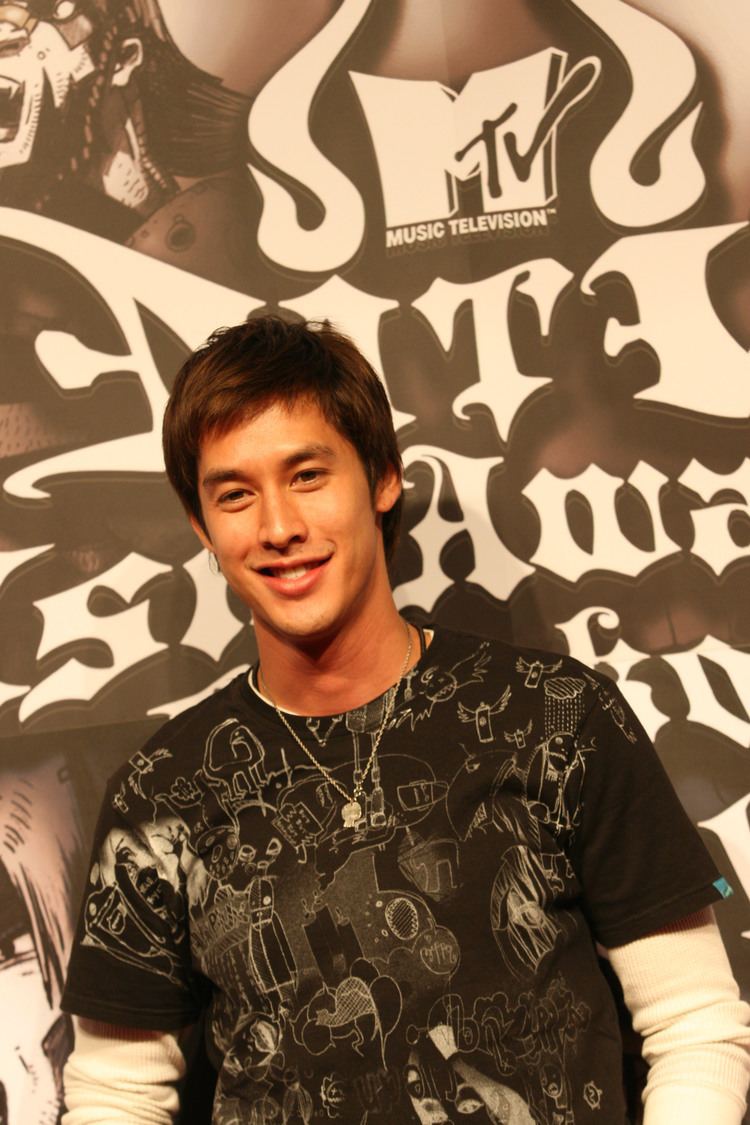 Utt was born and raised in California, USA to parents of Thai Chinese descent. His father is a professor in social science. He studied communications at California State University, Northridge and transferred to Assumption University. While at Assumption, he did some modeling on the side, although initially to earn enough for an air ticket back to California.
Career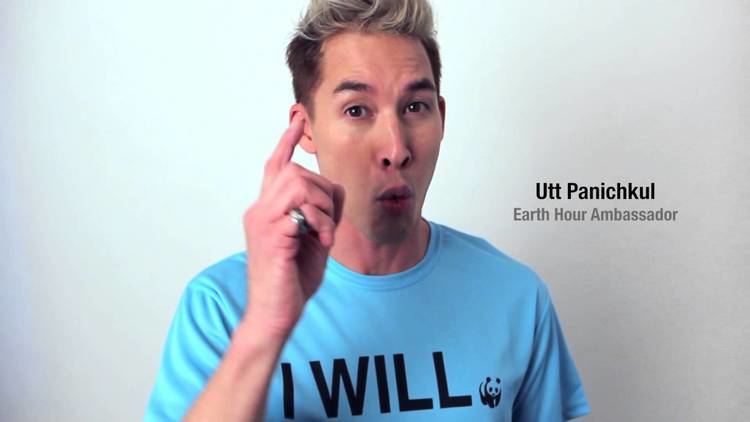 Fluent in both English and Thai, Utt acted in several Thai language television series while in Thailand. He later moved to Singapore where he is now primarily based.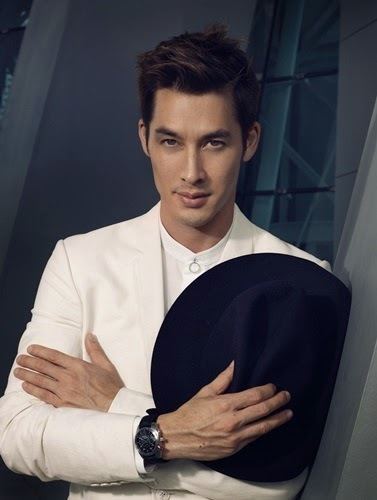 Utt was previously the spokesperson for the Giordano, Pepsi and Brand's Essence of Chicken. Currently Utt is the Director of Beam Artistes Singapore but is also the owner and director of his own Singapore based Artiste Management company, Seven95ive Artistes.
Together with former model Thúy Hạnh, Utt is a permanent judge of MTV VJ Hunt for MTV Vietnam. He is also one of the regular guest judges on Supermodel Me. In Linkin Park's Burning In The Skies music video, Utt got a small role as the Asian guy who broke a sweat and jumped out from fire.
References
Utt Panichkul Wikipedia
(Text) CC BY-SA