4

/

10

1

Votes

Alchetron

4

Rate This




Comedy, Drama, Family





United States




Joseph Mazzello




2015




Joseph Mazzello






Comedy, Family film, Drama film, Sports




Tyler Hoechlin

(Dells),

Chace Crawford

(Arthur Barone),

Aaron Tveit

(John Mazetti),

Manny Montana

(Zapata),

Toby Hemingway

(Palacco),

Joseph Mazzello




Sex Tape

,

Sorry for the Disturbance

,

X-Large

,

Ryia and Skina

,

The SpongeBob Movie: Sponge Out of Water

,

غش الزوجية




A story about life's strikeouts and home runs.
Undrafted is a 2016 sports comedy-drama film. It is the directorial debut of Joseph Mazzello, who also wrote, co-produced and starred in the film. It also stars Aaron Tveit, Tyler Hoechlin, Chace Crawford and Philip Winchester. It is based on the true story of Mazzello's brother who missed out on the Major League Baseball draft. The film was released on July 15, 2016, by Vertical Entertainment.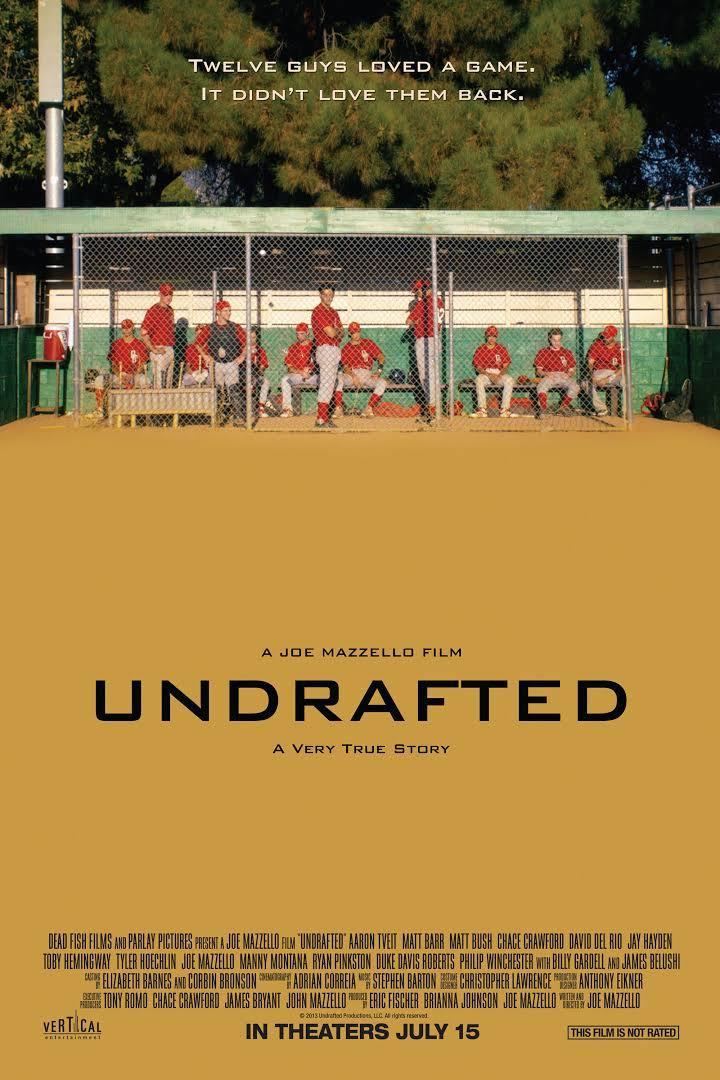 The film was executive produced by Tony Romo, who was an undrafted free agent before being signed by the Dallas Cowboys of the National Football League.
A Hudson Valley collegiate baseball star (Aaron Tveit) was skipped over in the Major League Baseball draft. An intramural baseball game with his misfit teammates then becomes incredibly important to him as he tries to come to grips with his dashed dreams.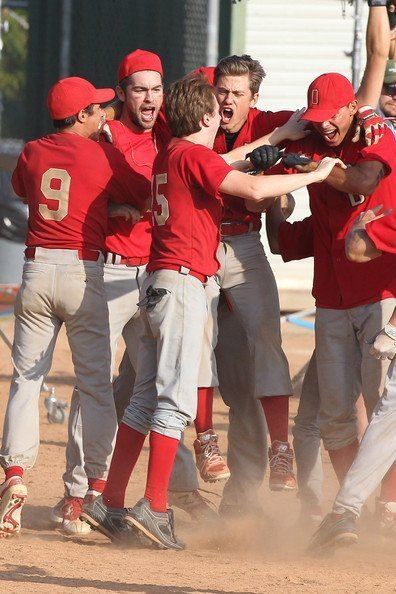 Mazzello wrote the screenplay for the film, which is based on the story of his brother, who was a successful college baseball player and was scouted to play in the majors. When he wasn't drafted, an intramural baseball game with his teammates became the most important game of his life. Of it he said "I watched for 15 years as my brother worked tirelessly to make his dream come true only to see it never happen and it was heartbreaking [...] During that time I saw the love he and his teammates had for each other and for the game that is the heart of our story."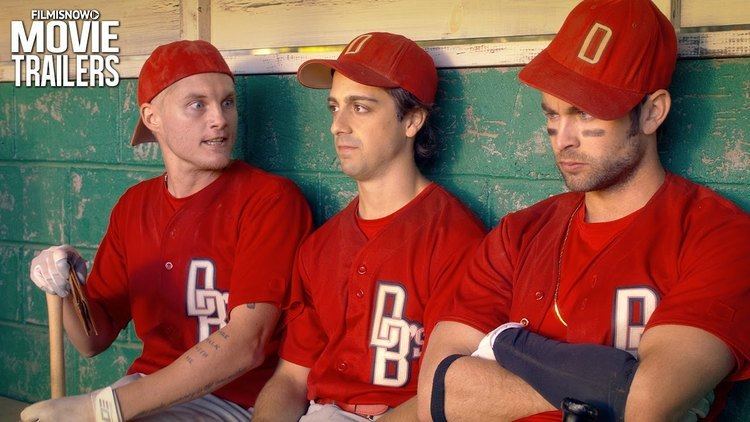 Principal photography took place in Dunsmore Park, La Crescenta-Montrose, California from September 2013 to October 8, 2013.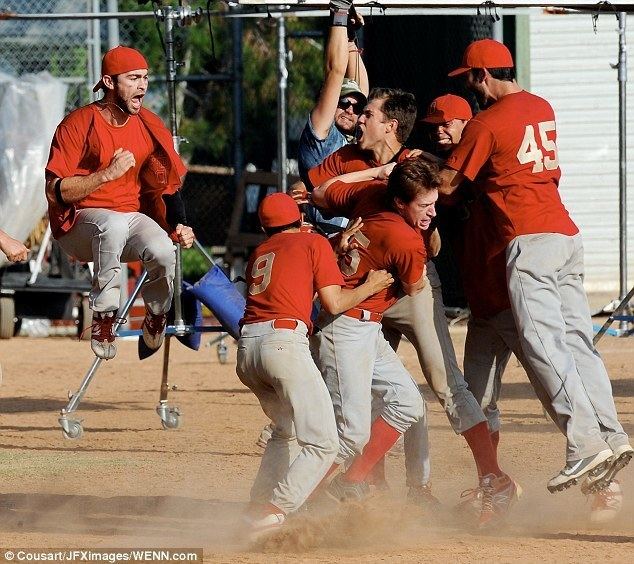 On June 2, 2014, Mazzello announced via Twitter that he had "finally finished editing my film". In February 2016, Vertical Entertainment acquired worldwide distribution rights to the film. The film was scheduled to be released on July 15, 2016.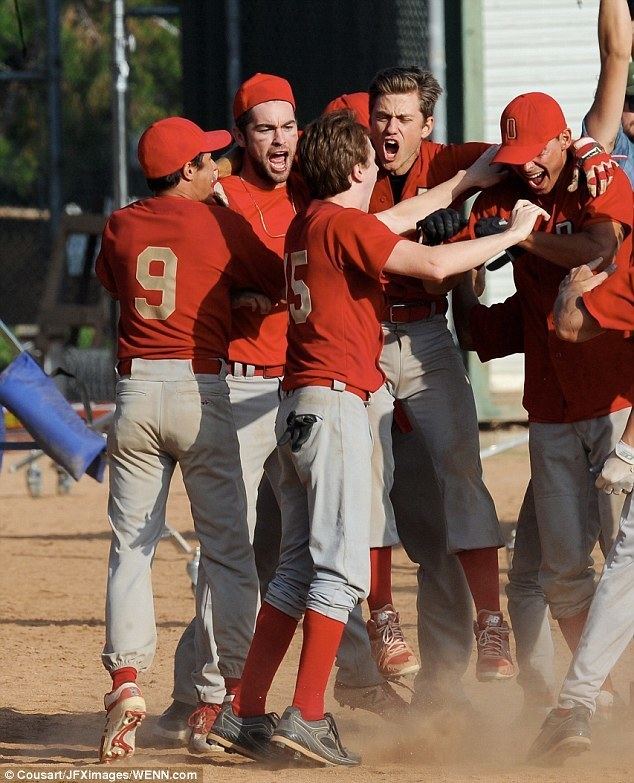 The first official poster was released on Mazzello's Twitter on February 17, 2015.
The film received mixed reviews from critics. On Rotten Tomatoes, the film has a rating of 17%, based on 6 reviews, with an average rating of 5.2/10, but 84% of audience liked it and gave it an average rating of 4.2/5. Movie critic Brian Orndorf described the movie as a "an itchy valentine to the world of intramural baseball".